News
OPAIA Group Joins CWEIC As Latest Strategic Partner
News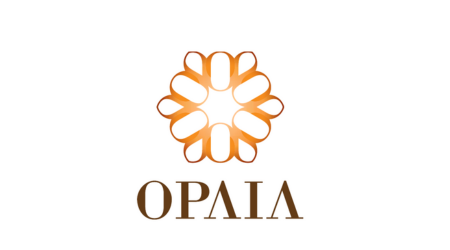 We are delighted to announce our latest Strategic Partner, the OPAIA Group, and welcome Mr Agostinho Kapaia to the Global Advisory Council.
OPAIA Group is a leading Angolan business group, with more than 20 years of specialised experienced in the development and execution of infrastructure projects for public and private institutions. OPAIA is a privately held investment company, focused on businesses that sustainably contribute to the development of African industrial infrastructures. OPAIA has a pipeline of investment opportunities and access to financing solutions. They offer co-investment opportunities and provide capital raising services to selected clients.
An experienced entrepreneur, Mr Agostinho Kapaia is the Chairman and CEO of OPAIA Group and founded the company in 2002. Agostinho is a seasoned speaker with a global presence, having participated in over 200 business events worldwide.