News
CWEIC Pandemic Appeal – CII Response in India
News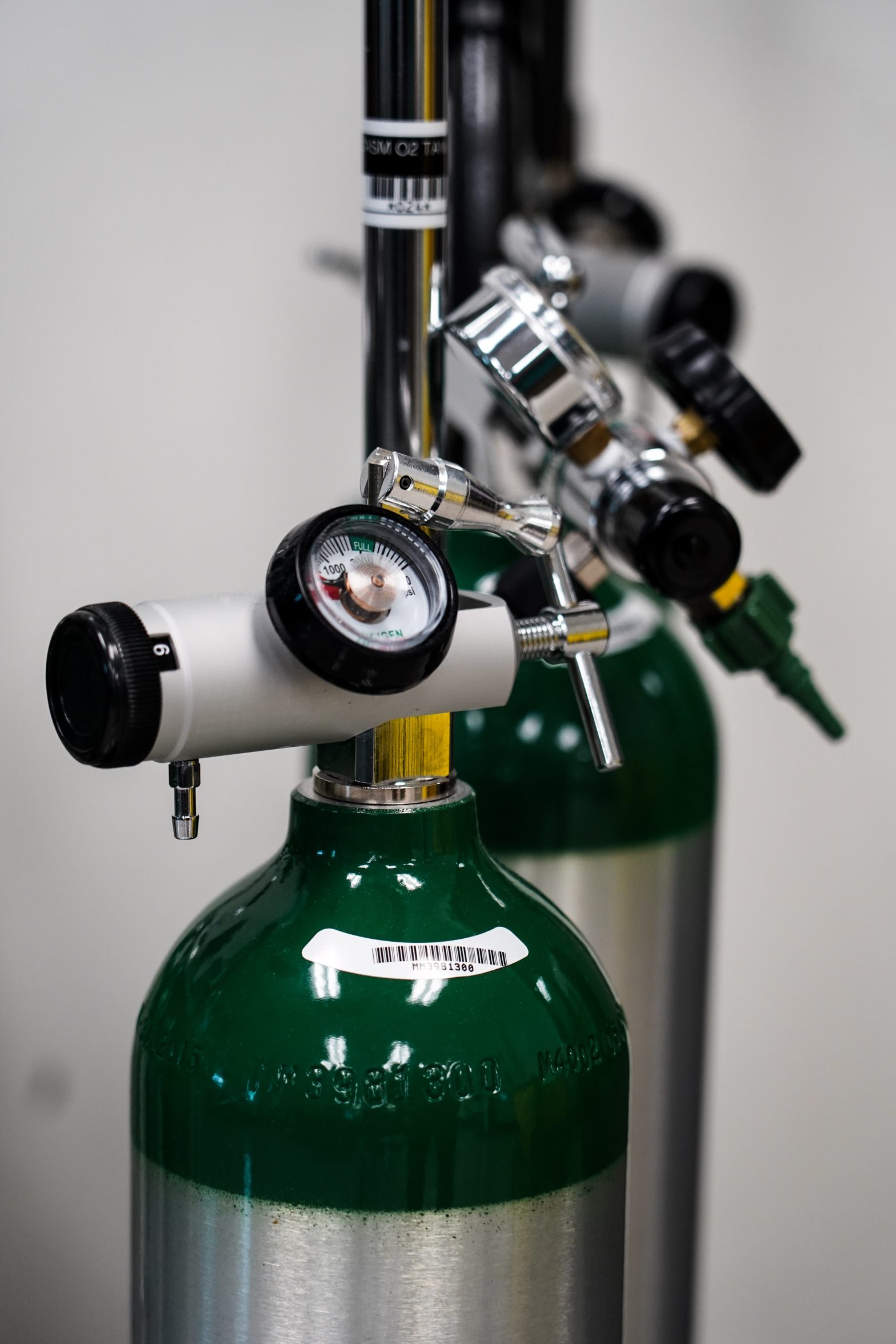 On behalf of the Confederation of Indian Industry, on request of the UK and Indian Governments and in particular, the High Commissioners of the two countries, CWEIC is seeking urgent support and help in relation to the following requirements on a gift/sale basis to be sent to India in dealing with the pandemic crisis.
The specific requirement is for:
Empty, refillable Oxygen cylinders with 10 litres and 45 litres LMO capacity
Oxygen concentrators,
in situ Oxygen manufacturing plants for hospitals and
REMDESIVIR
If your company or anyone you know is able to help with the above items, please connect immediately via: lakshmi.kaul@cii.in.
Please do send contact details along with what item/s you are specifically able to help with and what quantity/volume so we may connect to you immediately.
Photo by Samuel Ramos on Unsplash