News
Price Bailey Joins CWEIC as Newest Strategic Partner
News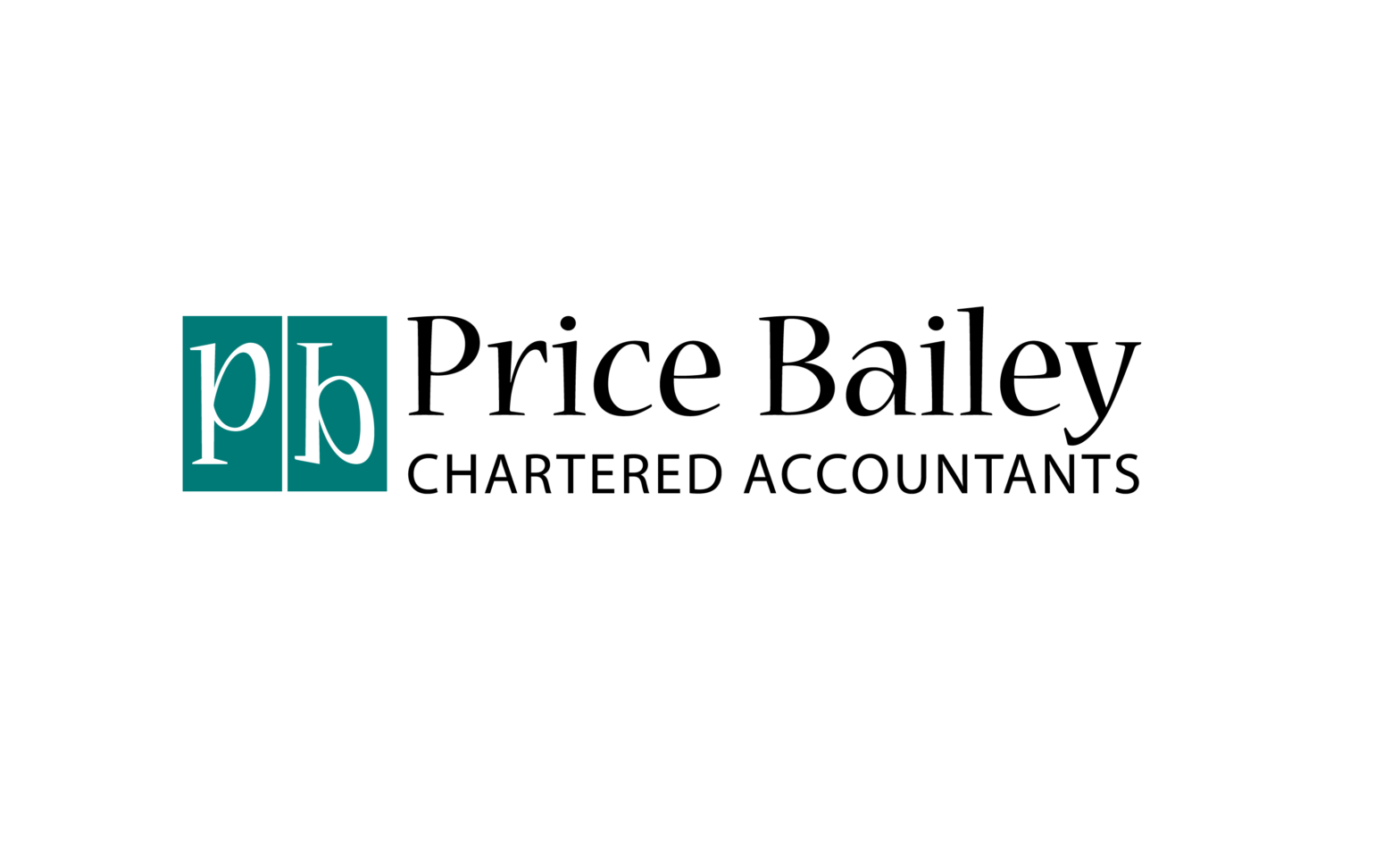 Price Bailey has become the latest Strategic Partner to join the Commonwealth Enterprise & Investment Council (CWEIC) and the first chartered accountancy firm to join the network.
Price Bailey is an internationally recognised firm of chartered accountants and advisors and one of the top 30 largest accounting firms in the UK. The nearly 400 strong team of professionals are based in 11 offices spanning East Anglia and London, with three strategic international locations including Dubai.
Simon Blake, Partner and Head of Strategic Corporate Finance for Price Bailey, will join CWEIC's Global Advisory Council. Price Bailey has seen double-digit growth in prior years and puts its success down to building strong, honest and transparent relationships with clients, domestic and international professional partners, and other accounting firms. CWEIC looks forward to supporting Price Bailey's international growth strategy across a number of Commonwealth countries.
CWEIC is a not-for-profit membership organisation with an official mandate from the Commonwealth Heads of Government to facilitate trade and investment throughout the 54 Commonwealth member nations.
Simon Blake, partner and head of strategic corporate finance for Price Bailey, commented:
"The Price Bailey team and I are excited about the partnership with CWEIC, and we look forward to helping it achieve its goal of facilitating trade between the member nations. We believe that the connections we hold, and the connections we make, will benefit our clients and those approaching CWEIC for support."
Chief Executive of CWEIC, Samantha Cohen CVO, commented:
 "CWEIC is delighted to welcome Price Bailey as a new Strategic Partner. The firm's impressive service offering is a fantastic addition to our network, and the firm's deep expertise in supporting entrepreneurial, owner-managed SMEs compliments many of the business sectors of the Commonwealth.  We very much welcome and look forward to working with Price Bailey."