News
Prime Atlantic joins CWEIC as newest Strategic Partner
News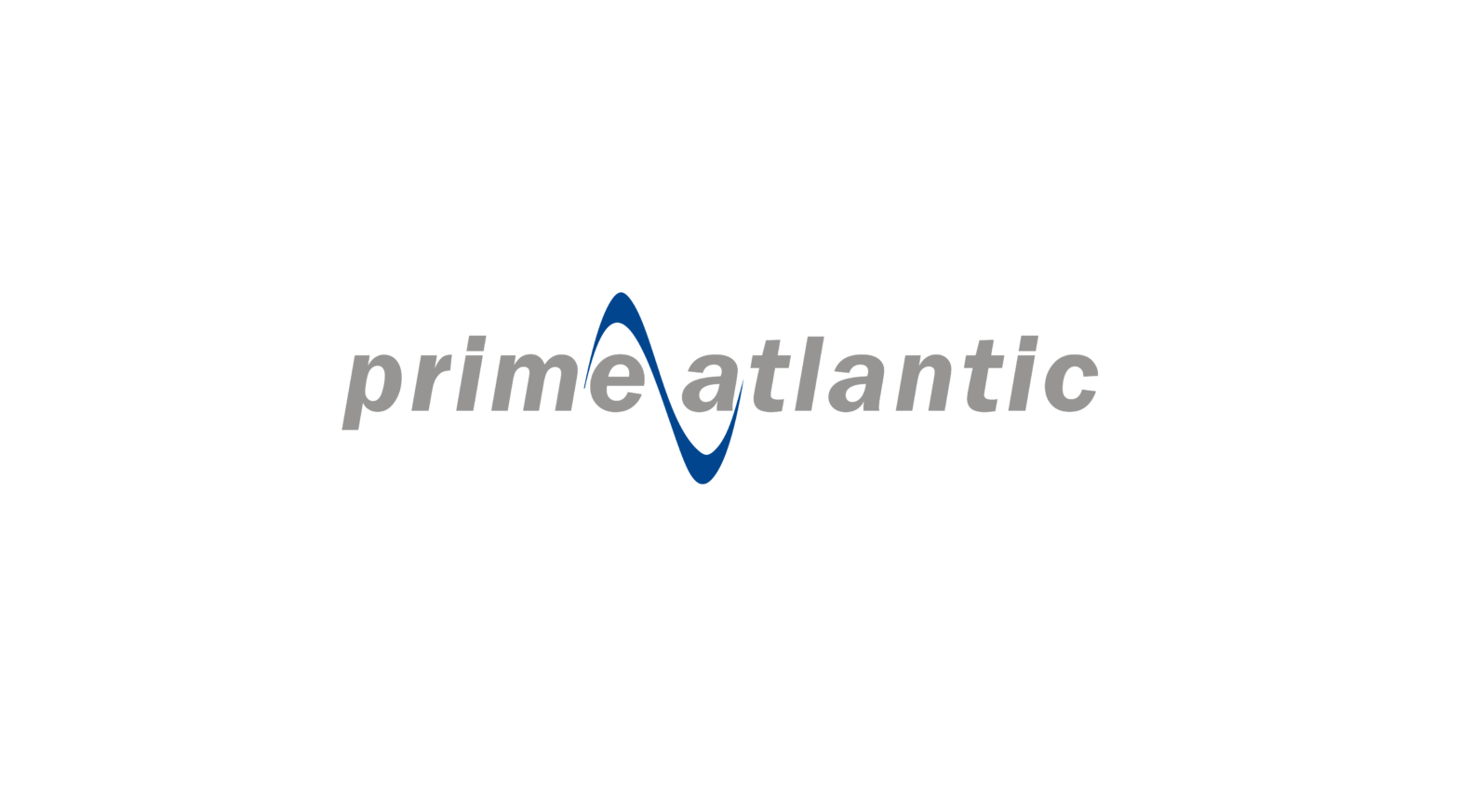 CWEIC is delighted to welcome Prime Atlantic as its newest Strategic Partner.
Prime Atlantic is a Nigerian company established in 2005 to provide services to the Nigerian oil and gas industry. In its years of operation, has successfully partnered with world leaders to form formidable business collaborations which are meeting the current needs across the oil and gas value chain.
The Group's companies have further broadened the reach of services to other sectors including Aviation, Power, Manufacturing, Food & Beverage and the Public sector.
Taiwo Togun, currently the Chief Operations Officer for Prime Atlantic Limited where she oversees the Finance, Administrative and Human Capital functions will join CWEIC's Global Advisory Council. She began her career in 2000 in the Information Systems Management unit of Chartered Bank Plc, and served with Consumer Banking & Human Capital Units of Diamond Bank Plc.