News
Queensland Government release 'Invest Toowoomba' prospectus
News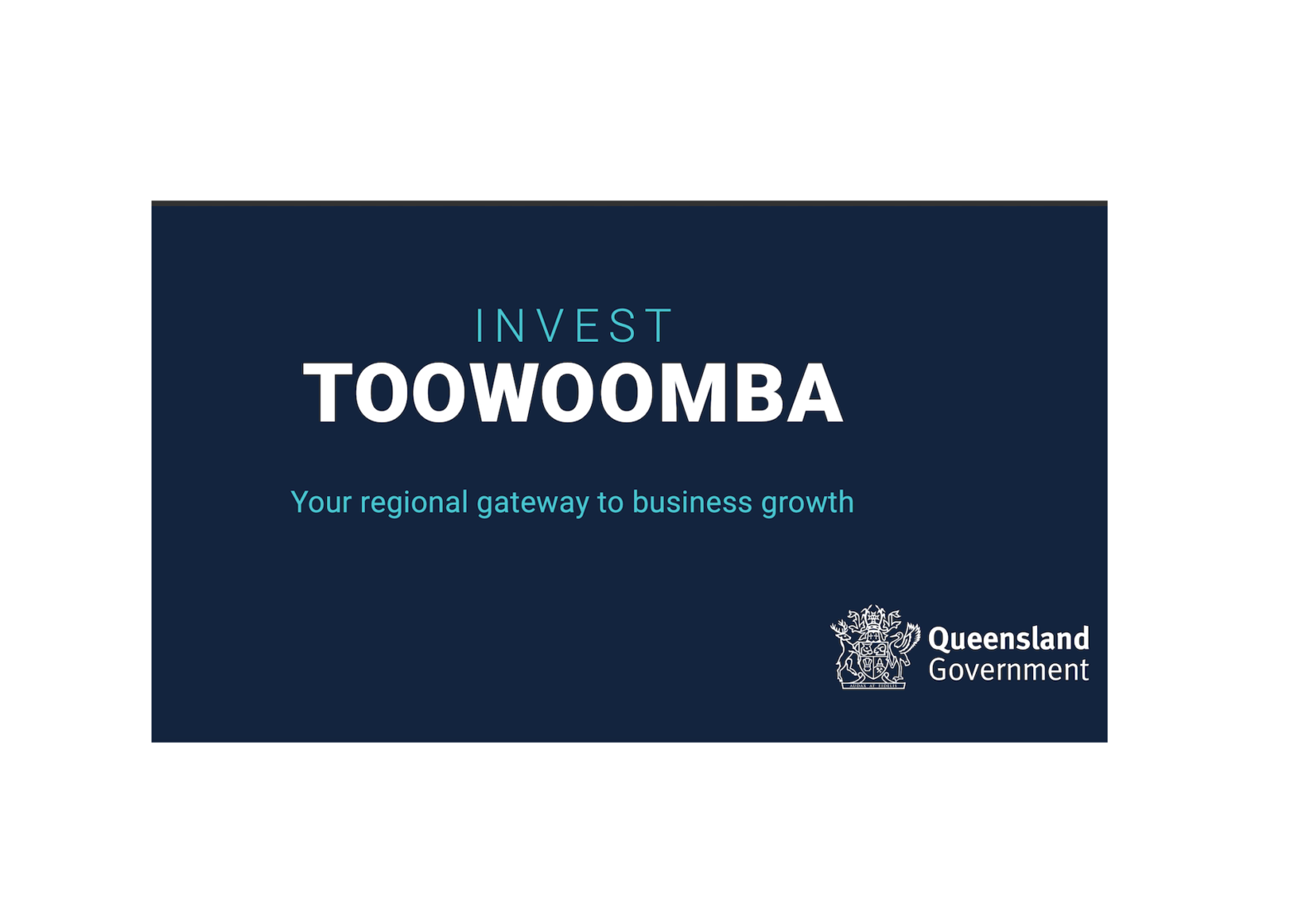 Trade and Investment Queensland, a CWEIC Strategic Partner, have released a new brochure highlighting the unique investment opportunities in Toowoomba, Australia's best-connected inland city. The prospectus 'Invest Toowoomba' looks at some of the major projects being undertaken in the city alongside its predicted development over the next 25 years.
Toowoomba is a city with a growing economy worth AUD$12 billion and is the Gateway to the Darling Downs and its major agricultural and resource projects.
Read 'Invest Toowoomba' here and learn about the city's opportunities in:
Advanced manufacturing
Aerospace
Defence
Food and agriculture
Technology
Energy, oil and gas
Health and medical
Service and visitor economy
Education.