News
Queensland wins bid to host the 2032 Olympic and Paralympic Games
News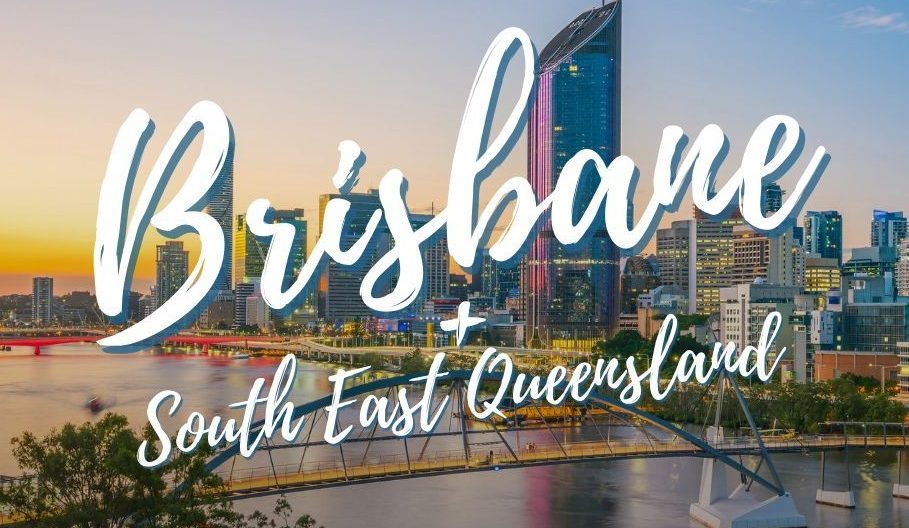 Brisbane, Queensland has won the bid to host the 2032 Olympic and Paralympic Games.
CWEIC congratulates Strategic Partner, Trade & Investment Queensland (TIQ) on this exciting opportunity for the State.
The Games will deliver economic and social benefits with more than $8 billion in benefits predicted.
The Games will benefit communities, tourism operators, sporting organisations and local businesses.
They will connect communities, improve health and fitness levels, encourage more people to join their local sporting clubs as participants or volunteers and inspire a generation of children.
Olympic events and pre-Games training camps will be held across the state as Queensland's shores are opened to new tourism, trade and investment opportunities around the world.