News
Second Global Advisory Council meeting convened at the Old Bailey
News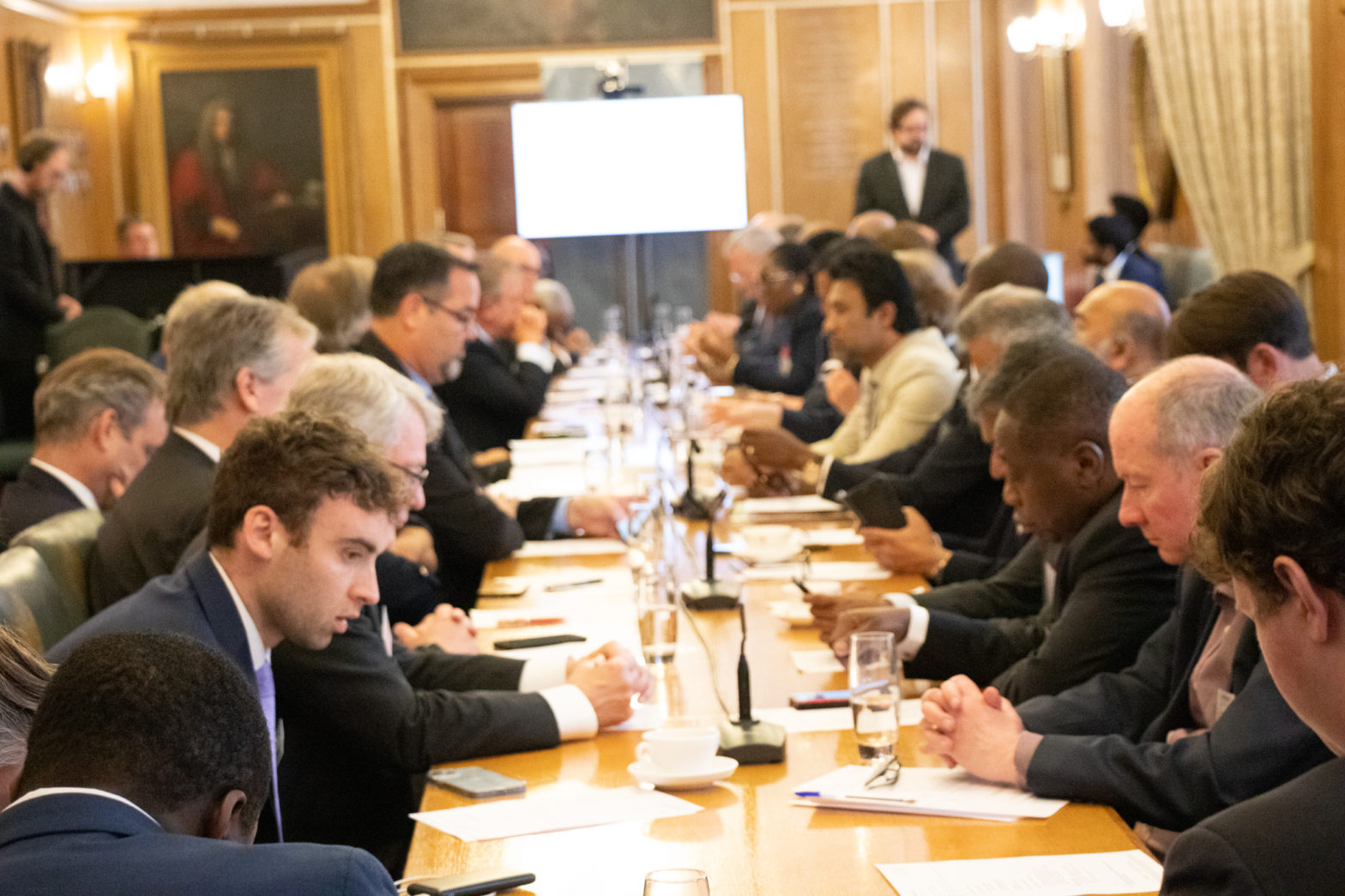 Last week we were delighted to host our Strategic Partners for the second Global Advisory Council meeting of 2023. The meeting took place at the historic Old Bailey which serves as the UK Central Criminal Court.
Various new Strategic Partners who have joined CWEIC throughout the last few months were introduced. CWEIC also updated the attendees on our planned activity in the coming months, including the CII India-Africa Conclave, the Commonwealth Trade and Investment Forum in Bangladesh, and our third Commonwealth Trade and Investment Summit in November.
We also welcomed the wider Commonwealth business community to the Grand Hall in the Old Bailey for a reception.
We would like to thank our Strategic Partners and Commonwealth business community for attending. We also want to say a special thank you to Aldermen and Sheriff Alastair King DL for his generosity in hosting us at the Old Bailey and for kindly giving our Strategic Partners an exclusive tour.
For more pictures, please see here.