News
Sime Darby Property provide streamlined support in Malaysia during the COVID-19 pandemic
News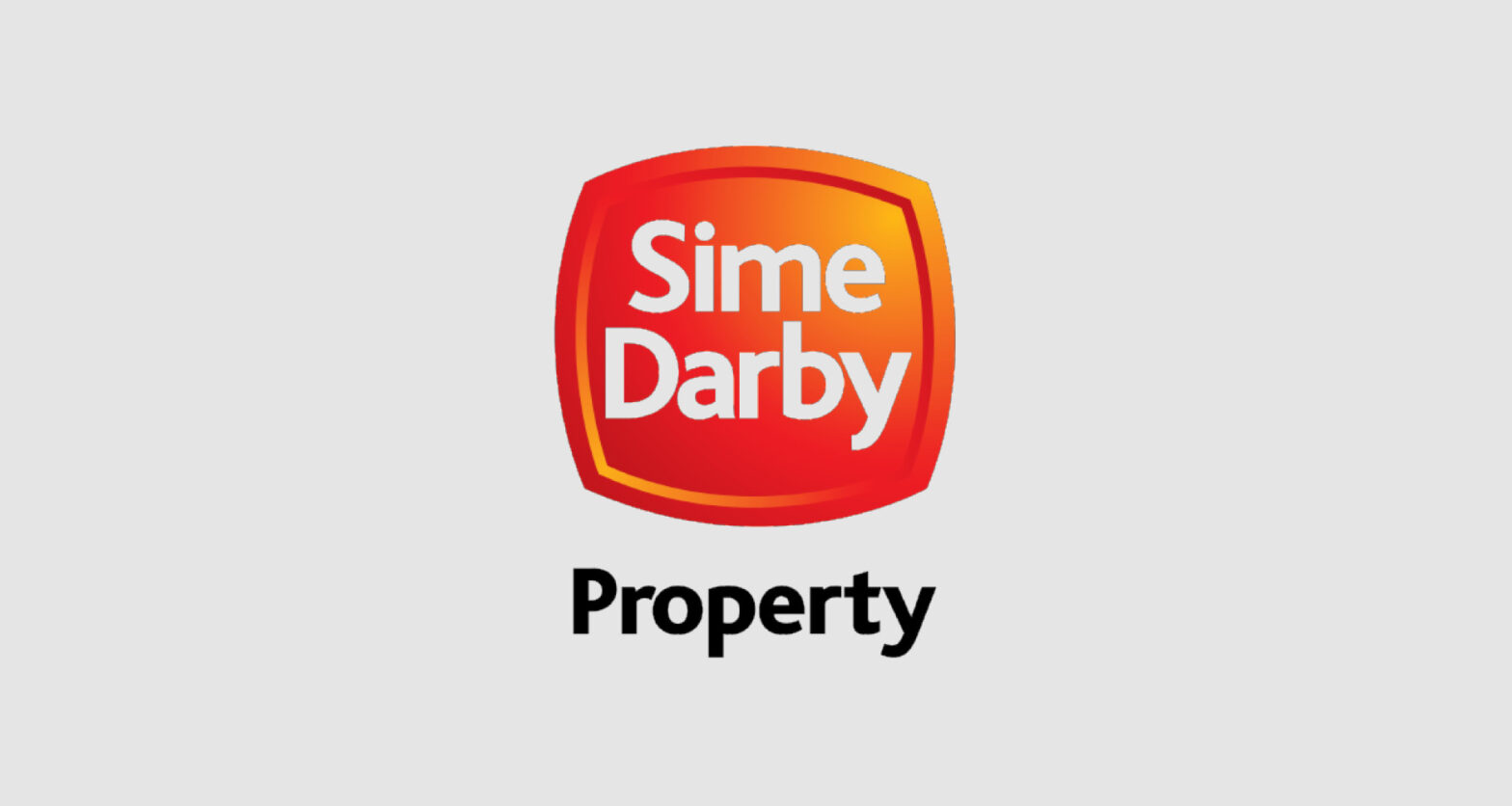 Sime Darby Property, one of CWEIC's Strategic Partners in Malaysia, is providing streamlined support during the COVID-19 pandemic with a donation allocation over RM5.3mil ($1.2 million USD).
Sime Darby Property and its philanthropic arm Yayasan Sime Darby (YSD) have rolled out various initiatives to assist the frontliners and community at large during the COVID-19 pandemic.
Collectively, over RM5.3mil ($1.2 million USD) has been allocated to support COVID-19 related humanitarian efforts to date. Of that sum, RM4mil was contributed to the national GLC and GLIC Disaster Response Network (GDRN) to provide streamlined support for medical supplies, personal protective equipment and ventilators to hospitals, district health clinics and frontliners with the support of the Ministry of Health and Pharmaniaga Berhad.
In line with the company's aim to build sustainable communities, Sime Darby Property allocated RM150,000 to its Community Outreach Fund. The amount is used to provide essential items and groceries, among others, to the underprivileged B40 communities within its townships who are affected by the Movement Control Order which has been extended to 28 April.
On top of that, a total of RM250,000 was also donated to the COVID-19 Fund under the National Disaster Management Agency (NADMA).
As a responsible corporate player, Sime Darby Property has supported generations of sustainable communities through its township developments and aims to continue playing an active role throughout this outbreak.
Sime Darby Property appreciates the sacrifices and services given by all frontliners, be it the medical personnel who work around the clock, the uniformed brothers and sisters keeping the streets safe, the delivery boys feeding us when we're hungry, or the supermarket attendants who keep the shelves stocked.
It organised the #BERSAMA movement inviting Malaysians to send letters, poems, pictures or hand-drawn notes saying thank you to all the frontliners. The movement, which ended on 14 April, highlighted 14 professions and industries of frontliners. The posts, which can be viewed on dtoideas.com, will be distributed to the unsung heroes.
Sime Darby Property Acting Group Chief Executive Officer Dato' Wan Hashimi Wan Ahmad Amin Jafri said the #BERSAMA campaign was one way for the company to recognise the sacrifices of those who have been working tirelessly for the nation.
"There's a tremendous fight to keep the nation safe from this deadly virus and countless people are risking their lives, standing in the face of this virus, to keep the rest of us safe. Although many of us can't stand in battle with them, what we can do is to provide for those on duty, those who need financial help and daily necessities," he said.
Dato' Wan added: "I feel that one other thing we should also do is show gratitude. Not everyone is as brave or willing to put their lives on the line and these people do it day in and day out."
#BERSAMA, we can protect one another and fight to end this pandemic.

About Sime Darby Property Berhad
Sime Darby Property is Malaysia's largest property developer in terms of land bank with 19,977 acres of remaining developable land. With over 45 years of successful track record of developing sustainable communities, Sime Darby Property has to date built 23 active townships/developments with a global reach that encompasses assets and operations across the Asia Pacific region and the United Kingdom. In the UK, as part of a Malaysian consortium, Sime Darby Property is the developer of the iconic Battersea Power Station project in central London and is a multiple award-winning property group with numerous local and international accolades.
For more information, please visit www.simedarbyproperty.com

MEDIA CONTACT:
Izzat Alhadjri
Acting Head, Corporate Communications
Sime Darby Property Berhad
izzat.abdul.aziz@simedarbyproperty.com