News
Strategic Partner, Crown Agents calls for Libya Flood Urgent Support Appeal
News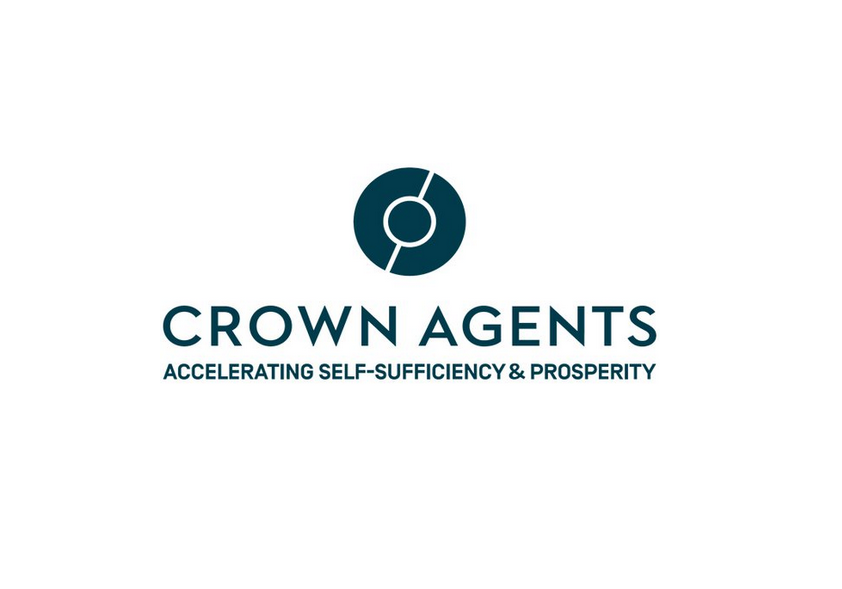 CWEIC Strategic Partner, Crown Agents, has called for urgent appeals following devastating flooding in Libya.
On the evening of Sunday, 10th September 2023, Libya was affected by devastating floods that have left over 10,000 people missing, with the current death toll surpassing 6,000, according to local sources. The relentless rainfall, a consequence of the powerful low-pressure system officially named 'Storm Daniel', inundated two dams, which collapsed.
Several towns and cities were severely impacted in the aftermath of this catastrophe, with some completely inaccessible.
Crown Agents has delivered projects in Libya for a decade and has a strong network of technical experts, relations with local authorities, and local Civil Society Organisations, that are highly capable. They have mobilised the Crisis Response and Recovery Unit and are in close communication with partners conducting rapid needs assessments in Derna, Benghazi, and the surrounding affected areas. They are already delivering much-needed support,
Crown Agents leverages the capabilities of their internal freight and forwarding division, known as Green Shields Cowie. This enables them to deliver vital support to the most remote locations, often in the most challenging circumstances. Over the past two years alone, their efforts have resulted in the shipment of more than 600,000 kilograms of critical medical supplies in response to the Ukrainian conflict. Furthermore, during the height of the COVID-19 pandemic, they facilitated the delivery of 5.9 million vaccines to 31 countries and territories.
They are urgently looking for contributions to their appeal of $2 million that will help to immediately deliver medical care and psychological support, food, medicine water, shelter, and hygiene supplies.
For more information, please contact:
Keith Kibirango MCIOF (Dip)
Chief Executive, Crown Agents International Development (CAID)
Keith.Kibirango@crownagents.co.uk