News
Strategic Partner Prudential Opens its Africa Regional Headquarters in Nairobi, Kenya
News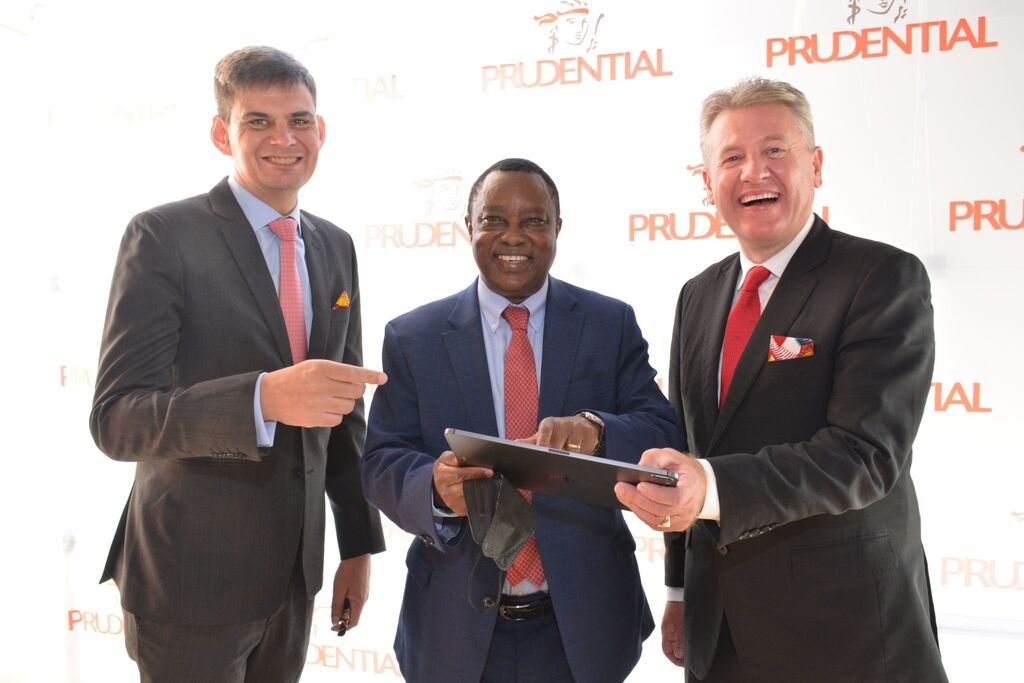 Congratulations to CWEIC Strategic Partner Prudential plc on the the opening of its Africa Regional Headquarters in Nairobi, Kenya.
Prudential moved their Africa Regional Headquarters from London to Nairobi to be closer to customers, partners and distributors on the continent.
Wilf Blackburn, Prudential's Regional CEO of Insurance Growth Markets and Nick Holder (何大力), Chief Operating Officer of Prudential Africa officiated the opening ceremony.
Prudential started their African journey in Ghana in 2013 and are today present in eight countries – Ghana, Kenya, Uganda, Zambia, Cameroon, Ivory Coast, Nigeria and Togo – serving more than 1.7 million customers through a distribution network of more than 13,000 agents and 600 bank branches.