News
Strategic Partner TPP announce a new partnership with the NHS
News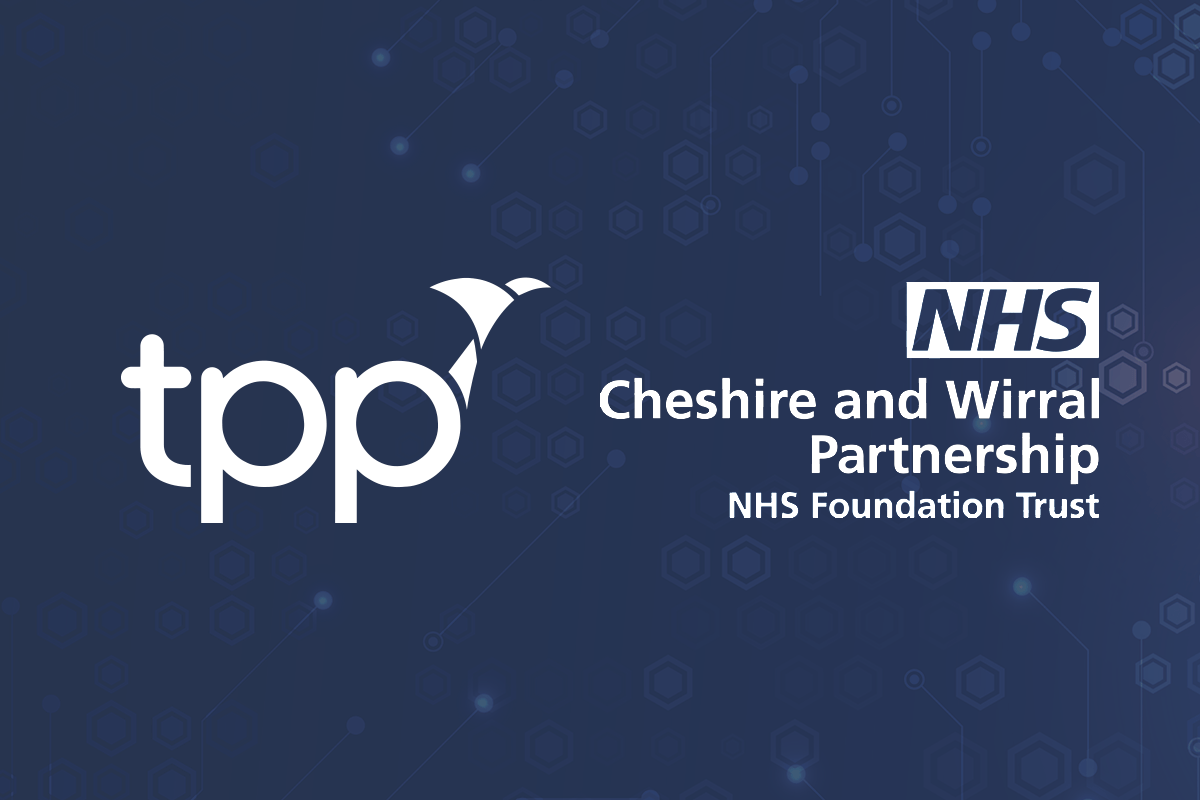 CWEIC Strategic Partner TPP has announced a new partnership with the Cheshire & Wirral Partnership NHS Foundation Trust (CWP).
The NHS trust has signed a five-year contract to deploy TPP's SystmOne in their mental health and learning disability services, becoming the first Trust in the North West of England to deploy the module, which will serve a local population of over 1 million people.
TPP is a leading global provider of healthcare technology and have been working alongside governments to improve health outcomes, tackle inequalities in care, reduce health service costs, and improve experiences for both patients and clinicians.
SystmOne is now used extensively across the UK and abroad, including more than 2,600 GP practices and a third of acute mental health trusts. Outside of the UK, TPP have deployments in China, the Middle East, and the Caribbean.
Find out more below:
Cheshire and Wirral Partnership NHS Foundation Trust go live with SystmOne Mental Health