JAGUAR LAND ROVER DIPLOMATIC SALES, GLOBAL PARTNER
Capurro is a family-owned business and the Jaguar Land Rover Importer for Gibraltar, a relationship with factory that dates to 1948. Over the years we have successfully delivered thousands of vehicles to our clients via our various sales channels, many of which live abroad.
In 2019 we were officially appointed as Jaguar Land Rover's Global Partner for Diplomatic Sales. This Strategic Partnership allows us to supply vehicles to the international Diplomatic community, including personnel working at embassies and consulates and to qualifying members of other International Organisations posted internationally.
Headquartered in Gibraltar, we are geographically suited to supply and deliver vehicles to the most discerning clients anywhere around the globe. Equally, our refreshingly personal and client-centric approach ensures that our customers are provided with the highest levels of service by an experienced sales team familiar with providing transport solutions to an international audience.
The Jaguar Land Rover Diplomatic Sales Programme is underpinned by:
Rapid customer engagement (within 4 working hours)
Fast and accurate quotation turnaround (within 1 working day)
Preferential tax-free pricing to qualifying individuals
Bespoke factory-ordered vehicles
Compliance with end-country specifications
Worldwide shipping and insurance
Dedicated online customer portal including real-time order tracking
Liaison with franchised partners around the world
Jaguar Land Rover global warranty
Customer service support in country of posting
ADVISORY COUNCIL NOMINEE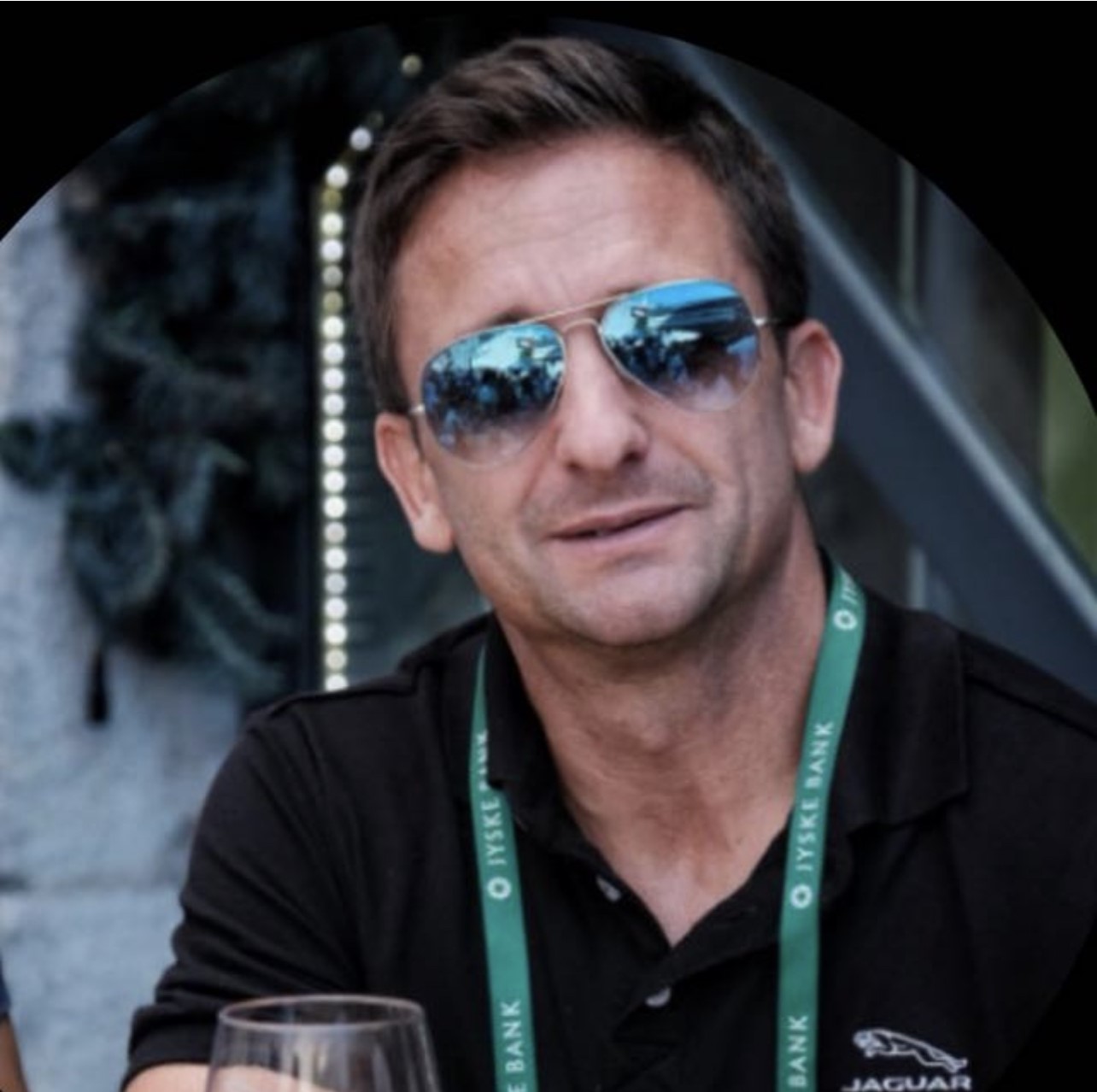 A.M. Capurro & Sons Ltd
Stephen Guillem
Sales Director
Born in Gibraltar in 1972, Stephen was educated at Gibraltar's Bayside Comprehensive school and Felsted School (UK). After a 4-year stint at University he returned to Gibraltar in 1994 and joined Capurro in 1996.
As our Sales Director, Stephen is responsible for all vehicle sales channel activities throughout our various businesses. With 28 years of global vehicle supply which started in the NGO, GO and UN space, he has been pivotal in growing our business portfolio and help deliver our most recent appointment, a Strategic Partnership Agreement with Jaguar Land Rover to manage the Diplomatic Sales activities for the factory as their Global Partner.
His customer-centric approach to conducting business permeates throughout his team as they strive to deliver a positive client experience at every stage of the customer journey. Supplying bespoke-ordered vehicles to Diplomats and accredited Members of International Organisations posted across the world can often be very complex and challenging, successfully overcoming each of these and meeting the customer's expectations is what really makes his team feel genuinely accomplished.
In his spare time, Stephen is a bit of a foodie, enjoys cycling and travelling with the family.