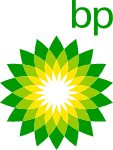 We are an integrated energy business with operations in Europe, North and South America, Australasia, Asia and Africa.
bp delivers heat, light and mobility products and services to people all around the world in ways that will help to drive the transition to a lower carbon future.
ADVISORY COUNCIL NOMINEE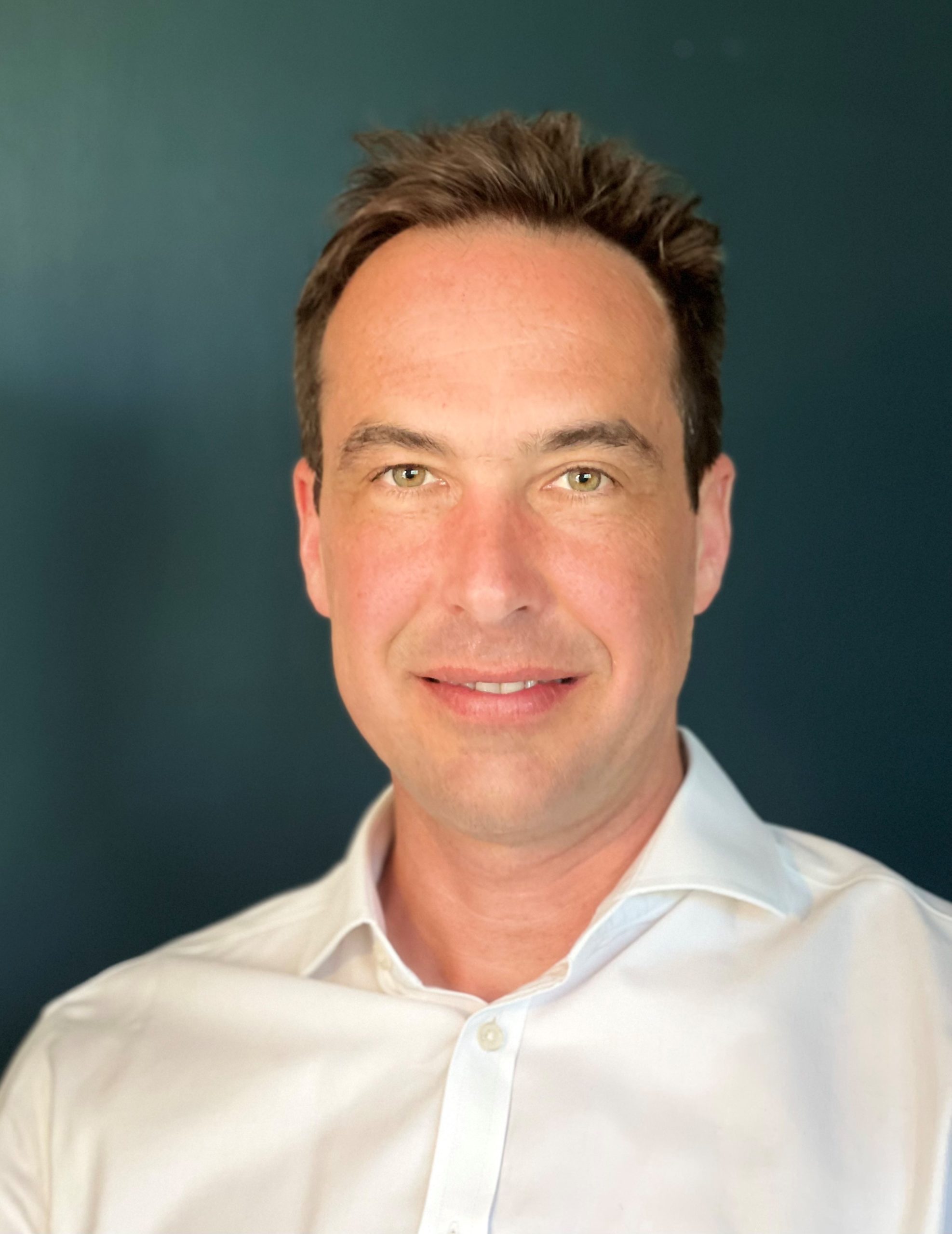 Chris Bramley
VP Origination, Integrated Gas & Power
bp
Chris has been in the energy industry for over 25 years, trained as a geologist and briefly worked in the mining industry before moving into commercial positions at bp. Chris's career has focused on developing major gas projects across the globe but predominantly in Asia and Africa. Chris has lived in Vietnam, Australia, Singapore, Egypt and South Africa and now leads the origination team for bp's Integrated Gas and Power business.
Integrated Gas & Power (IGP) sits within the Gas & Low Carbon Energy (G&LCE) segment of bp and is responsible for developing new gas markets by participating in downstream gas, power and transportation infrastructure and integrating the associated value chains.
Chris has both Australian and British citizenship, has two children and currently is based in London.