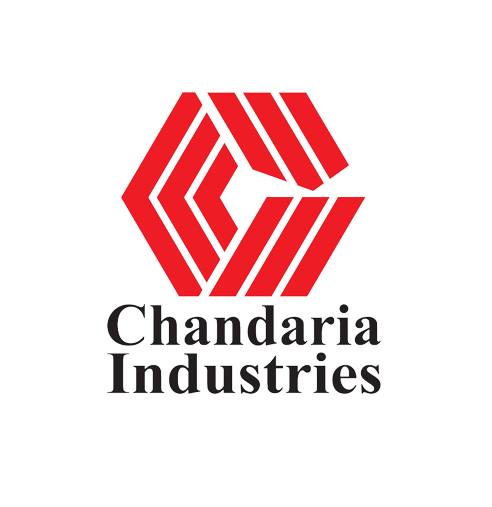 Chandaria Industries Ltd (CIL) began as a small tissue converting operation on the 1st of May 1964. Today CIL is the largest manufacturer and distributor of tissue/hygiene & various FMCG products in East and Central Africa.
We are also the largest manufacturer of hospital-quality cotton wool in the region. We are proudly Kenyan. As the cornerstone of the Chandaria Group of Companies, Chandaria Industries is the only company in the sector to manufacture our products 100% in Kenya.
Recycling is a core part of our company's heritage. Our processes result in minimal environmental damage. Some of our products are made from 100% recycled paper waste sourced from all over Kenya, creating employment for over 30,000 Kenyan families working in the waste collection sector.
Not only are our products assessed on the quality standards of East African standards but against the global best, ensuring that our consumers experience the best in quality and service and that their expectations are met and surpassed again and again.
Chandaria Industries is only the second company in East Africa to be awarded the prestigious Superbrands status across all its brands.
Chandaria Industries strives to make the best in tissue and hygiene products in East Africa. Our products are a popular choice of everyday life across many African homes today. We are committed to serving the needs of the consumers, the environment, and communities across the region to ensure the all-inclusive growth for stakeholders across all countries within which we operate.
We are THE LARGEST MANUFACTURER of Tissue and Hygiene products in East and Central
Africa.
We are THE ONLY tissue and hygiene company in the region with more than 55 years' experience of manufacturing excellence.
We are PROUDLY KENYAN and manufacture 100% of our products in Kenya.
ISO 9001-2015 quality certification ensures that we consistently deliver above and beyond our customers' expectations.
ALL OF OUR BRANDS have received the prestigious Superbrands status.
We can manufacture BEST-IN-CLASS CUSTOMISED products to meet individual customer requirements.
OUR EXTENSIVE PRODUCT RANGE ensures that we have a product to suit every need at any budget.
WE ARE THE ONLY ONE-STOP SUPPLIER for every type of Tissue & Hygiene product.
Whether you are in Kenya or anywhere in East Africa, OUR VAST BUT INTEGRATED DISTRIBUTION NETWORK ensures that our products can be delivered to your doorstep.
Our core values of CONTINUOUS IMPROVEMENT and INNOVATION ensure that the consumers always get the BEST.
ADVISORY COUNCIL NOMINEE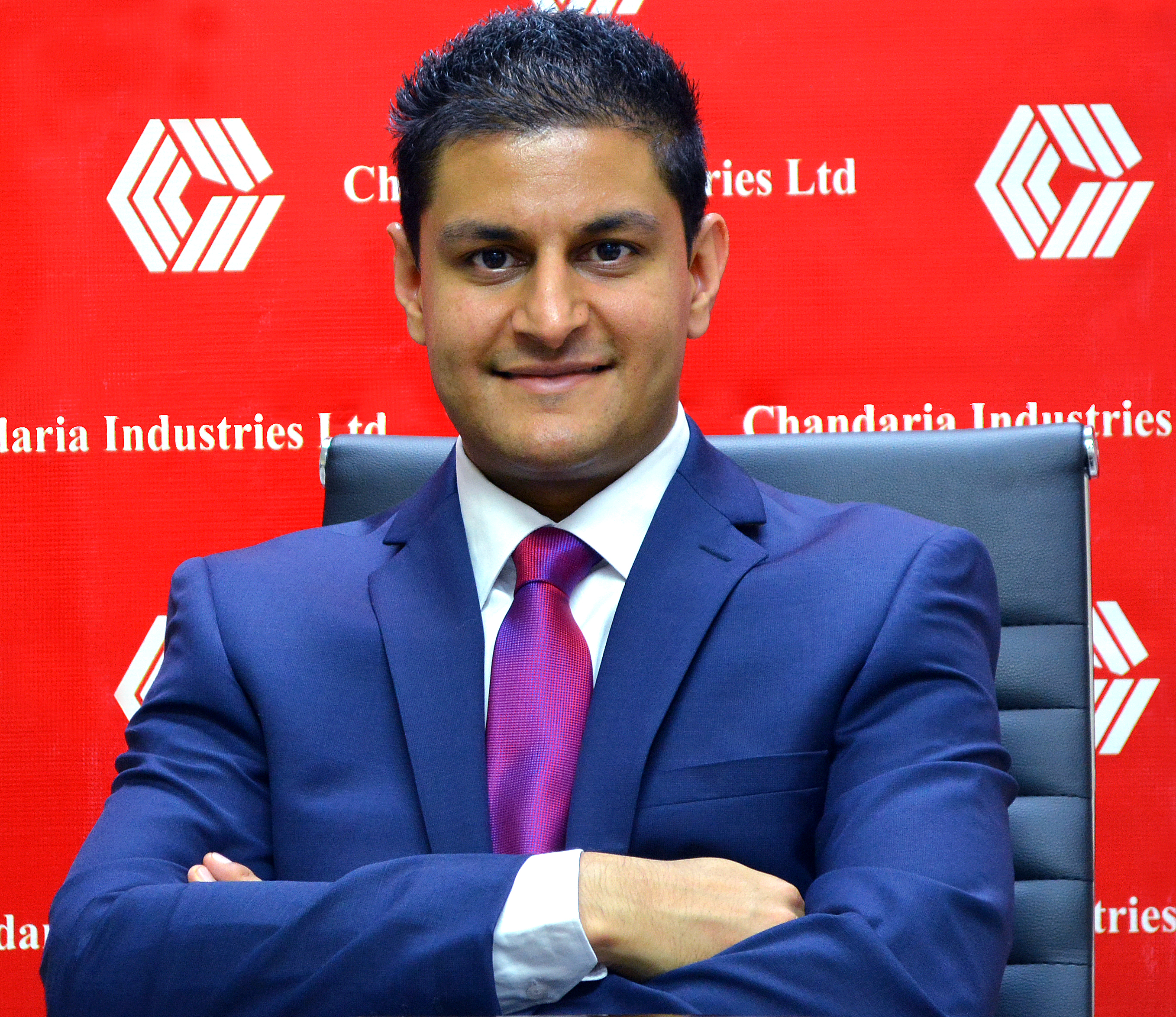 DR. DARSHAN CHANDARIA
GROUP CEO & DIRECTOR
Chandaria Industries
Dr. Darshan Chandaria is the Group CEO and a Director of Chandaria Group & Chandaria Industries. He holds an undergraduate Business Management degree from Cardiff University and is a fellow of the 2017 Senior Executive Program from Harvard Business School. In 2018, he was the youngest ever East African recipient of a Honorary Doctorate from United Graduate College & Seminary International, USA.
Over the past 10 years, Darshan has built Chandaria Group into one of the largest and most diversified business groups in Africa. Today the group's operations include Tissue Paper & Hygiene Products Manufacturing, Real Estate, Venture Capital, Insurance, Banking, Automobile Manufacturing, Mining and Solar Energy Generation. The Group employs over 3,000 people across Kenya, Tanzania, Uganda, India, UAE and the United Kingdom. Chandaria Industries is also the largest tissue, liquids & hygiene products manufacturer in Kenya, East & Central Africa.
Darshan founded Chandaria Capital in 2017, a venture capital fund that today has over 15 portfolio companies spread across Africa & beyond.
Darshan has an impressive list of Kenyan, African and International awards and recognitions. To highlight a few.
1) He was awarded Young Business Leader of the Year 2016 for EAST AFRICA & ALL OF AFRICA Business Leaders Awards by CNBC & Forbes Africa, the most prestigious recognition in Africa.
2) Darshan has been invited by Sony Entertainment International and KCB Bank for 5 consecutive years (2016, 2017, 2018, 2019 & 2020), to be a Lion in the Lions' Den business show in Kenya (which is Kenya's equivalent of Dragons' Den/Shark Tank).
3) He has been listed in the Business Daily's Top 40 Under 40 Men's list for 3 consecutive years (2014, 2015 & 2016).
4) Overall winner and the business category winner in the list of 100 Most Influential Young Kenyans 2018 and named amongst 100 Most Influential Young Kenyans in 2019 by Avance Media.
5) Recipient of the GEC Excellence Award in 2016 for putting Chandaria Industries on the global map of success and competitiveness.
6) Steered Chandaria Industries to a nomination in the prestigious 2015 African Business Awards held in New York in the Business of the Year category alongside nominees such as Dangote Group.
7) He was invited to be a Board Member of the World Wide Fund for Nature, Kenya (WWF – Kenya) board in 2019.
8) In recognition of his business and brand building leadership excellence he was invited to join the Superbrands Kenya Council in 2018.
9) Under his leadership Chandaria Industries successfully secured 1st Runner-Up, Best East African Company of the Year 2018 – Manufacturing Sector and 2nd Runner-Up, EABC Chairman's Award for Overall Best Regional Company of the Year 2018 at the EABC Business Excellence Awards 2018.
10) He received a special invite from the Indian government in 2018 as a panellist at the Gandhi Mandela Youth Summit in Pietermaritzburg, South Africa.