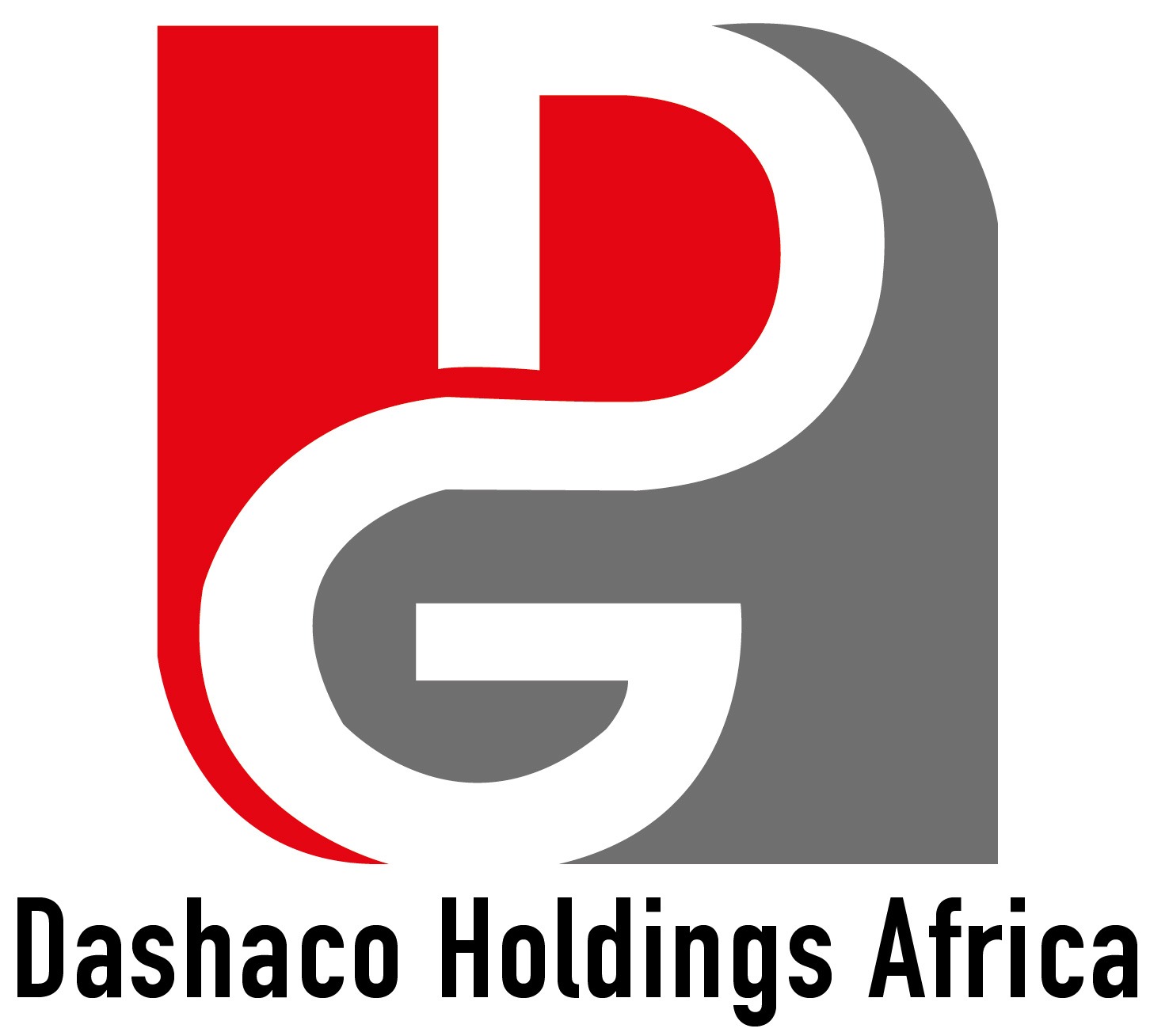 Dashaco Holdings Africa, a family-owned investment company, remains steadfast in its commitment to improving the lives of individuals and driving transformative change across Africa. Operating across 22 countries in Africa, Dashaco Holdings Africa boasts a diverse portfolio encompassing Communication, Advertising, Marketing, Media, Finance, Energy, Oil and Gas, Hospitality, Construction, and more. With two decades of entrepreneurship experience and a deep understanding of the African market, they are well-equipped to navigate and excel in various industries, making a significant impact on the continent's economic landscape.
ADVISORY COUNCIL NOMINEE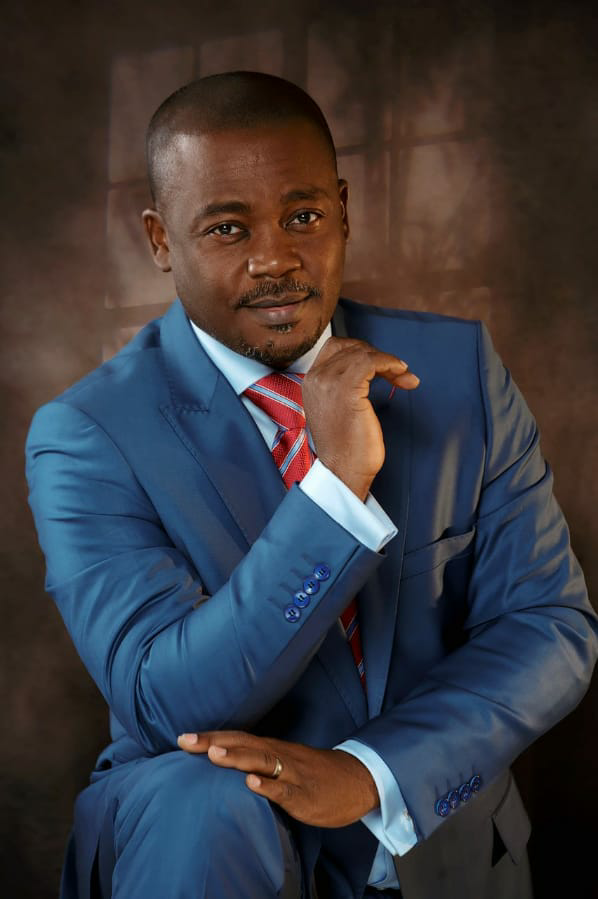 Bony Dashaco
President and CEO
Dashaco Holdings Africa
Bony Dashaco is a Cameroonian business man and the President and CEO of Dashaco Holdings. Alongside his role at Dashaco, he also serves as Chair of African Centre for Marketing, Advertising and Research (ACMAR) media group. In 2021, he launched three TV channels; Dash TV, Dash Info, and Dash Sports and Entertainment. In 2017, Institut Choiseul Paris ranked him 9th on the list of top 100 African Economic Leaders of Tomorrow.