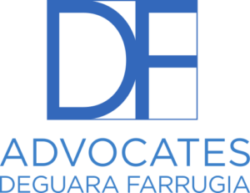 Deguara Farrugia Advocates is a Malta-based law firm advising clients on general and complex business transactions and assisting in disputes across a range of industries and sectors.
The practice has established itself as a prominent commercial law firm covering various practice areas, including funds and investment services; banking law; capital markets; corporate and commercial law; gaming and betting law; litigation and arbitration; public procurement and privatisation; trust and fiduciary services; real estate, aircraft registration and finance; shipping and Admiralty law; and taxation law, notably international tax planning.
Deguara Farrugia Advocates acts for and advises international organisations, private and listed companies, funds and investment service providers, financial institutions, and high-net-worth individuals from around the globe. Throughout the years the firm has assisted clients on a multitude of deals and local and cross-border transactions, including the provision of legal assistance and advice on the setting up of businesses and joint ventures; licensing and regulatory matters; mergers and acquisitions; listings; setting up of international corporate structures; and group reorganisations. The firm assists bidders in acquiring and taking control of state-owned entities in the course of privatisation and tender processes and acts as legal advisor for the privatisation unit of the Government of Malta in connection with public concessions and tenders.
ADVISORY COUNCIL NOMINEE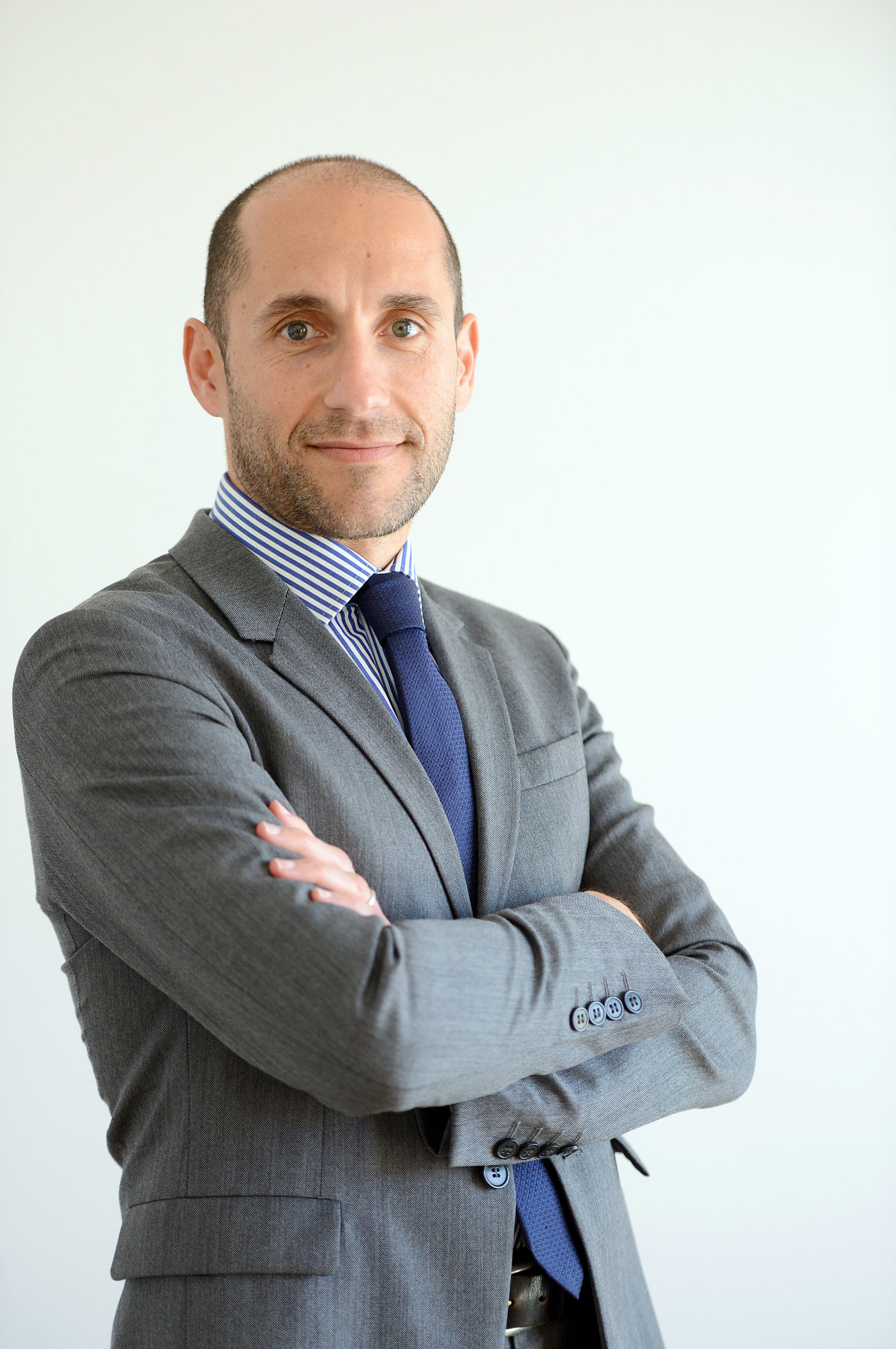 Dr Jean Carl Farrugia
Senior Partner
DF Advocates
Dr Jean Carl Farrugia is a qualified lawyer and founder partner of DF Advocates. Having considerable experience acting as a transactional lawyer, he specialises in financial services and corporate law with a special focus on credit institutions, funds and investment services (both from a regulatory and transactional perspective) corporate restructurings (including cross-border restructurings), joint ventures, mergers and acquisitions and equity issues, IPOs and general corporate advisory work.
Jean has also particular expertise in privatisations of state-owned entities and similar domestic and international tender and licensing processes. Jean has advised major local and international companies such as banks, insurance companies, private equity firms, funds and investment advisors/asset management companies in the setting up and licensing and/or listing process, ongoing compliance work as well in transactional and operational related issues. He also occupies a number of posts as director on the boards of a number of financial institutions where he also acts as compliance and/or money laundering reporting officer thereby acting as liaison between such licensed entities and the regulator (the Malta Financial Services Authority).