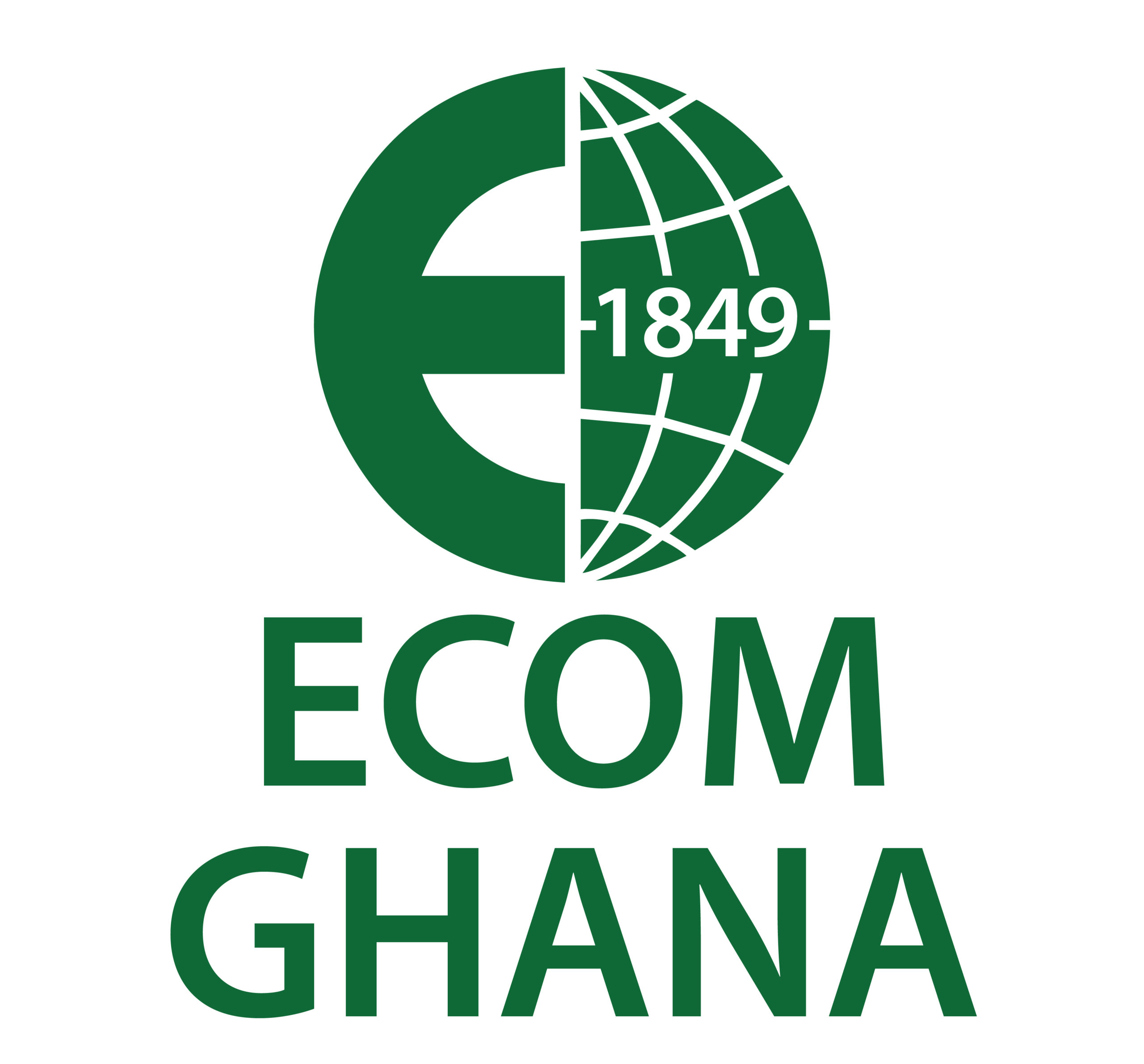 In Ghana, ECOM is a leading agribusiness company, committed to creating rural prosperity and engages in several businesses in the agriculture value chain through a conglomerate of companies; AgroEcom Ghana Limited (AGL), Unicom Ghana Ltd, Sustainability Management Services (SMS), Sourcetrust Ghana Limited, Unicom Specialty Commodities, Crop Doctor Ghana Limited, COFCO, JNF Properties Limited and Kiteko Ghana Limited. Ecom Ghana is a subsidiary of Ecom Agro-industrial Corporation, a Swiss based commodity merchant and sustainable supply chain Management Company with operations in over 40 countries world-wide.
Established in 2001, we operated only as a Licensed Cocoa Buying Company (LBC) and have now evolved into the above named conglomerate of companies. Our Cocoa Operations (AGL and Unicom) is one of the leading private LBCs in Ghana, purchasing between 100,000 and 130,000 MTs of cocoa beans per year and works with over 140,000 smallholder farmers to bring our vison of creating rural prosperity to life. This is underpinned by our unwavering commitment to innovating, being efficient, and empowering our cherished farmers to address the issues that contribute to low cocoa production and improve their ability to capitalize on global demand and access a sustainable source of income. Crop Doctor, another business entity, provides inputs to protect crops from diseases and has introduced new 'Micromec Solutions' in order to modernize Ghanaian agriculture and make farming easier, more efficient, and profitable, to small-holder cocoa farmers. SMS works with farmers to enable them to improve their yield by implementing best agricultural, environmental, and social practices and Kiteko is the transport and logistics wing of the business, operating a fleet of 150 modern trucks with top-notch technological processes and tracking tools.
ECOM Ghana works with some of the largest chocolate makers in the world to run certified, sustainable, and verified programmes for the farmers. ECOM also trades in Cashew, Sesame and Soya via Unicom Specialty Commodities Limited.
We pride ourselves as pacesetters in the Agribusiness value chain through our constant innovation, digitization and empowerment of our farmers to develop sustainable businesses. This focus and commitment to delivering true value has seen ECOM significantly grow its footprints in Ghana over the years.
ECOM is committed to enhancing the livelihoods of Ghanaian farmers in order to foster national development and economic growth.
ADVISORY COUNCIL NOMINEE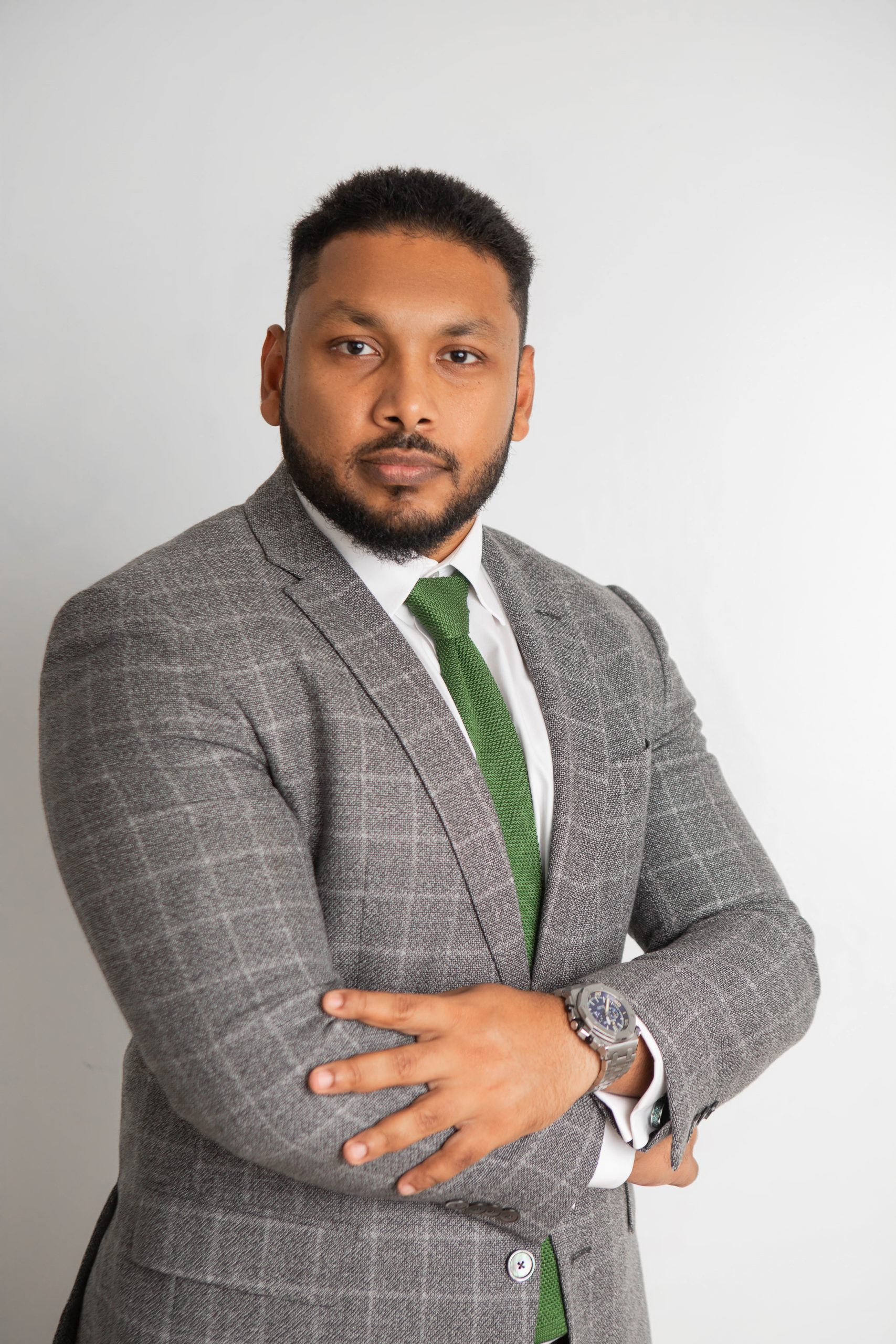 Muhammadu Muzzammil
CEO
ECOM
Mr. Muhammadu Muzzammil is the CEO for ECOM Ghana and assumed this role in 2016. He has worked relentlessly to define operational strategy and processes and has carried the company forward to its present position of prominence. He is a well-rounded business leader with a wealth of experience and strong commercial acumen for innovation, sustainable growth, and developing business solutions. His strategic and results-driven attitude distinguishes him as the go-to person among his fellow CEOs.
With significant experience in leading organizations, Mr. Muzzammil has elevated the ECOM brand and successfully overseen the efficient running of four other distinct business entities, Kiteko Ghana Limited, Crop Doctor Ghana Limited, Unicom Ghana Limited, and Sustainable Management Services (SMS), since joining ECOM Ghana as CEO in 2016. He has since been recognized for his outstanding performance at a number of prestigious award ceremonies.
Under his leadership, he has run the largest sustainability program in collaboration with COCOBOD to provide traceable and sustainable cocoa from Ghanaian farmers to chocolate manufacturers. Due to his focus and commitment, the company has been able to maintain its farmer base of over 150,000 farmers, resulting in premium payments and community infrastructure development totaling more than $40 million USD in the Ghanaian economy.
ECOM Ghana has positioned itself at the forefront of changing the industry, driving a unique business model that safeguards the future of cocoa and other crops in Ghana. All thanks to Muhammadu Muzzammil, whose vision is to also empower a team of multi-talented employees with cross-cultural differences to think strategically, constantly innovate, and create innovative solutions.