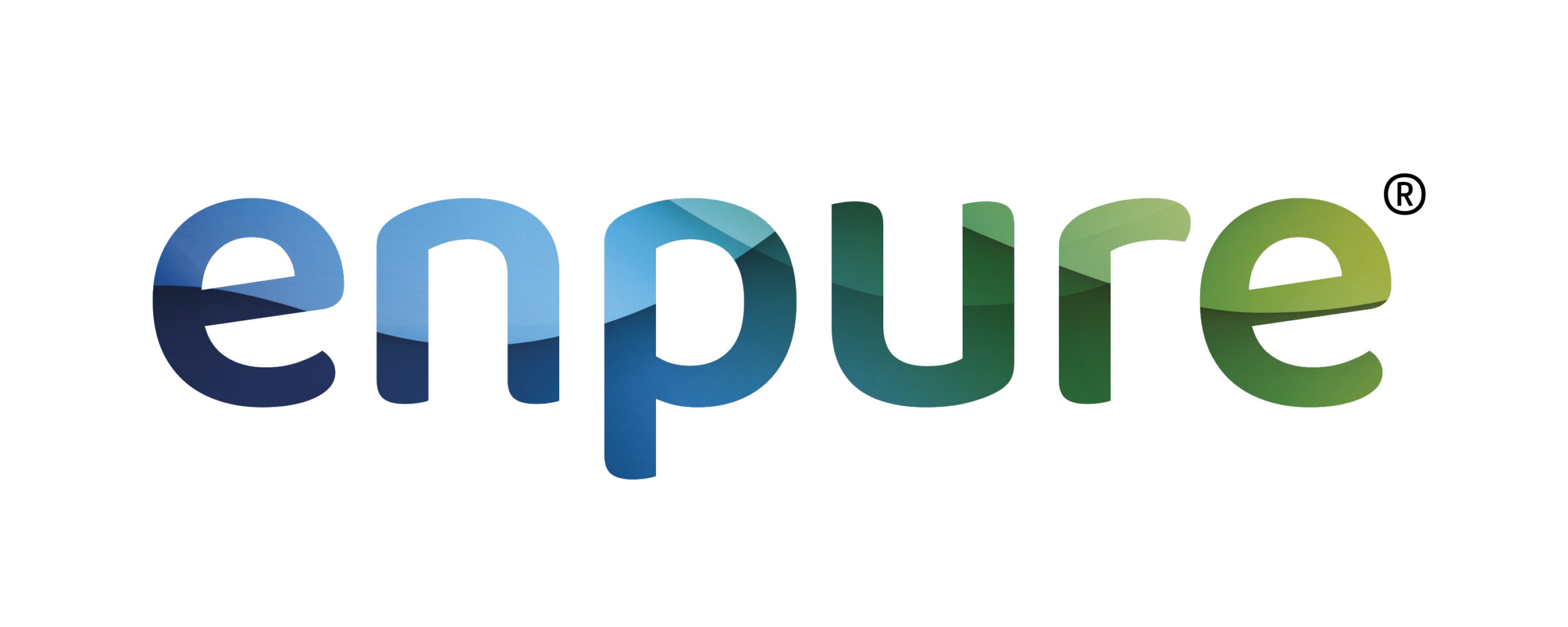 Through our accumulated know-how in water technologies and EPC experiences around the globe we offer differentiated solutions to satisfy our clients' needs.
We offer Advanced Water Treatment including membrane technologies and in-house technologies such as DAF, Municipal Wastewater Treatment & Reclamation including media & membrane filtration, sonix™ ultrasound for sludge treatment, BNR and MBR, Industrial Water & Wastewater Treatment for power plants and for the oil & gas industry, food waste anaerobic digestion treating a wide range of feedstocks, and biogas upgrading producing high quality biomethane.
ADVISORY COUNCIL NOMINEE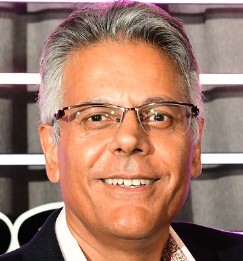 Avtar Jirh
CEO & Managing Director
Enpure Limited
Avtar has over 30 years' experience in the process and construction industry, acquiring extensive knowledge in all aspects of company management, vast experience and knowledge of UK and overseas markets and clients and attending conferences and networking events worldwide. 
He is Managing Director and CEO of Enpure Limited, a UK subsidiary of SKion Water International. He has overall responsibility for the strategic direction and growth of Enpure, for their water, wastewater and sludge operations including food AD business, new technology development, identification of M&A and R&D opportunities.  He has held positions on the Board of Directors for the past 20 years, previous roles including Group Commercial Director and Company Secretary. 
He has excellent negotiation skills having been personally responsible for securing contracts and projects, and selling specific key technologies and processes in USA, South America, Middle East, Australia, New Zealand, South Korea, Japan, Singapore, Ireland, Scandinavia and many other European countries, and as a consequence has excellent understanding of cultural differences and understanding required during negotiations.