eTranzact Ghana Ltd is a licensed Enhanced Payment Service Provider (PSP) in Ghana, the highest form of license in the PSP category in Ghana. eTranzact Provides Payment and advisory services for Banks, Corporate Institutions, Government Institutions and many other sectors in Ghana.
eTranzact Ghana Ltd started operation in 2005 and has remained as the frontrunner in the payment ecosystem in Ghana with footprints in about 14 major Commercial Banks in Ghana, in addition to many other rural banks where it is currently deploying it's flagship agency banking solution to support financial inclusion among the rural folks.
eTranzact is the only local Fintech that is currently the only technical partner on the Ghana Interbank Central Switch (GHIPSS) network enabled with the aim to partner banks in Ghana to deploy local prepaid card on the Gh-link Scheme, tagged the Gh-link Prepaid Card. As an aggregator, eTranzact is a preferred payment service provider for most banks and other fintech firms in the provisions of Value Added Services such as Bill payments, airtime vending etc.
eTranzact also provides aggregation services for Foreign Money Transfer Organisations (MTOs) who wish to engage local firms for termination of remittances into Bank accounts and Mobile Money Wallets in Ghana.
ADVISORY COUNCIL NOMINEE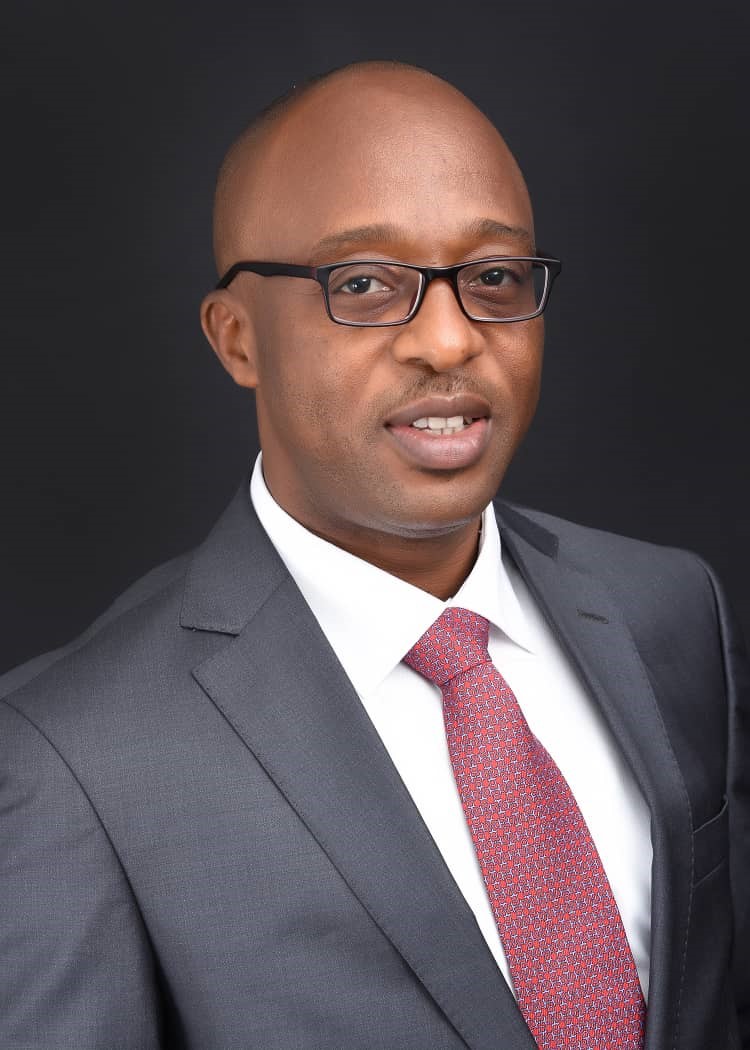 George Oladiran Babafemi
Executive Director
eTranzact Ghana Ltd
George Babafemi is the Executive Director at eTranzact Ghana. As the pioneer staff, he supervised the growth of the company and positioned the company as a go-to company for electronic payment services of repute in the Ghanaian business and financial sectors.
Among others, he played major role in shaping the payment ecosystem in Ghana, closed major deals for eTranzact, secured major partnerships with banks and other key stakeholders for eTranzact, maintained eTranzact's good standing with the regulators and led the team that secured payment licence for the company.
He is passionate about doing business with impeccable integrity and instils the same mindset into the workforce at eTranzact. His professional goal is to leave a legacy of business integrity along his business paths in life and to change the notion that sustained business integrity at the African marketplaces is not possible. He is an author, a radio program host, a motivational speaker and passionate about people.
George is an alumnus of The Federal University of Technology, Akure, Nigeria and China Europe International Business School where he bagged a degree in Computer Science and EMBA respectively. He is currently pursuing His Doctorate Degree at Nobel International Business School, Accra.
Furthermore, he is a strong advocate and practitioner of strong corporate governance at the marketplace. George is married to Omobolanle Babafemi, and the marriage is blessed with two boys and one girl.