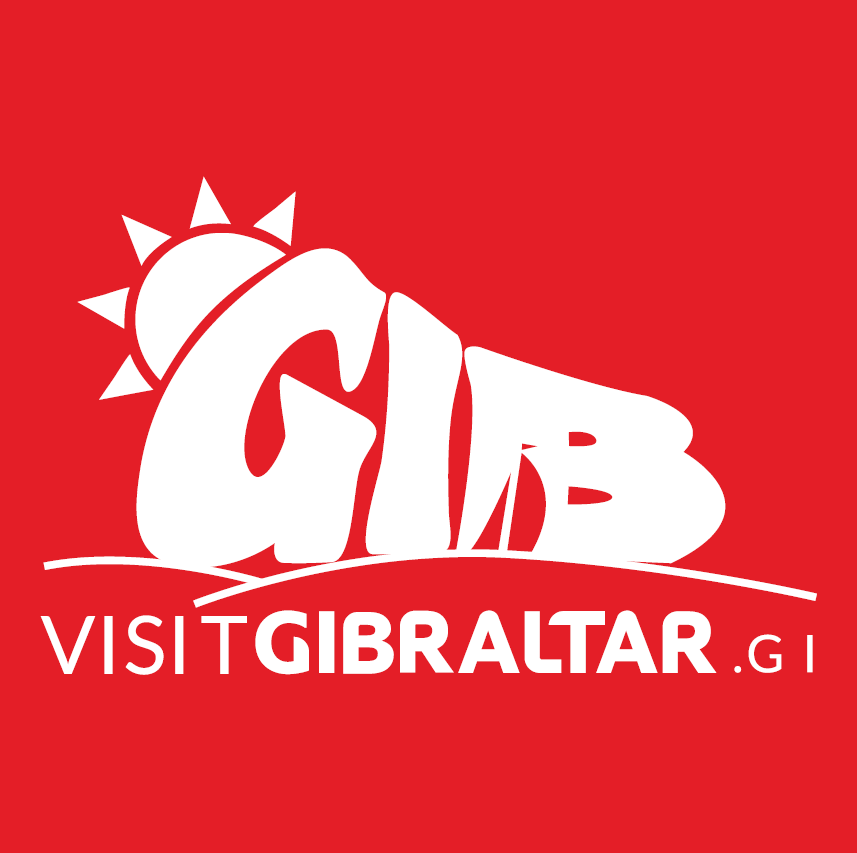 The Gibraltar Tourist Board (GTB) is tasked with carrying out Majesty's Government of Gibraltar's tourism policy.
The GTB's primary aim is to market the destination in Gibraltar's main source markets, which are the UK and Spain.
The GTB also operates the Gibraltar Cruise Terminal and the Gibraltar Coach Terminus.
The Board is responsible for liaising with all airlines and cruise operators, in order to attract more services and ships to Gibraltar.
The GTB works closely with all its tourism partners in Gibraltar and in the UK to welcome visitors to the Rock.
The GTB works closely with the Ministry of the Environment, which is responsible for the main tourist attractions in Gibraltar including the Gibraltar Nature Reserve, Upper Rock.
The GTB is represented in the United Kingdom, which is the main source market for overnight visitors and has a reputable standing in the tourism industry.
ADVISORY COUNCIL NOMINEE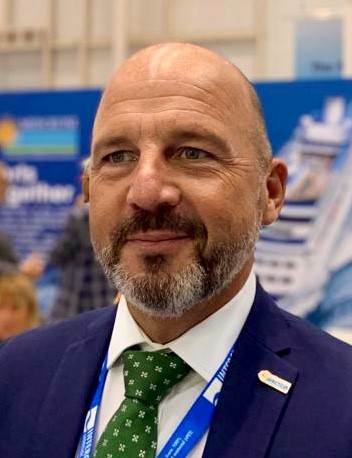 Nicky Guerrero
Chief Executive
Gibraltar Tourist Board
Nicky has been at the forefront of the tourism and hospitality industry in Gibraltar for over 30 years. He has worked for the Gibraltar Tourist Board for 24 years, latterly as its Chief Executive. Nicky is a graduate of the hospitality industry and represents Gibraltar on a global stage, in terms of tourism, in particular liaising with airlines and cruise companies. Nicky is on the board of directors of MedCruise, which is the Association of Mediterranean Cruise Ports.