Government of the Cayman Islands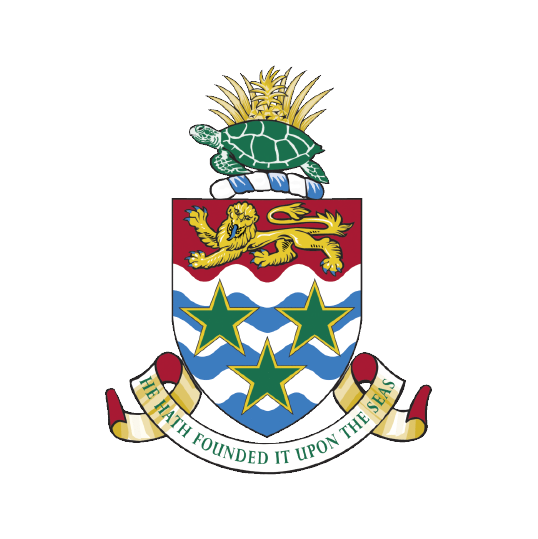 With strong connections to the United Kingdom and across the Caribbean, the Cayman Islands are an autonomous British Overseas Territory in the Greater Antilles.
Our 264-square-kilometre territory consists of three islands Grand Cayman, Cayman Brac and Little Cayman.
Our rich seafaring tradition, welcoming manner and pioneering spirt has created a modern Cayman rich and vibrant in diversity. With over 140 different nationalities and the host of over 2.5 million visitors per year, the Cayman Islands offers one of the most upscale vacation destinations in the world.
Enjoying one of the highest standards of living globally, The Cayman Islands is great place to live, work and invest. We strive to continue to provide a safe, happy, confident, and productive society for generations to come.
ADVISORY COUNCIL NOMINEE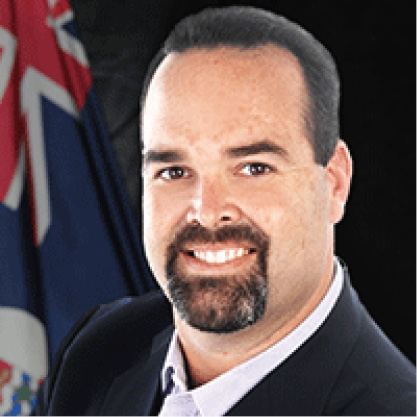 Eric Bush
Position Chief Officer – Ministry of International Trade, Investment, Aviation and Maritime Affairs
Government of the Cayman Islands
Eric Bush is the Chief Officer for the Ministry of International Trade, Investment, Aviation and Maritime Affairs for the Cayman Islands Government.
Eric has served in a number of roles in the Civil Service of the Cayman Islands Government, starting as a recruit in the Royal Cayman Islands Police Service, where he served for eight years.
He has also served as Chief Officer in the Portfolio of Internal and External Affairs and the Ministry of Home Affairs where he held ministerial responsibility for over 1,100 staff within ten Government Departments, including the Police, Immigration, Her Majesty Prison Service and the Fire Service.
Eric's most recent posting before assuming his current role was that of the Cayman Islands Representative to the UK and Europe.
Having served as the Cayman Islands Ambassador in the UK during Brexit, Eric experienced the ever changing political, socioeconomic environment first-hand.