Hassans International Law Firm Limited

Hassans International Law Firm Limited is the largest law firm in Gibraltar, offering a complete range of legal services to clients both locally and throughout the world. Established in 1939 by Sir Joshua Hassan is the leading law firm in Gibraltar, with the largest number of top-ranked lawyers in the jurisdiction.
Since the firm was originally founded in 1939, Hassans has grown in size and standing to become the largest, most prominent and influential law firm in Gibraltar. We are also the best-ranked across all practice areas, year on year, by independent, industry-leading legal directories.
"Hassans is widely recognised as the leading firm in Gibraltar", according to the Legal 500, "particularly for international commercial transactions."
Chambers and Partners describes Hassans as a "market-leading full-service firm assisting a broad clientele across the banking and finance and commercial spectrums".
Hassans' Senior Partner James Levy CBE QC is ranked by Chambers and Partners as a Star Individual, the only lawyer in Gibraltar to receive this distinction. He is "incredibly experienced and knowledgeable" according to the Chambers and Partners Global 2019 guide while the previous year's edition describes him as "the most experienced and well-connected lawyer in Gibraltar" who "enjoys a stellar reputation in the market".
Areas of Practice:
Hassans enjoys a solid reputation both at home and abroad for its expertise in corporate and commercial law and financial services.
The firm is also highly active in Gibraltar's key sectors, including shipping and maritime law and gaming, alongside key growth sectors such as FinTech.
We also advise private clients, including many High Net Worth Individuals (HNWIs), on a range of topics including tax, pensions, employment law and property, both residential and commercial.
Hassans has its own dedicated litigation, data protection, environmental law and funds teams, plus a second office in Sotogrande, Spain, dealing exclusively with Spanish Law.
Finally, our sister company, Line Group Limited, provides fiduciary services, namely company management and trusts.
ADVISORY COUNCIL NOMINEE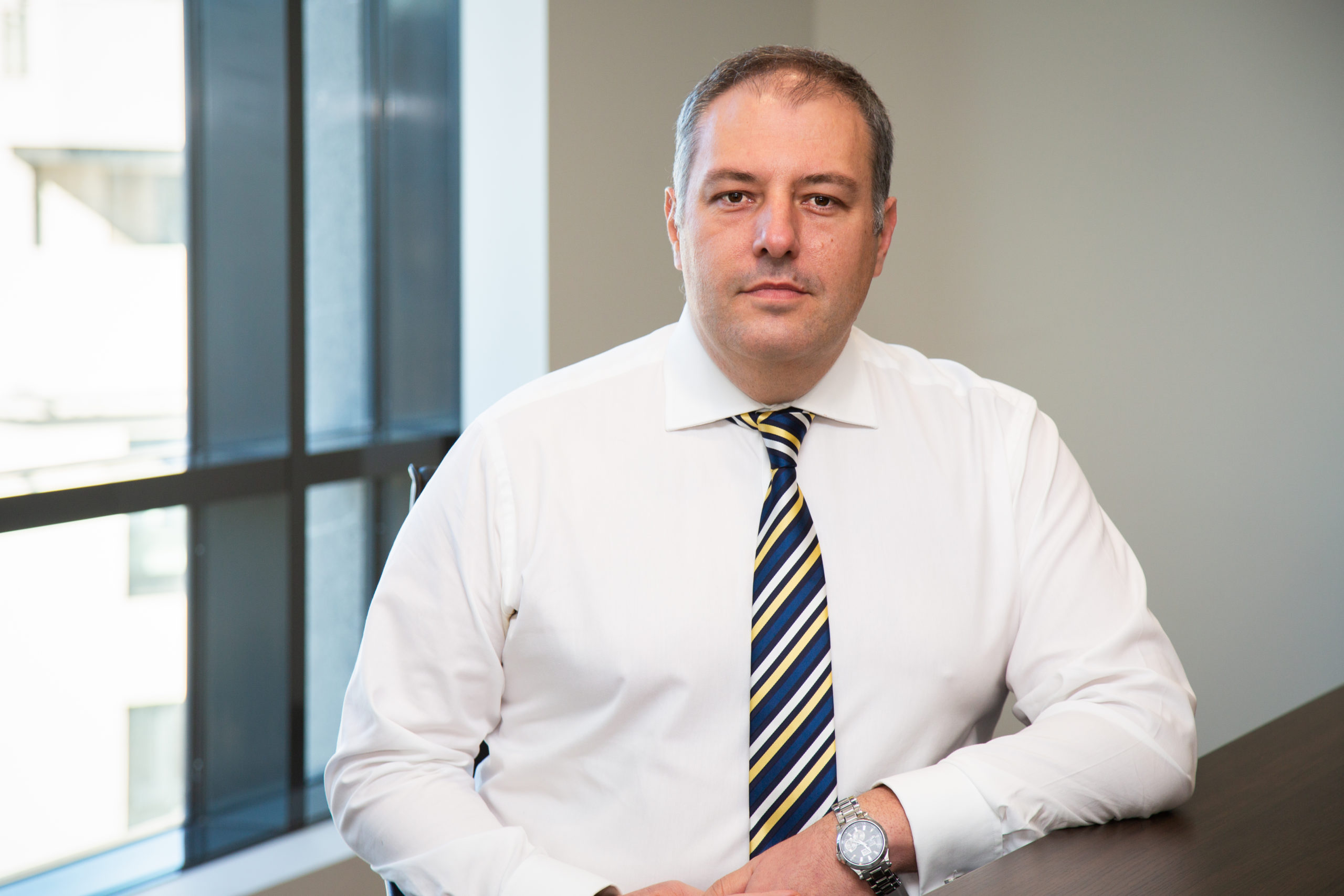 Selwyn Figueras
Partner
Hassans International Law Firm Limited
Selwyn Figueras is a UK-qualified Barrister with a full range of relevant and complementary skill sets in IT, LegalTech, network development and relationship management.
His areas of expertise include: cryptocurrency, DLT Regulation, Corporate Finance, finance restructuring, tax planning, legal marketing, SEO, business development, relationship management, contact management, funds, dispute resolution, Gibraltar gaming, licensing and regulation, strategy, politics & Government.
Selwyn first worked with Hassans from 2001 to 2003, joining immediately upon qualifying. He worked with the tax and real estate financing teams.
Selwyn was a Member of the Gibraltar Parliament from 2011-2015 and was a 'core team member' working with Fabian Picardo, Leader of the GSLP Liberal Alliance and now third term Chief Minister of Gibraltar during the campaign for the General Election in Gibraltar in October 2019.
Selwyn returned to Hassans in 2019 to join the firm's Marketing and Business Development team.
With a proven track record in law firm business development, Selwyn has been at the forefront of the jurisdiction's efforts to promote the advantages Gibraltar offers in the financial services, gaming and private client contexts and beyond.