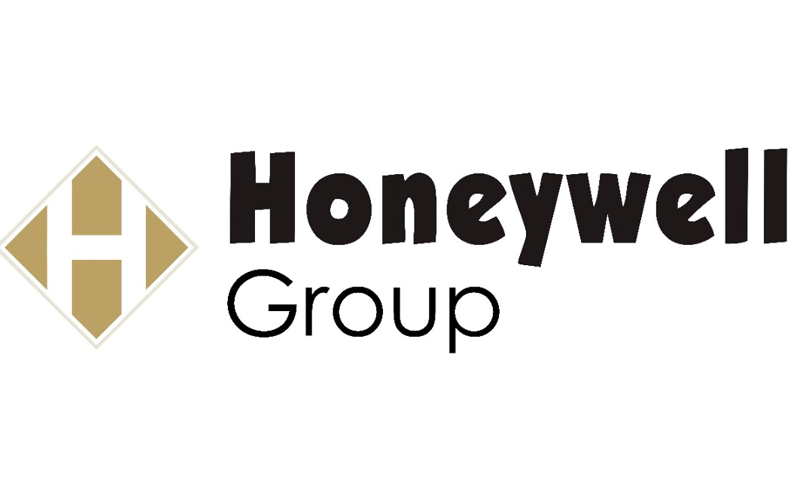 Honeywell Group is a leading Nigerian investment holding company with a deep history of investing behind, building and scaling some of West Africa's most successful businesses. The companies we invest in strengthen the backbone of the local and regional economy and promote growth through innovation and sustainability, ultimately contributing to Nigeria's prosperity.
Founded in 1972 as a food commodities company trading across West Africa, Honeywell Group has been led by successive generations of the Otudeko family. Under the stewardship of our longstanding Chairman, Oba Otudeko, the Group has fostered values of inclusivity, entrepreneurship, and long-term investment to build industry-leading businesses in a number of critical sectors, including foods, real estate, infrastructure, technology, energy, and financial services. As we approach our 50th anniversary, Honeywell Group is drawing on this unique heritage and expertise to help grow the next generation of pioneering African companies.
We are proud to have founded and grown outstanding companies such as Honeywell Flour Mills, Pivot GIS and Honeywell Group was also an early and cornerstone investor in leading West African companies including Fan Milk Nigeria and Airtel Nigeria playing an active role in supporting the growth and success of these businesses over a period of many years. Our investee companies are led by best-in-class independent management teams and adhere to the highest standards of corporate governance, supporting Nigeria's economic and social development through investment, job creation and the delivery of trusted, high-quality products and services.
Our proven track record in operating and investing in leading Nigerian companies gives us an unrivalled understanding of the market, and what it takes to build successful and sustainable businesses that create financial and social value hand-in-hand. We have wide-ranging experience, a strong network of partners across key industries, distinctive commercial capabilities, and the entrepreneurial spirit to identify and capitalise on the most attractive investment opportunities. We are uniquely positioned to support and invest in the great African businesses of tomorrow, while helping them to access additional growth capital from the international investment community.
Creating long term value for Nigeria and its people has always been at the heart of Honeywell Group. We are also proud to employ a large and diverse workforce through our investee companies, and to have built a senior leadership team that is over 40% female. Looking ahead, unlocking the economic potential of West Africa and the wider continent on the global stage remains core to our vision and purpose: to create value that transcends generations. By investing at the forefront of the region's most creative and innovative businesses, we are committed to driving new breakthroughs in sectors that are critical to economic growth.
ADVISORY COUNCIL NOMINEE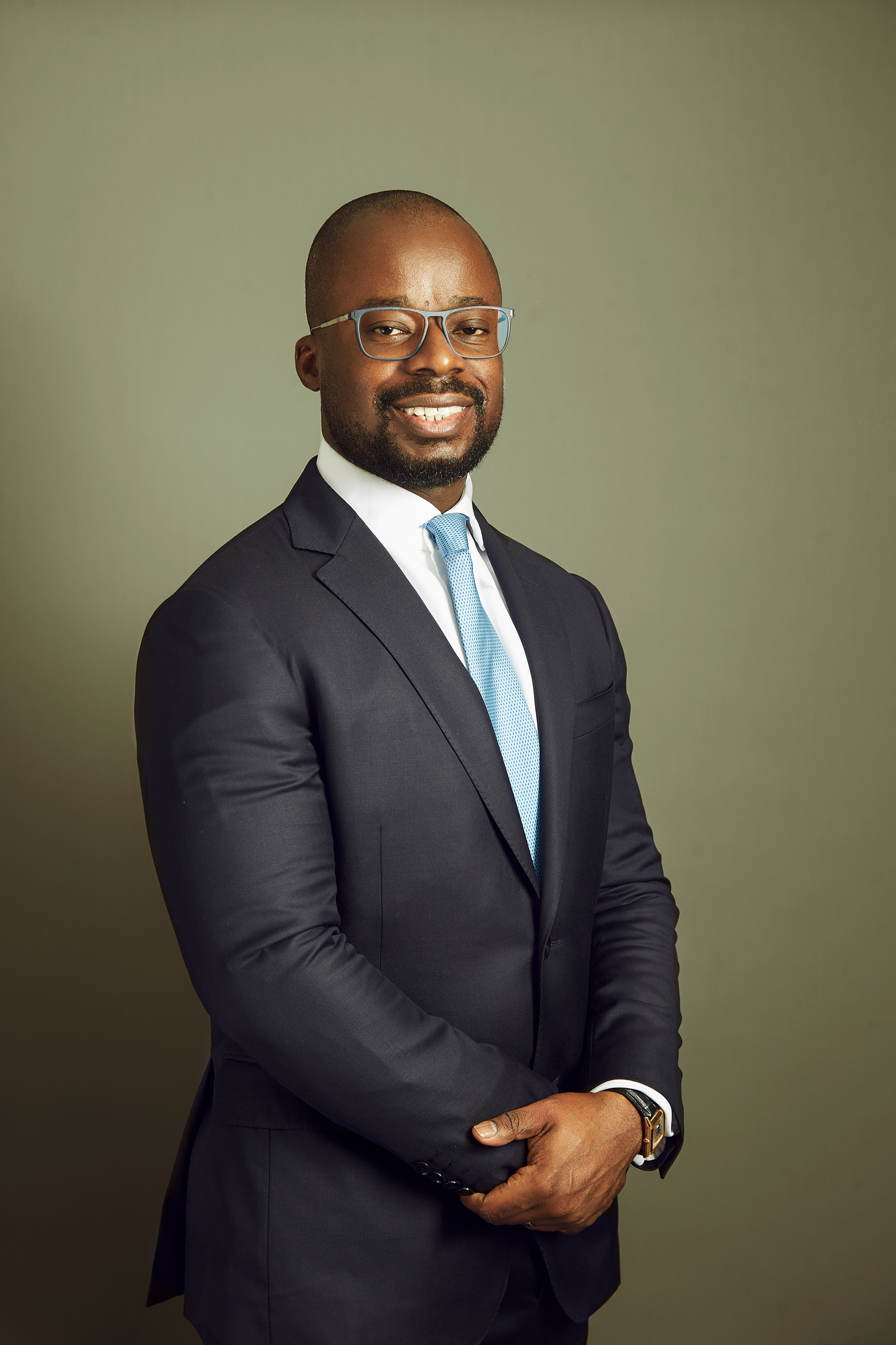 Obafemi Otudeko
Managing Director
Honeywell Group
Obafemi Otudeko is the Managing Director of Honeywell Group, a leading Nigerian investment holding company with investments across major sectors of the Nigerian economy: foods, real estate, energy, infrastructure, technology, and financial services. He is responsible for providing strategic direction and oversight to the Group's portfolio companies and investments.
He joined the Honeywell Group in 2003 as Senior Manager, Projects (Oil and Gas). Over the course of his nearly twenty-year career at the group, he has led several key initiatives including chairing the IPO committee responsible for the successful capital market listing and capital raising for the Group's flour milling investment. He also coordinated the Group's efforts in the completion, capital raising, and opening of the five-star Radisson Blu Hotel in Lagos.
He has, at various times, served on the Boards of First Bank of Nigeria Ltd, Airtel Nigeria, Honeywell Flour Mills Plc, and Anchorage Leisures Ltd.
Obafemi began his professional training at PricewaterhouseCoopers, where he led and managed assignments providing assurance, risk management, internal audit, and business advisory services for clients across various sectors, before specialising in financial services.
He obtained his BA (Hons) in Accountancy Studies from the University of Huddersfield, UK and is a qualified chartered accountant and a Fellow of the Institute of Chartered Accountants of Nigeria (FCA). Obafemi has attended several executive education programmes on corporate leadership, general management, and corporate finance. He is an alumnus of the London Business School and INSEAD Business School.
A member of the UK Energy Institute, Obafemi was the second Vice President of the Nigerian Gas Association between 2011 and 2015.
Married with two children, he is a keen horse rider and polo player, as well as an avid literature and football fan.