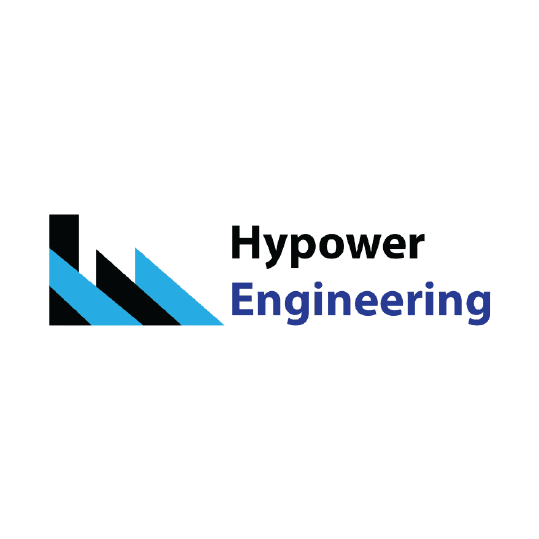 Operating from our headquarters in Colombo, Sri Lanka we have successfully executed projects across the island spanning water infrastructure, roads and bridges, storm water drainage, sewerage, rural and urban development projects.
Our success has helped us cultivate a network of relationships with many international players including leading financial institutions, development agencies and global conglomerates.
Leveraging on our extensive experience and strong reputation in engineering consultancy, we are now extending our reach into Consultancy Support for EPC (Engineering, Procurement and Construction) contractors, technology and project financing. Through our fully integrated offering we deliver a single-source solution to our valued clients.
Our company's Vision, Mission and Values are the cornerstones of our culture. They guide our global strategy, define our overarching goals, and serve as a constant reminder of Hypower Engineering Internationals' high performing, innovative and empowered culture.
These guiding principles help ensure that our company will continue to provide solutions for a more connected, sustainable world for many years to come. Our business is underpinned by a vision, values and a number of principles concerning our environment, our business and our people. We are an international consulting and engineering company that serves clients globally across the energy, industry and infrastructure sectors.
ADVISORY COUNCIL NOMINEE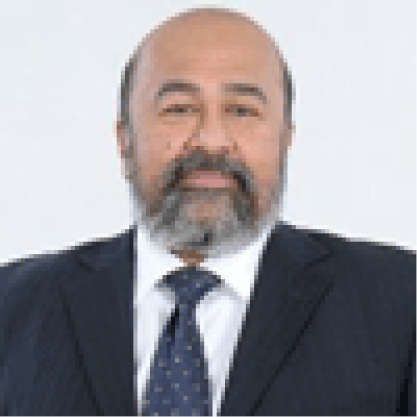 Tulsi Wallooppillai
Founder & Managing Director
Hypower Engineering
Tulsi Wallooppillai is Managing Director of Hypower Engineering, an infrastructure consultancy company that works across Asia.
Hypower Engineering has been delivering large infrastructure projects for the last twenty years in the renewable energy, roads, waste and water sectors. During his stewardship of Hypower Engineering, Tulsi has delivered well in excess of USD 1Bn of projects. This experience has led to Tulsi being one of the leading experts on project financing and export finance in Asia.
Tulsi has championed the Commonwealth for decades and looks forward to developing closer links with a Global Britain following it's exit from the European Union.