Kouengoua-Minou-Nkongho Law Firm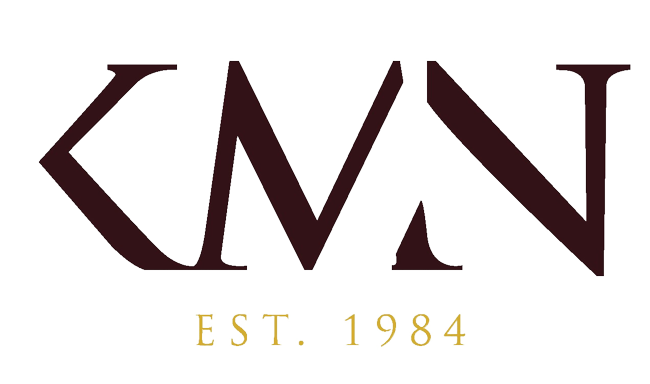 Kouengoua-Minou-Nkongho Law Firm (KMN) is a leading regional law firm based in Douala, Cameroon. With nearly 40 years of experience, they are trusted advisors to national and international clients throughout Africa. Their expertise spans banking, corporate, mining, natural resources, and immigration law. Their cross-border experience and diverse team of skilled lawyers consistently delivers favourable results for their clients, offering valuable insights into the local business environment.
ADVISORY COUNCIL NOMINEE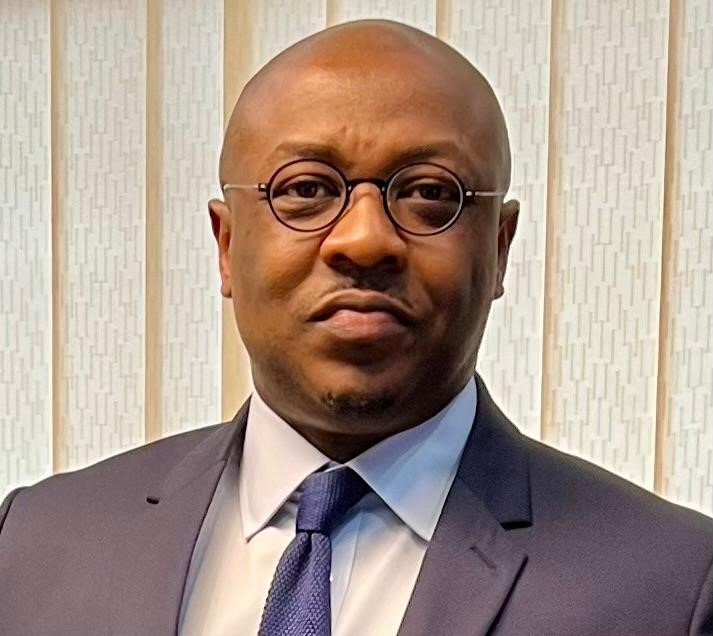 Agbor Nkongho Tommy
Co-Managing Partner
KMN Law Firm
Agbor Nkongho Tommy, co-managing partner at Kouengoua-Minou-Nkongho Law Firm, has led the development of the firm's corporate law desk for the past 13 years, and has earned an esteemed reputation among his colleagues and peers in the legal space.
Tommy brings extensive experience in various sectors, including corporate restructuring, shareholder disputes, mergers and acquisitions, business restructuring, and corporate finance. He has advised blue chip and Fortune 500 companies in the Central Africa region and other French speaking countries. He has accompanied foreign investors and provided soft landing advice for investors entering new markets. Tommy holds a postgraduate degree in International Business and Commercial Law from Liverpool John Moore University in the UK, and is a member of the Cameroon Bar Association.