LEADWAY ASSURANCE COMPANY LIMITED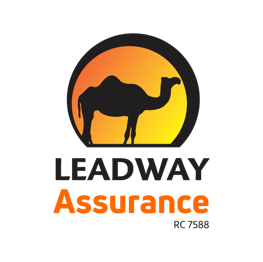 LEADWAY ASSURANCE COMPANY LIMITED ('LEADWAY') is one of Nigeria's foremost insurance companies, with a reputation for service efficiency and customers' reliability.
Leadway was established in 1970 and commenced business in 1971 and started out as a direct Motor Insurer with a passion for customer service. The business expanded into other areas of general business until it became a composite company underwriting both life and general insurance business. From a modest capital base, the company's financial capacity grew over time and now, it can boast of an ability to underwrite risks of very high magnitude as regards heavy industries, such as Oil and Gas and big manufacturing concerns. It also offers subsidiary financial services like Bond, Secured Credit, Miscellaneous financial losses and Fund/Portfolio management. Presently, it is an active player in providing good local security under the local content arrangement of the Oil and Gas Industry.
For over 5 decades, LEADWAY has honored its underwriting commitments and has earned its reputation of excellence in claims handling. The reputation enjoyed today by LEADWAY has been attained by the continuing pursuit of improvements, as regards its financial, underwriting and service profiles. The evolution of LEADWAY since 1970 has mirrored the dramatic expansion of indigenous insurance service providers, with LEADWAY remaining in the forefront as an insurer of repute. Our core values are iSCORE meaning; integrity, service, costumer-focus, Openness, respect-for- the-individual and excellence. The reputation enjoyed by LEADWAY has been attained by the continuing pursuit of improvements to maintain competitive advantage.
LEADWAY's Registered and Corporate Offices are located in Kaduna and Lagos respectively with 24 Branches spread all over the country. Gen. Martin Luther Agwai (Rtd.) is the Chairman of the current Board of Directors while Mr. Tunde Hassan-Odukale is the Managing Director of the company.
ADVISORY COUNCIL NOMINEE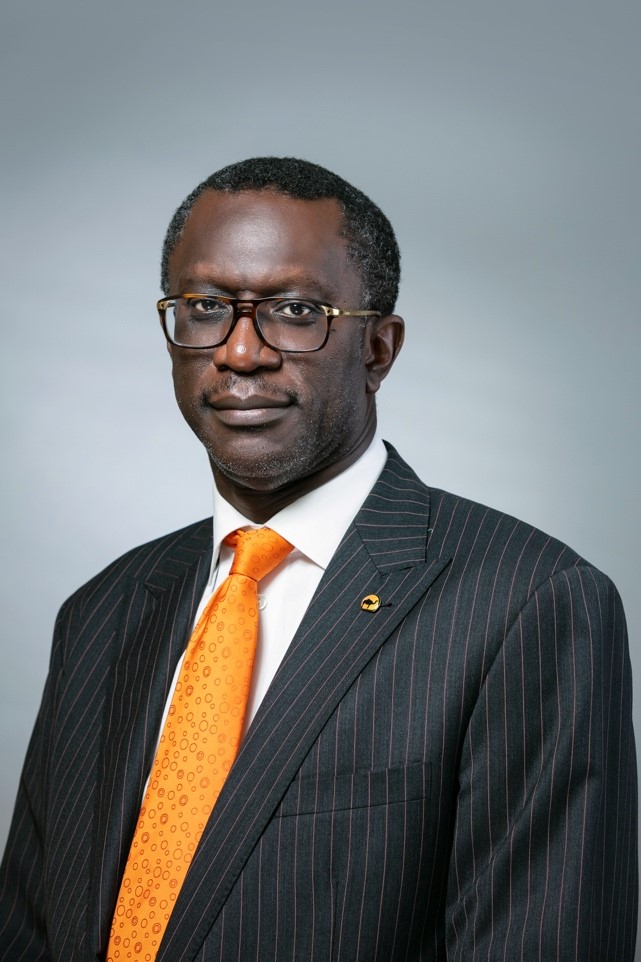 TUNDE HASSAN–ODUKALE
MANAGING DIRECTOR/CEO
LEADWAY ASSURANCE COMPANY LIMITED
Mr. Tunde Hassan–Odukale is a graduate of the University of London and City University, London. He holds a Bachelor Degree in Pure Mathematics and a Postgraduate Diploma in Actuarial Science. He is on the board of directors of various blue-chip companies, which includes First Bank of Nigeria Limited and Digital Jewels Limited.