Based in Bangladesh, Next Enterprise is a multifaceted and dynamic organisation with a rich history of excellence in the fields of Readymade Garments, Supply Chain Management, Construction, Sourcing, and Trading.
As a renowned Exporter, Next Enterprise is known for its exceptional services in Sourcing, Trading, and Supply. Their commitment to delivering top-quality products and materials ensures that their clients receive optimal value for their investments.
ADVISORY COUNCIL NOMINEE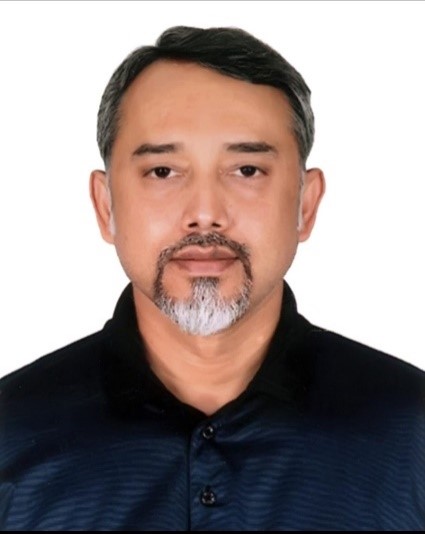 Mohammad Razaul Karim
Owner and Chairman
Next Enterprise
Mohammad Razaul Karim is the Owner and Chairman of Next Enterprise. Hailing from Bangladesh, he is a distinguished businessman who has devoted the last 25 years of his career to establishing himself as a Sourcing and Trading expert in the international arena, particularly within the ReadyMade Garments (RMG) sector.