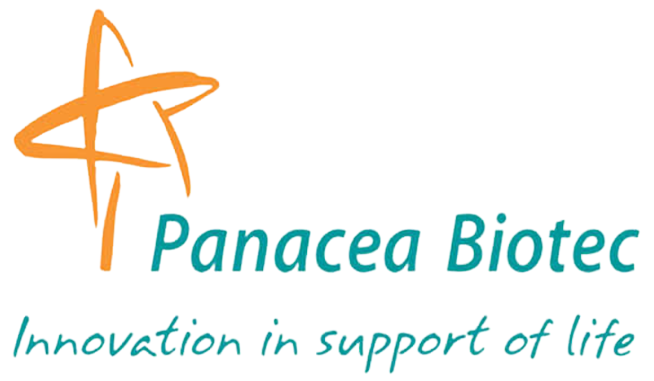 Panacea Biotec is a progressive, Innovative biotechnology company in India with high focus on R&D, Manufacturing, Marketing of Pharmaceuticals, Vaccines and Biosimilars. We specialize in complex generics, vaccines, and novel drug delivery platforms to offer higher value and better health outcomes for our patients, governments, and overall society.
ADVISORY COUNCIL NOMINEE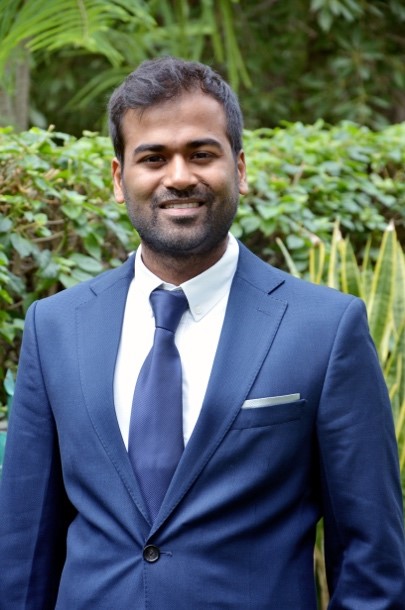 Harshet Jain
Head, Business Development
Panacea Biotec
Harshet leads Business development for the biological business at Panacea Biotec. He spends majority of his time on business strategy, corporate development, sales, and marketing. He is a firm believer of free markets, competition to enable customers to have the best experiences in an affordable manner, and transformational power of public health for sustained economic success. With a global perspective and entrepreneurial-mind set, Harshet is an avid supporter of research and innovation – he is always willing to lend a hand in any way he can. He is an MBA from IE Business School, Spain.