Promethean is a global leading EdTech solutions and internet community provider. A principal force in the promotion of education development and innovation within the internet, mobile education and teaching resources industry and is striving to build a global life-long learning community. Its education systems combine hardware, software, services and support across pre-primary education, basic education, higher education, vocational education, enterprise training, non-degree and life-long learning.
ADVISORY COUNCIL NOMINEE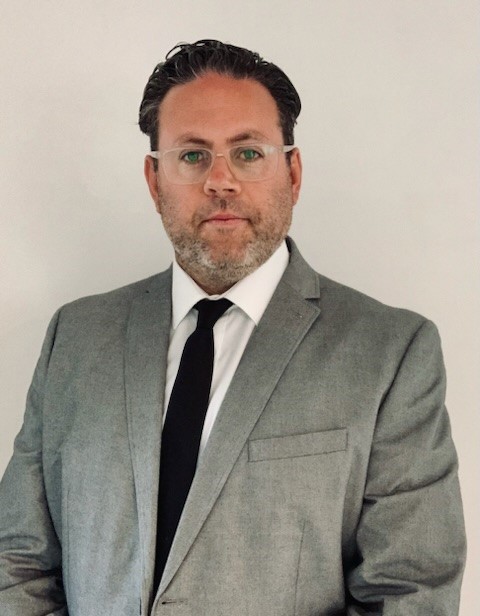 Jonathan McDermott
Chief Development Officer, Government Projects
Promethean
Jon McDermott. M.B.A, PGCert, PGDip is a global EdTech business leader, having worked in large, SME and start-up companies for the last twenty years in direct and channel sales settings, operated in developed and emerging markets at all levels across the decision-making spectrum. Having started in various hardware and software/SaaS sales managerial roles in the UK, current leadership roles work closely with Global Ministries of Education to develop solutions and programmes to meet the needs of 21st Century education systems.
As Chief Development Officer, Government Projects at Promethean, he works closely with Ministries of Education in countries classified as middle income to develop solutions and programmes that improve the quality, access, capacity and equitability of education systems. Jon instigated and led the company's most significant project recently in Egypt, resulting in the adoption of technologies across 12m students and 37,000 classrooms. This is in addition to numerous successful Government led EdTech implementation projects worldwide. Previously Jon held the role of Regional Vice President for the leadership of Promethean's Middle East, North Africa, Central Asia & South Asia business.
Jon is also a Northern Powerhouse Export Champion, a role that comprises professional individuals, who help support growing businesses, share exporting experience with new and inexperienced exporters, and promote the benefits of international trade. The Export Champion programme helps to provide the deep, high-quality engagement required for one-to-one informal advice to other businesses.
Jon graduated from the University of London, UK where he received his Master's in Business Administration, Postgraduate Diploma and Postgraduate Certificate in Business Administration. He is a global EdTech solutions specialist, having held roles within large, medium and start-up enterprises, including Xerox, Sony, Promethean, ITV and Firefox. He has operated in countries with developed economies, economies in transition and developing economies at all levels of Government, overseeing solution development, commercial engagement, negotiations, partner management, contracting, exporting and ongoing management. These various roles covered hardware, software/SaaS technologies and services.