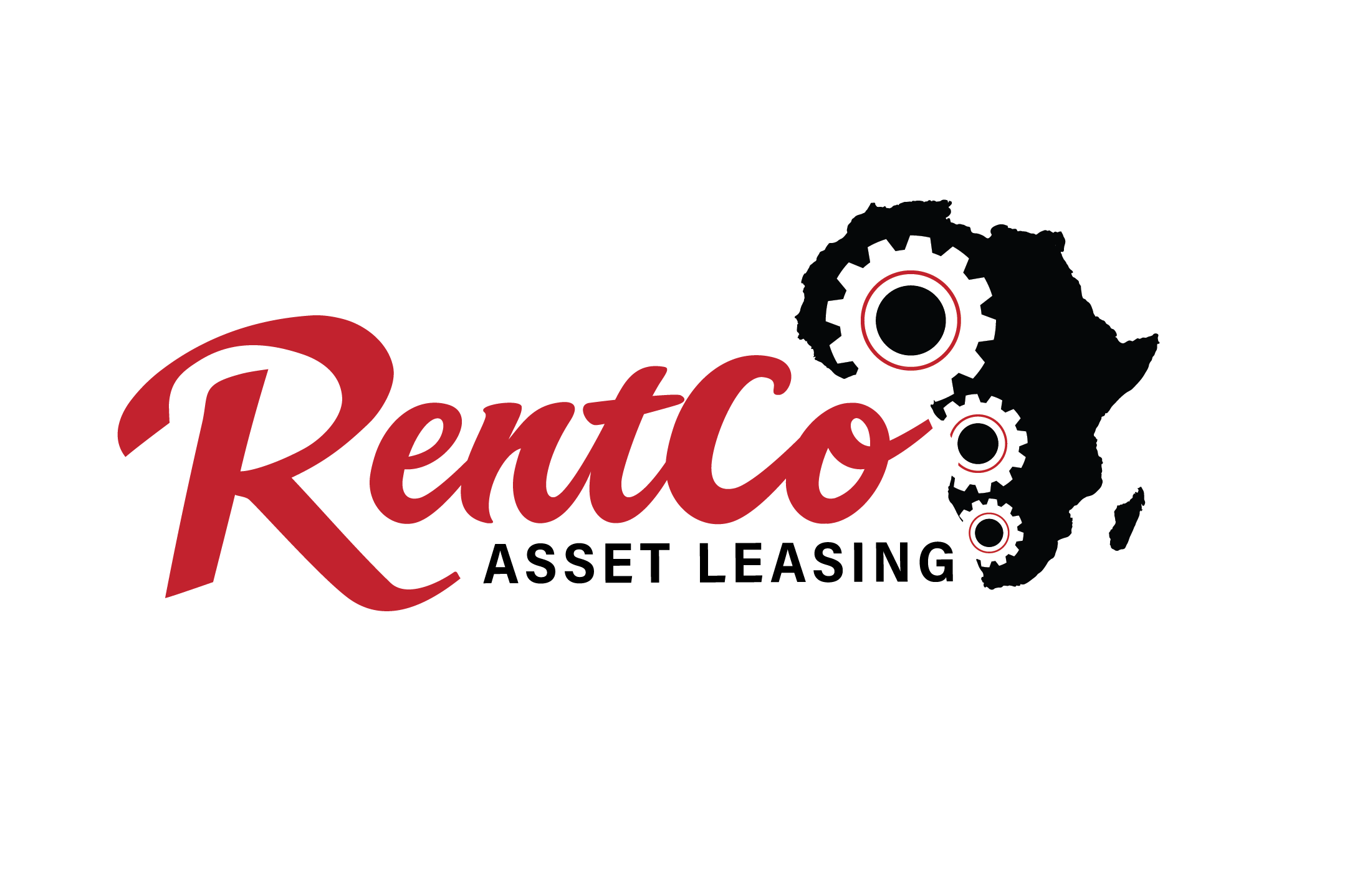 RentCo Africa Ltd is a prominent and highly respected company in the leasing industry, specializing in providing customized asset-based solutions to businesses. With a regional focus, RentCo Africa has established itself as a leader in leasing services, enabling businesses to accelerate their growth and achieve their goals.
At RentCo Africa, the primary objective is to meet the diverse needs of clients by offering flexible leasing options for various assets, including vehicles, machinery, equipment, and technology solutions. By providing access to essential resources without the burden of outright ownership, RentCo Africa helps businesses optimize their operations, increase productivity, and conserve capital.
The company's comprehensive range of leasing services is tailored to meet the unique requirements of each client. Whether it is short-term leasing for a specific project or long-term arrangements for ongoing operations, RentCo Africa offers flexible terms and competitive rates to ensure that businesses can obtain the assets they need while maintaining financial stability.
RentCo Africa's success is driven by a customer-centric approach, placing a strong emphasis on understanding the specific challenges and objectives of each client. Through detailed consultations and needs assessments, the company's experienced team works closely with clients to identify the most suitable leasing solutions that align with their strategic goals.
RentCo Africa's expertise extends beyond traditional leasing services. The company also provides value-added services such as maintenance and asset management, ensuring that leased assets are properly maintained and optimized throughout their lifecycle. This comprehensive approach minimizes the administrative burden on clients, allowing them to focus on their core operations and maximize their business potential.
With a commitment to excellence and a reputation for delivering outstanding service, RentCo Africa has earned the trust and loyalty of its clients. The company's success is attributed to its ability to consistently meet and exceed customer expectations, providing reliable and efficient leasing solutions that contribute to the success of businesses across various industries.
RentCo Africa's regional presence is a testament to its continuous growth and expansion. In addition to its strong presence in Kenya, RentCo Africa has successfully extended its operations to other African countries, including Uganda, Tanzania, Rwanda, the Democratic Republic of Congo (DRC), as well as internationally in the United Arab Emirates (UAE) and Mauritius. This expansion allows RentCo Africa to serve a broader customer base, contributing to the economic development and prosperity of these regions.
As a forward-thinking and innovative company, RentCo Africa remains at the forefront of the leasing industry. The company continuously explores new opportunities and stays updated with market trends, technology advancements, and evolving customer needs. This commitment to staying ahead of the curve enables RentCo Africa to consistently provide relevant and cutting-edge leasing solutions that empower businesses to thrive in a rapidly changing business landscape.
ADVISORY COUNCIL NOMINEE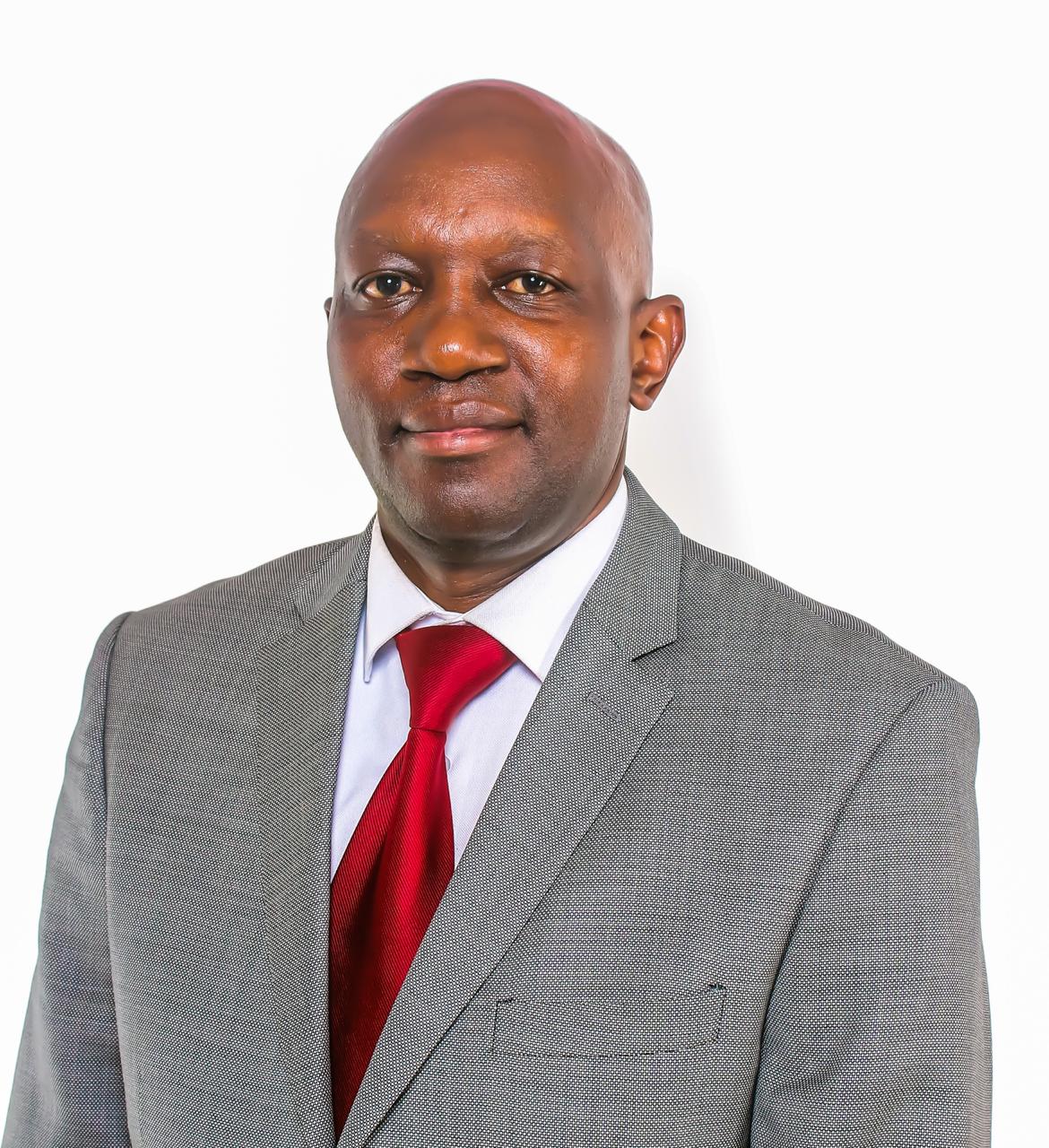 Robert Nyasimi
GROUP CEO & FOUNDER
RentCo Africa Ltd
Robert Nyasimi is a highly accomplished finance professional and a prominent figure in the financial and leasing services industry, with a career spanning over three decades. He has established himself as a leading expert in asset finance and specialized asset leasing services. Currently, Robert serves as the Founder and Group CEO at RentCo Africa Ltd, a regional leader in leasing.
With a passion for professional growth, Robert holds several qualifications, including an MSc in Marketing from the University of Glamorgan, UK, and esteemed certifications such as the Postgraduate Diploma in Marketing (DIPM) UK and the Advanced Dip – CIM UK. He is a registered professional with the Associate Kenya Institute of Bankers (AKIB) and actively participates in the Africa Business Community.
Robert's impressive career commenced in 1994 at Barclays (Kenya), where he began as an employee and steadily climbed the corporate ladder. Through dedication and exceptional performance, he achieved the position of Deputy Head of Asset Finance by 2003. Following his successful tenure at Barclays, Robert served as the General Manager of Rentworks East Africa, displaying exemplary leadership and effectively growing the company's client portfolio while ensuring compliance with legal requirements.
His contributions to the leasing industry were recognized when he assumed the role of Chairman of the Leasing Association of Kenya (LAK) from 2005 to 2010. During his chairmanship, Robert organized and coordinated various training sessions aimed at enhancing stakeholders' understanding of leasing and its diverse product offerings. Additionally, he played a pivotal role in expanding LAK's membership base, attracting numerous banks, insurance companies, and local and foreign enterprises. Robert actively engaged with regulatory bodies, seeking to improve and broaden the regulatory framework of the leasing sector.
As the Founder and Group CEO of RentCo Africa Ltd since its establishment in 2012, Robert's visionary leadership has been instrumental in the company's success. RentCo Africa Ltd has become a leading leasing company in the region, providing customized asset-based solutions to its clients. Robert's business acumen played a vital role in steering the Kenyan government and national treasury towards adopting leasing as a means to save for capital expenditures (capex). In fact, RentCo Africa Ltd was among the first companies to lease assets to the government in 2014. Through his efforts, Robert encouraged most Kenyan government parastatals and bodies to embrace leasing as a cost-effective capital-saving strategy, offering off-balance-sheet benefits in terms of taxation in accordance with the International Financial Reporting Standards (IFRS) 17.
Beyond his influence in Kenya, Robert's impact extends to the broader African business community. He is a member of the Africa Business Community and served as a consultant at the International Finance Corporation (IFC). Leveraging his exceptional leadership skills and unmatched business acumen, he established a reputation as a trailblazer and innovator in the leasing and finance industry. Under his guidance, RentCo Africa Ltd expanded its operations beyond Kenya, successfully establishing a presence in Uganda, Tanzania, Rwanda, the Democratic Republic of Congo (DRC), the United Arab Emirates (UAE), and Mauritius. This expansion demonstrates Robert's unwavering commitment to excellence, customer satisfaction, and the pursuit of new service offerings that cater to the needs of customers at national, regional, and international levels.
Today, Robert continues to work tirelessly alongside his dedicated team at RentCo Africa Ltd. His focus remains on delivering outstanding service, driving portfolio changes aligned with evolving customer needs, and ensuring flawless execution. Through his dedication to his craft, Robert has earned the respect and admiration of colleagues and peers alike, cementing his position as a revered industry leader in the financial and leasing services sector.