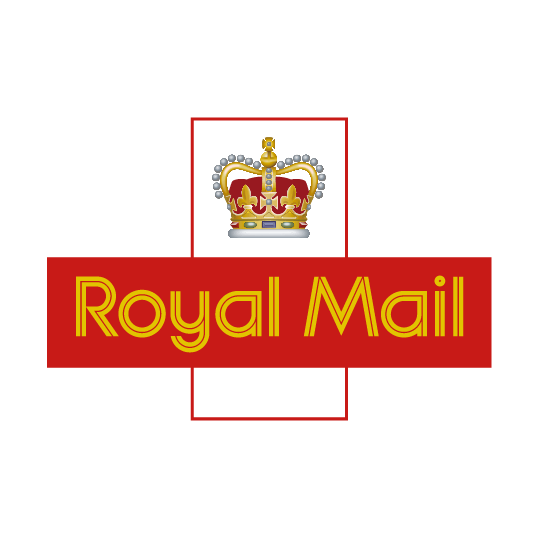 Royal Mail plc is an international business, developing a modern, optimised and efficient network to deliver letters, parcels and new products.
We operate across 40 countries and nation states worldwide, 36 in Europe and, following recent acquisitions, eight states in the Western US and Canada. We are a digitally innovative brand, connecting customers, companies and countries.
ADVISORY COUNCIL NOMINEE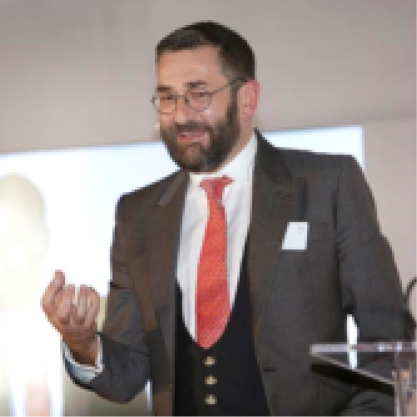 Nick Landon
Chief Commercial Officer
Royal Mail UKPIL
Nick Landon is a British business man and Chief Commercial officer for Royal Mail, a £7.5bn British Institution and fully listed FTSE company. Responsible for all the Groups Commercial businesses in the UK including Royal Mail Letters, Royal Mail Parcels, Royal Mail International and Parcelforce Worldwide.
Nick has a strong track record in strategic planning and business transformation for this amazing 500 year old business that has helped to keep the UK connected and continued to innovate and re-invent itself to stay current and thriving since Henry VIII created it in 1516. Nick's focus is profitable growth, driving Royal Mail rapidly towards a future with ecommerce distribution at its heart while retaining a strong letters business, innovating in both areas and continuing to earn the trust of UK customers through quality, ethics and an environmental conscience. To Royal Mails Customers, he is the face of Royal Mail.