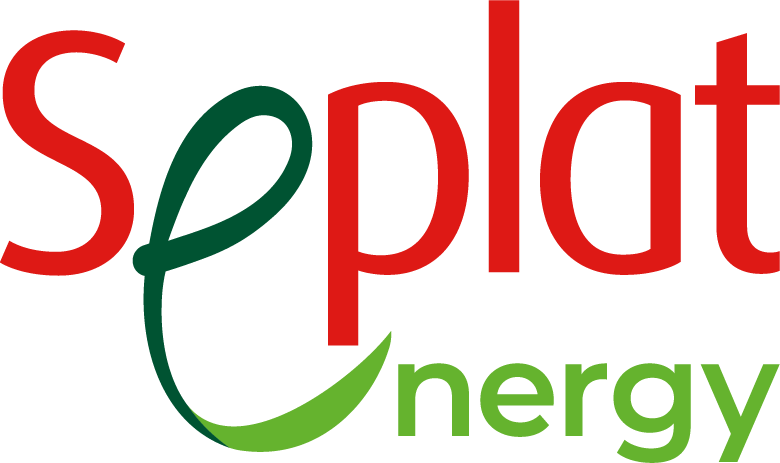 Seplat Energy Plc is a leading energy company poised to deliver the energy for Nigeria's future.
Seplat has a mission to champion Nigeria's energy transition and deliver accessible, affordable, and reliable energy that drives social and economic prosperity.
ADVISORY COUNCIL NOMINEE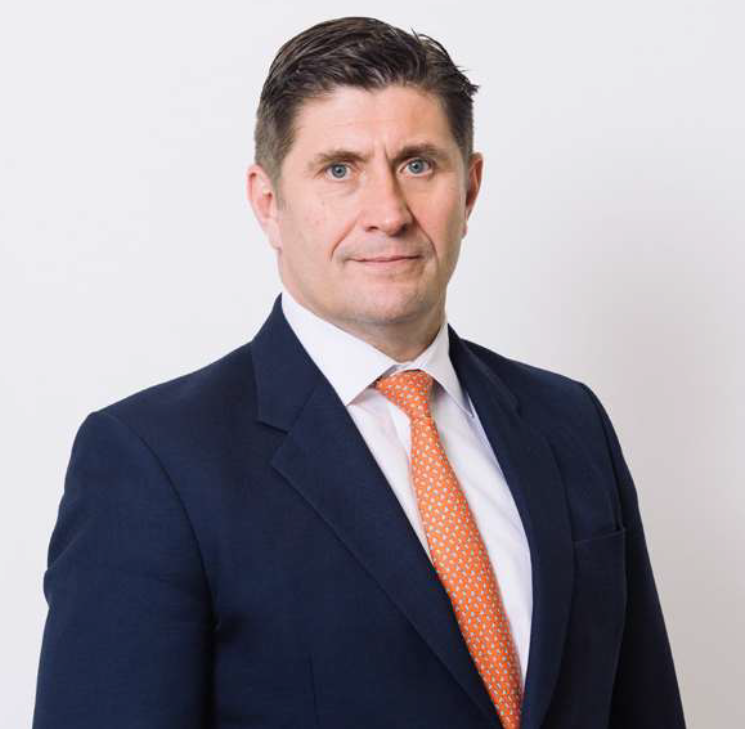 Roger Brown
CEO
Seplat Energy
Mr. Brown joined Seplat as Chief Financial Officer in 2013 and in August 1, 2022 he assumed the role of CEO. With a background in finance, he is a qualified Chartered Accountant with the Institute of Chartered Accountants of Scotland and a member of Association of National Accountants of Nigeria.
Mr. Brown has over 25 years' experience in the financial sector, primarily focused on emerging markets with extensive experience in structuring energy and infrastructure transactions on the African continent. Prior to joining the Company, he held the position of Managing Director of Oil and Gas EMEA for Standard Bank Group.
Mr. Brown brings to Seplat extensive financial, accounting, M&A, debt and equity capital markets experience in the emerging markets space, and in particular the African oil and gas sector. He is driven to build a sustainable business that will successfully transform lives through energy. His mission is to deliver energy transition that is accessible, affordable and reliable through increasing access to energy, reducing emissions and finally transforming Nigeria's economy.