SMIC deals in automobile spares aftermarket in HCV, LCV, 4W & 2W globally. Our wide range of world-class products has made us one of the leading car spares manufacturers & traders.
Our product range includes Shock Absorbers, Steering Systems, Suspension, Dickey and Bonnet Shocker, Rubber and Metal Bonded Rubber, Brake Parts, Filters, Wiper Blades, Oils and many more. We are specialist in manufacturing, Stabilizer Links Assembly, Steering Tie Rods Assembly, Rack Ends, Upper Links & Lower Links
ADVISORY COUNCIL NOMINEE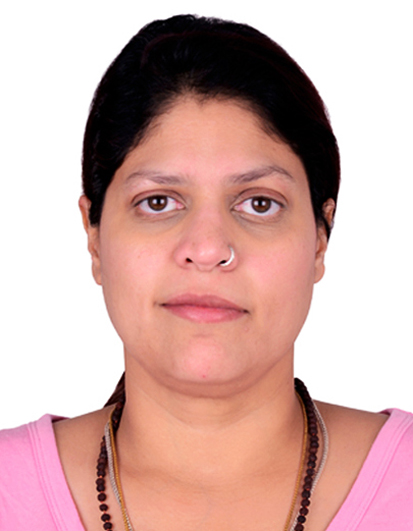 Mandhira Kapur
Managing Director
SMIC Autoparts Pty Ltd
When Mandhira first entered an automotive manufacturing unit, her little fingers wrapped around her father's, Mandhira Kapur knew she wanted to be a part of this world. She also wanted to be just like her father, the renowned industrialist Dr Surender Kapur, when she grew up. She is a proud mother of 2 beautiful kids Jaiveer & Nynaa.
Personally, Mandhira had always felt comfortable with and around the auto industry. She has joined in 2020, and sales has increased 2 times from earlier.
She believes that all these accomplishments are due to her belief in herself and her team. As an entrepreneur, she says, selecting the right people that you can trust of utmost importance. She thinks of herself as being very fortunate to have such a team working alongside her, helping, and supporting her through every moment of difficulty and crisis. No wonder then, that the team considers itself to be one big, happy family.