The Institute of Leadership & Management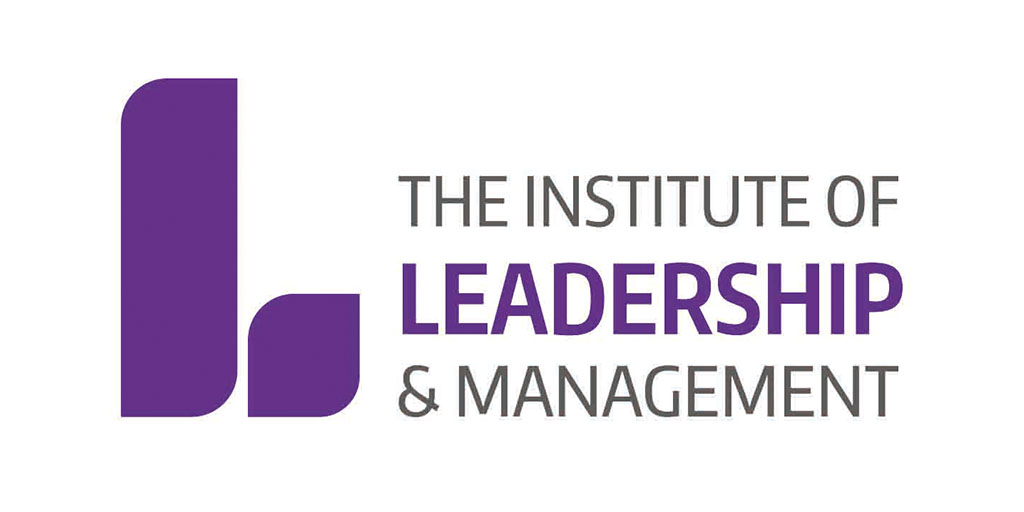 The Institute of Leadership & Management, founded in 1947, and celebrating its 75th year in 2022, is the premier professional membership body for leaders and managers. Our stated mission is 'To inspire great leadership – Everywhere'. The Institute is a registered charity, with members in countries across the world.
Membership
Membership of The Institute is open to leaders and managers at all levels worldwide, including those with no practical experience. Three grades of membership entitle the member to use post-nominal letters – Associate Member (AMInstLM), Member (MInstLM) and Fellow (FInstLM). Membership is validated by an official membership certificate. Members are offered access a range of services to help with their Continuous Professional Development (CPD), including access to online learning tools, webinars and events, podcasts, career advice and tools. And a wide range of other learning resources. We also offer a Corporate Membership, giving corporate teams full access to membership benefits, sometimes tailored to meet specific needs of the business.
Research
The Institute carries out extensive research into leadership and management in practice, providing insights for managers and leaders, and publishing findings in research reports and journals. The Institute takes a collaborative approach, working with like-minded individuals and organisations in defining research topics and undertaking research activity.
Publishing
EDGE Journal is The Institute's quarterly in-house magazine, exploring the latest leadership and management issues. The magazine is distributed to members as part of our range of benefits and learning resources.
ADVISORY COUNCIL NOMINEE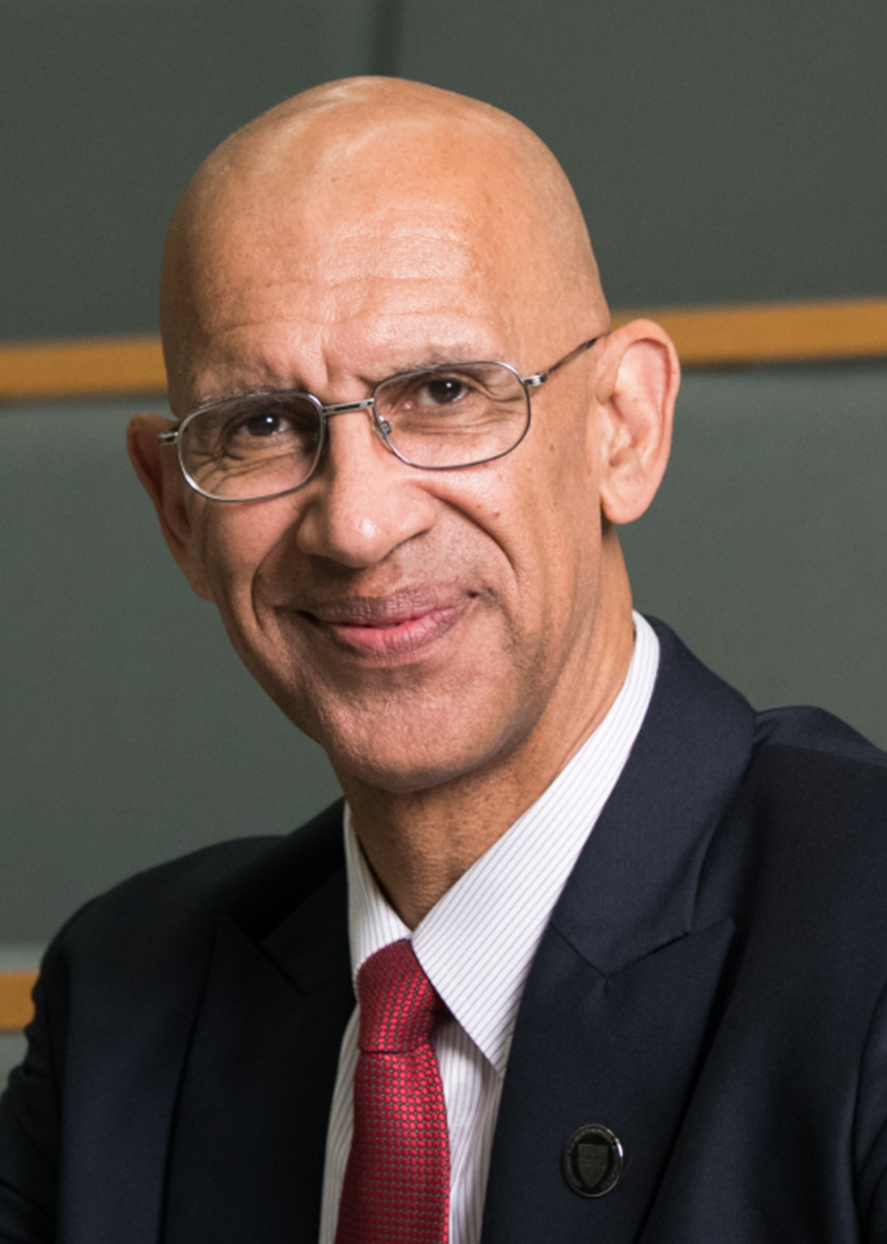 John Mark Williams
CEO
The Institute of Leadership & Management,
John Williams was appointed CEO of The Institute of Leadership & Management in September 2020, having previously held a number of CEO and Director positions in the UK, Middle East and Far East.
John is an Advisory Board member for the Commonwealth Enterprise & Investment Council, and has been a consultant to the UN International Trade Centre. He has been a Diversity Champion for the Foreign & Commonwealth Office, and an adviser to the Cabinet Office on strategy and leadership.
He is a member of the All-Party Parliamentary Group on International Trade & Investment, and Chaired the SME Trade & Investment Forum alongside the 2018 Commonwealth Heads of Government Meeting (CHOGM). John has been a guest lecturer on Strategy and International Business at universities in the UK and Europe for many years, and occasionally writes about business for online publications.
Outside of work John has qualifications in sports psychology and sports massage, and his interests include trail biking, coaching reluctant marathon runners, and writing articles about arcane economic issues, for which he is not at all qualified.