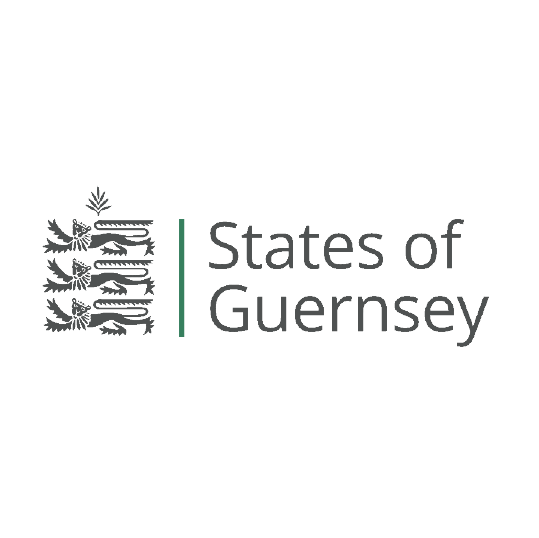 The Bailiwick of Guernsey comprises three separate jurisdictions: Guernsey, Alderney and Sark. Guernsey is the largest, and most populous island in the Bailiwick. There are close constitutional, cultural and economic links between the islands and the parliaments work closely together.
Guernsey's parliament is the States of Deliberation and consists of 38 democratically elected Guernsey members and two elected Alderney representatives, and it has legislative competence. The government consists of a senior committee and six principal committees.
Guernsey has fiscal autonomy, raising its own taxes in order to fund its public services, and it does not receive funding from the UK or the EU. It is not part of the UK, but its citizens have British nationality, and Guernsey is a member of the British-Irish Council. Guernsey is also an active member of the Commonwealth Parliamentary Association.
Guernsey has a diverse economy, a strong financial services sector with an international reputation, and is part of the sterling zone. It adheres to international standards such as in financial stability and probity, tax transparency and information exchange, and data protection.
ADVISORY COUNCIL NOMINEE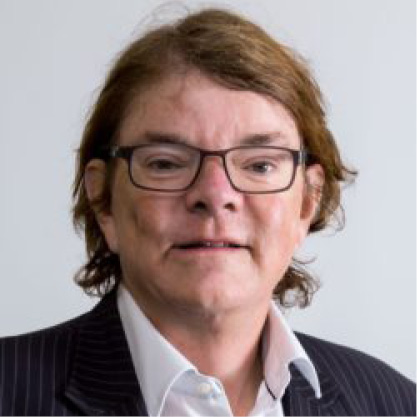 Deputy Charles Parkinson
Position President of the Committee for Economic Development
The States of Guernsey
Deputy Charles Parkinson was elected as Guernsey's economic development minister in December 2017. He is a member of the board of Guernsey Finance, the island's finance sector promotional body. He also served as Guernsey's Treasury Minister from 2008 to 2012. He is a Cambridge graduate, a Chartered Accountant and an English barrister. He co-founded and built up one of the largest independent fiduciary businesses on the island, between 1983 and 2004. He is also the author of a number of books.