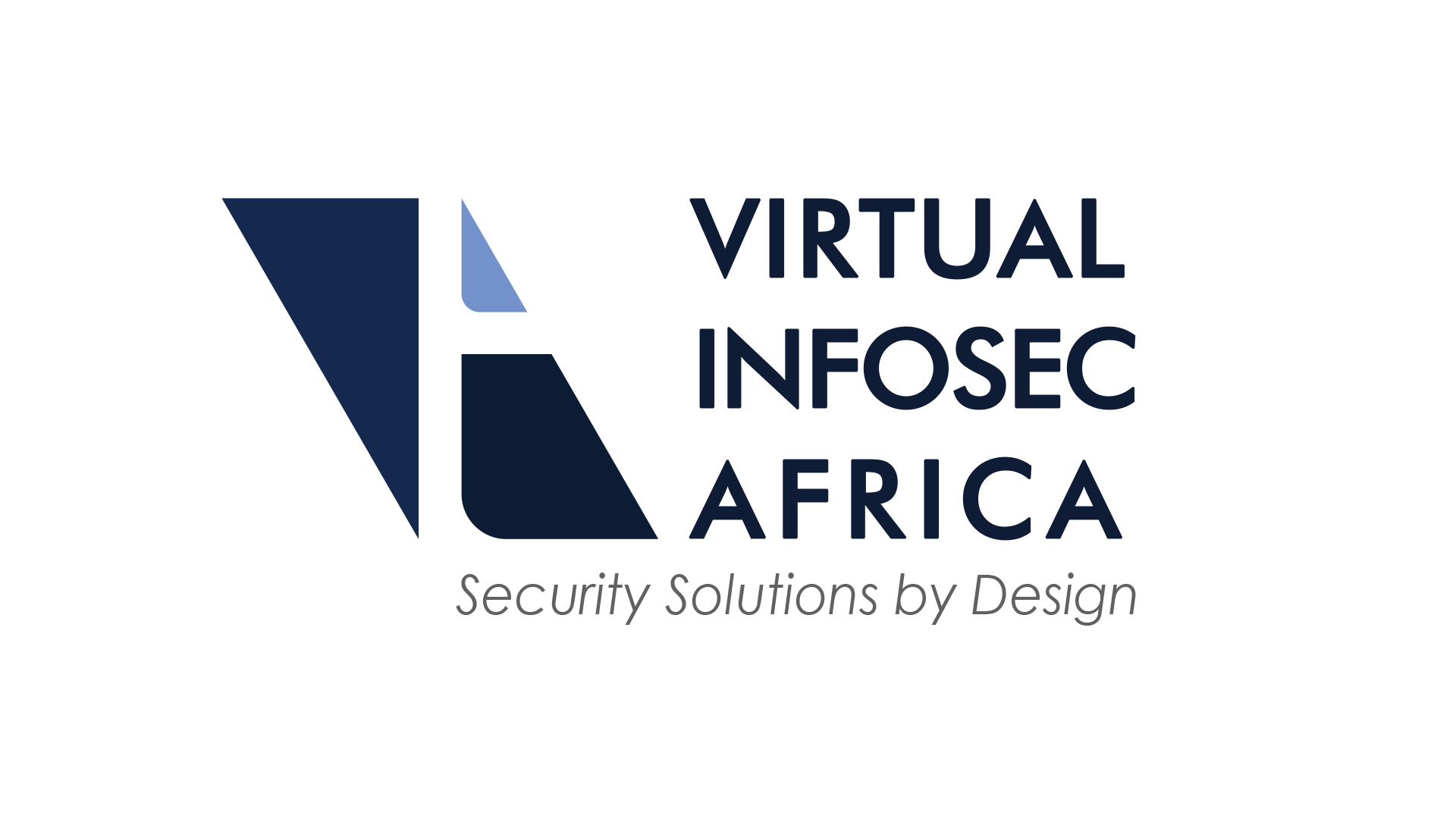 Virtual InfoSec Africa, a subsidiary of Virtual Security Africa Limited, was established in 2008 and has diverse experience in best-in-class technologies in Information and Cyber Security services and products through customised solutions.
Virtual InfoSec Africa works closely with its clients, technology and integration partners from the design/consulting phase through implementation, integration and lifecycle support.
Virtual InfoSec Africa Services:
IT Security Consulting
Cyber Security Solutions
Compliance Auditing and Risk Assessment
Vulnerability Assessment Services
Penetration Testing
Digital Forensics
Managed Security Services
Social Engineering Services
Integrated Electronic Security Solutions Services
Their subject matter experts come from diverse backgrounds in information technology, security, networking, military intelligence and foreign services.
Virtual InfoSec Africa Solutions
Security Information and Events Management (SIEM)
Application Security
Web Application Firewall (WAF)
Database Activity Monitoring (DAM)
Secure Coding Review
Data Security – Encryption
Remote Browser Isolation Technology.
Multi-Factor Authentication (MFA)
Network Security
Threat Intelligence Technology
Network Traffic Analysis (NTA)
Network Access Control (NAC)
Distributed Denial of Service (DDoS Protection)
Configuration Management Solution
End-Point Security
Mobile Device Management (MDM)
Antivirus Solution
Endpoint Detection & Response (EDR)
Content Disarm and Reconstruction (CDR)
ADVISORY COUNCIL NOMINEE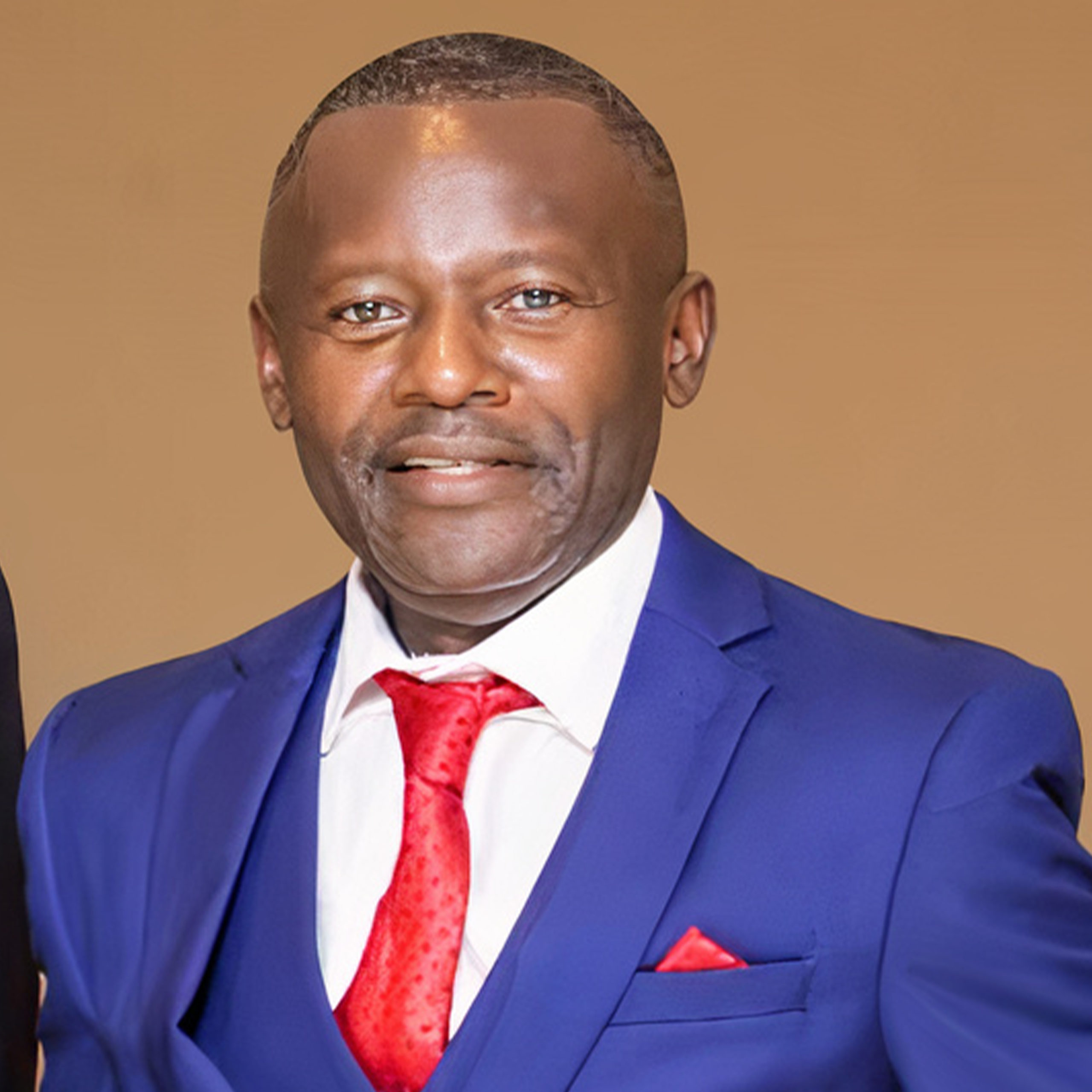 Emmanuel Sekyere Asiedu
Founder and CEO
Emmanuel is an accountant and auditor by profession. He has 16+ years of work experience in the fields of business development, project management, integrated electronic security systems, auditing and accounting.
Prior to forming Virtual InfoSec Africa, he worked at Sun Trust Bank, Washington-Pittman and McKeever, Inter-Pacific Inc. and Enterprise Car Rental (All in the USA).
He is also a philanthropist who donates a percentage of his net worth and time supporting several organisations and orphanages across the world.