News
Talks commence between UK and Australia for a post-Brexit free trade deal
News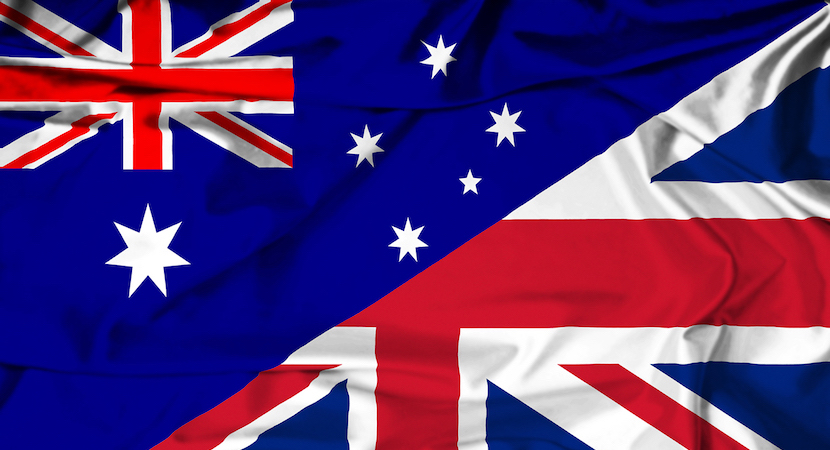 On Wednesday it was announced that formal negotiations between Canberra and London would commence, with the aim of striking a post-Brexit deal that will likely make it cheaper to import and export goods, and also make it easier to move between both countries for work.
Both sides are confident an agreement can be struck by the end of the year.
Australian Trade Minister Simon Birmingham said that economic impact of Covid-19 has made a new free trade deal between Australia and the United Kingdom even more important, arguing that the agreement will help counter the shift toward protectionism taking hold around the world.
UK Prime Minister Boris Johnson has said a free trade deal between the UK and Australia will bring the two countries "closer together than ever before".
Food and beverages, the automotive industry and professional services – as well as SMEs – are expected to benefit from a potential trade deal. The FTA is also set to include chapters on digital trade.
The UK is Australia's seventh-largest trading partner and second largest outside the Asia-Pacific, with two-way trade valued at $30.3 billion in 2018-19. Analysis suggests an FTA with Australia could increase UK exports to Australia by up to £900 million.
The UK was the second largest direct investor in Australia and the second largest recipient of Australian foreign direct investment (FDI) in 2019. The stock of UK FDI in Australia was £35.6 billion in 2018, while Australia invested £15.9 billion in the UK.