News
The Board of CWEIC announces that Richard Burge will be standing down as Chief Executive
News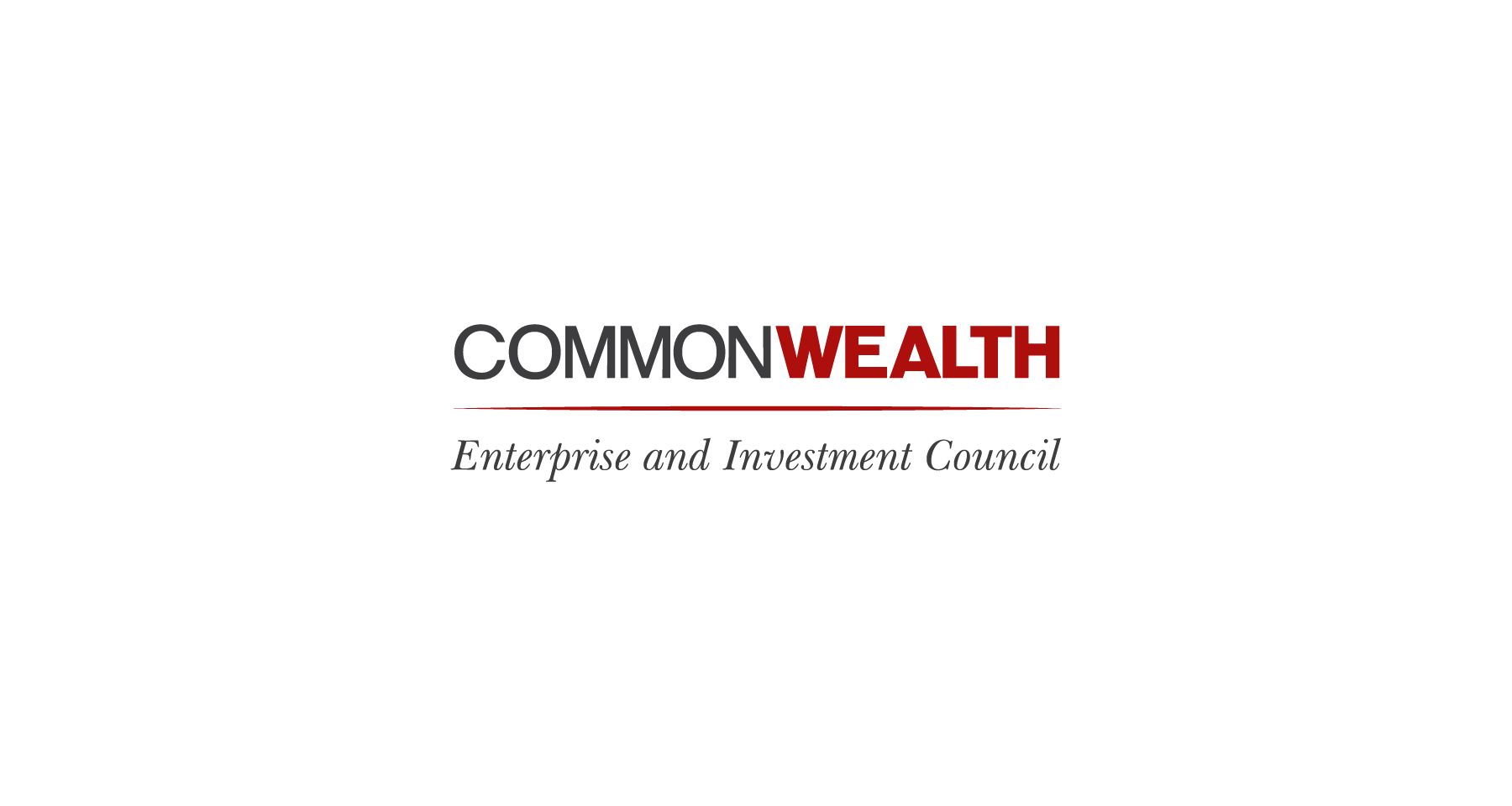 The board of CWEIC announces that Richard Burge will be standing down at the end of the year as Chief Executive.
Among a host of other responsibilities, Richard was tasked with leading the hugely successful Commonwealth Business Forum in April 2018. Alongside the success of the Forum, under Richard's direction, CWEIC now has 70 Strategic Partners and has established hub offices in Nigeria, Singapore and Malaysia.
Richard now feels that his task has been achieved, and will be leaving at the end of the year to pursue other opportunities.
The Board will assist management in ensuring a smooth transition, ensuring continuity with ongoing projects and relationships.
CWEIC wishes to sincerely thank Richard for all he has done for the organisation, and promoting the wider Commonwealth trade and investment agenda.
We wish him great success in the future.