News
The Cameroon Investment Promotion Agency (CIPA) Joins CWEIC as a Strategic Partner
News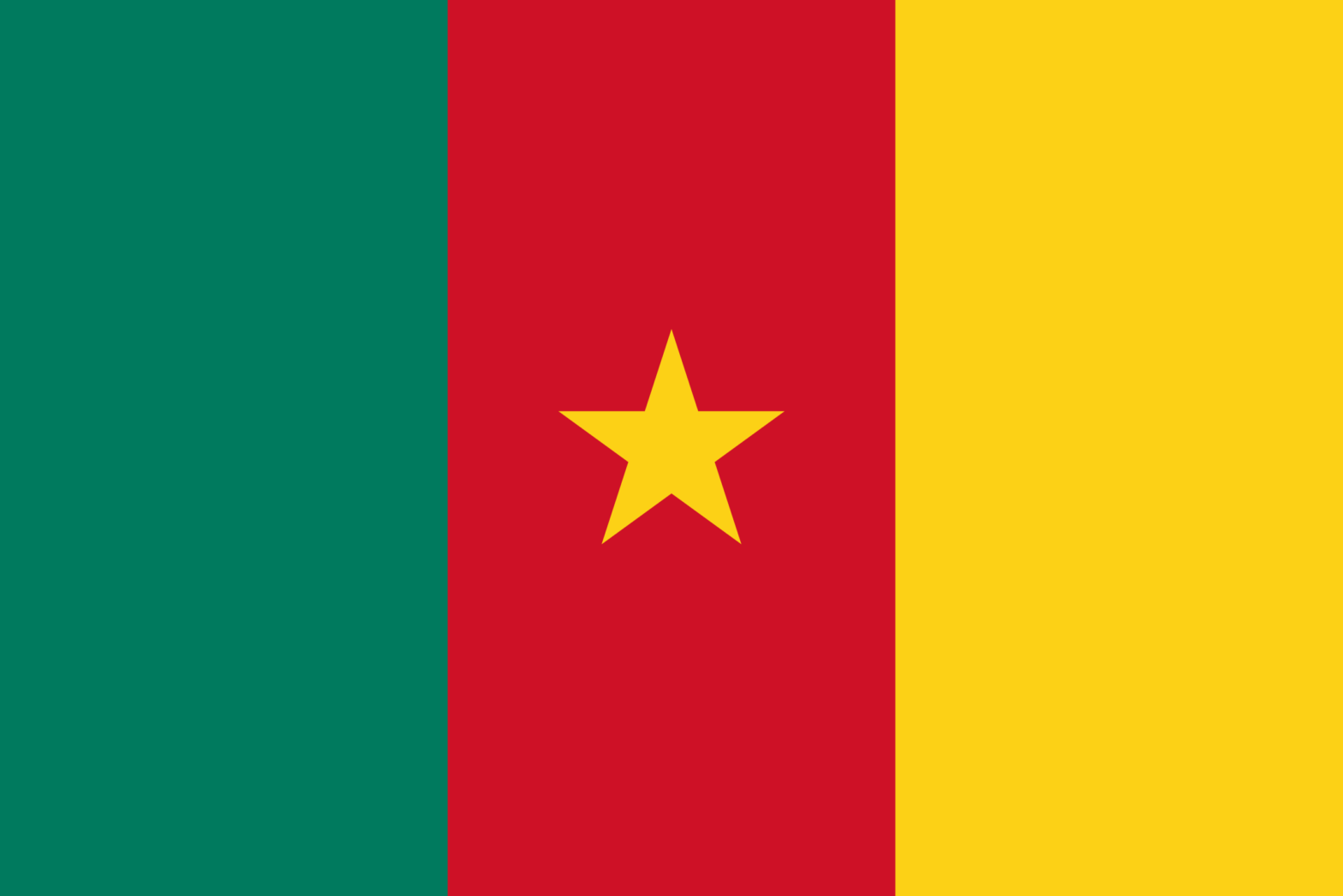 CWEIC is delighted to announce The Cameroon Investment Promotion Agency (CIPA) as a new Strategic Partner.
CIPA works at the forefront of the Government's efforts to promote the image of Cameroon abroad and actively participates in the improvement of an enabling environment for investments in Cameroon.
CWEIC looks forward to supporting CIPA attract new investors to Cameroon through our Strategic Partnership.
In a recent interview the Senior Director of Development of the Radisson Hotel Group in West and Central Africa stated that "The hospitality sector in Cameroon is full of opportunities," providing details about the group's expansion strategy in Cameroon.
Read the full article here: https://lnkd.in/dPbHKC3d