News
The Commonwealth Connection: CWEIC Release Joint Report with the City of London
News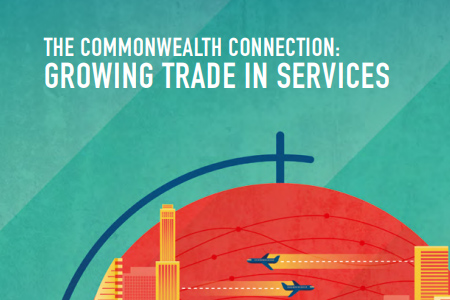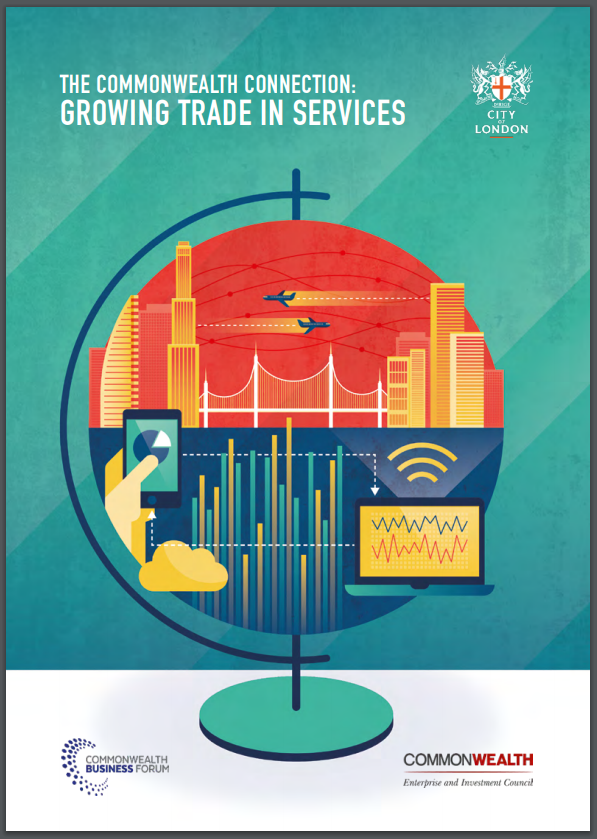 In partnership with the City of London, CWEIC have released a joint report on the growing trade in services across the Commonwealth.
The report draws on a series of interviews with senior business and policy leaders who attended the Commonwealth Business Forum in April 2018.
Compromising 53 nations and home to a third of the world's population, the Commonwealth presents a huge and growing trading opportunity to services firms. Highlighting and investigating these opportunities, the report presents perspectives on how shared legal and regulatory frameworks, language and business norms smooth trade and expansion can benefit both firms and economies across the Commonwealth.
Half of the worlds' top 20 emerging cities are in the Commonwealth, alongside world class financial services hubs such as the City of London. As markets grow and economies develop, as does demand for services; a demand that can be internally met.
Many of the interviewees who shared their insights and expertise in the report are members of CWIEC's network, and it is fantastic to see such prominent figures talk so positively about the future of trade and investment in the Commonwealth.
We wish to thank all contributors, and of course the City of London, and its Economic Research Team.
The report is available to be sent upon request, and also available to download at the link below.
If you would like to receive a physical copy, please email michael@cweic.org.
Link to download:
https://www.cityoflondon.gov.uk/business/economic-research-and-information/research-publications/Pages/The-Commonwealth-connection-growing-trade-in-services.aspx