News
The Commonwealth, Covid‐19 and the City's Response; A Conversation with the Lord Mayor of the City of London
News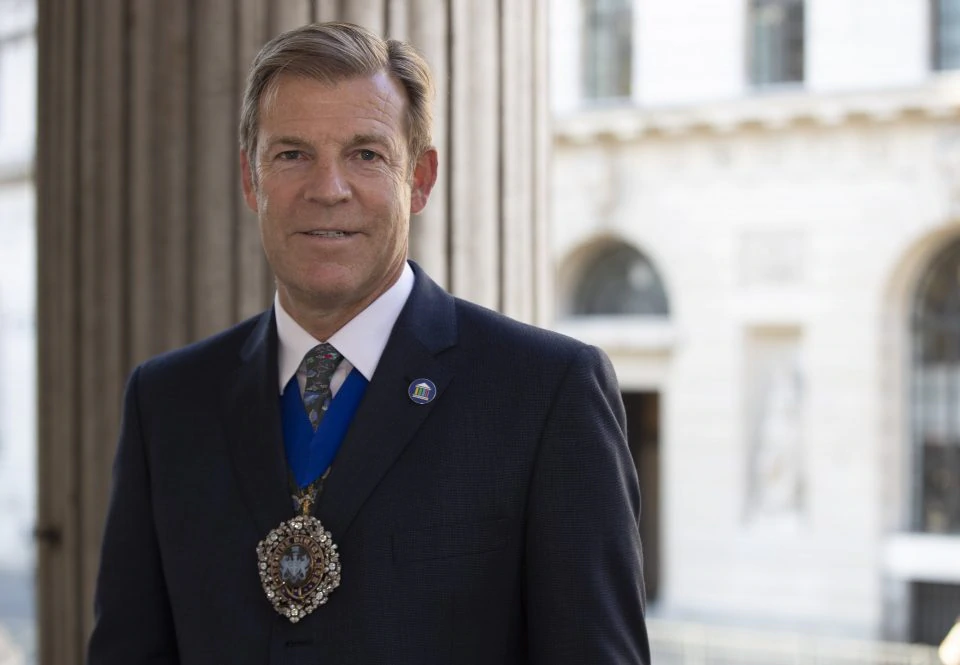 CWEIC are delighted to invite members to an interactive webinar discussion on The Commonwealth, Covid‐19 and the City's Response, with Alderman William Russell, The Rt Hon the Lord Mayor of the City of London.
The Webinar will take place on Thursday 04 June, from 1500 – 1600 (BST).
William Russell has over 30 years' experience in the financial and business City including holding senior positions in the national and international banking sector.
In 1987 he went to work for First Boston Corporation before joining Merrill Lynch in 1992 as an Investment Banker in Institutional Equity Sales, working in Asia, New York and London. William is currently Chair of CDAM, a London based Asset Management business, and Senior Advisor to STJ Advisors. He was also on the Board of Innovate Finance, the industry body for the UK based FinTech community. William was elected as Alderman for the Ward of Bread Street in 2013 and served as Sheriff of the City of London in 2016‐17.
He has a number of charitable interests; he has served as Chair of the Development Board of the Royal Court Theatre, he is a Board Member of the Guildhall School of Music & Drama, the Barbican Centre and is on the Council of the Royal Theatrical Support Trust. He is immediate past Chair of Prostate Cancer UK and is currently Deputy Chair of Place2Be, a children's mental health charity. He is a Trustee of Morden College and a past member of the Development Board of the Charterhouse.
He is a Court Assistant to both the Haberdashers' and the Feltmakers' livery companies, as well as an Honorary Liveryman of the Paviors'.