News
The Commonwealth Trade and Investment Summit
News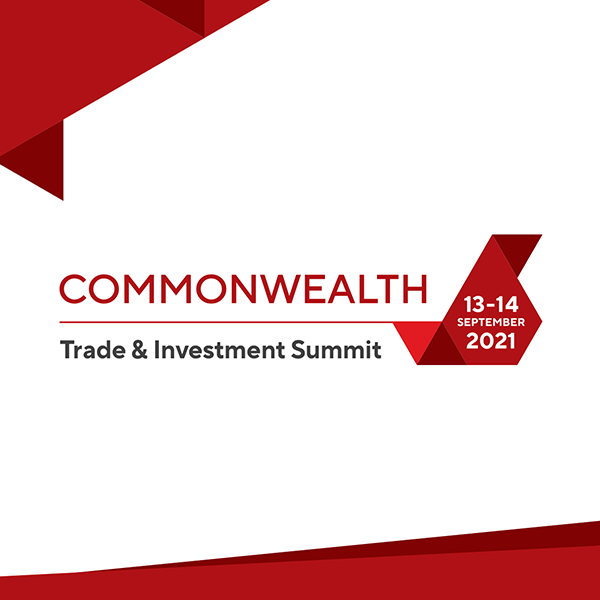 CWEIC is delighted to be virtually hosting the Commonwealth Trade and Investment Summit (CTIS) on 13-14 September 2021.
The summit will bring together Government and senior business leaders from across the Commonwealth for a high-level two day virtual discussion.
The in-depth discussions will focus on accessing modern financial services, improving sustainable business practices, overcoming vaccine related challenges and exploring the future of African Trade following the ratification of the AfCFTA agreement.
Sessions will investigate how member states can leverage their Commonwealth connections to collaborate and drive the global recovery following the COVID-19 pandemic and set up a platform for sustained economic growth.
Registering enables access to both days of the Summit.