News
The Institute of Export & International Trade Joins CWEIC as newest Strategic Partner
News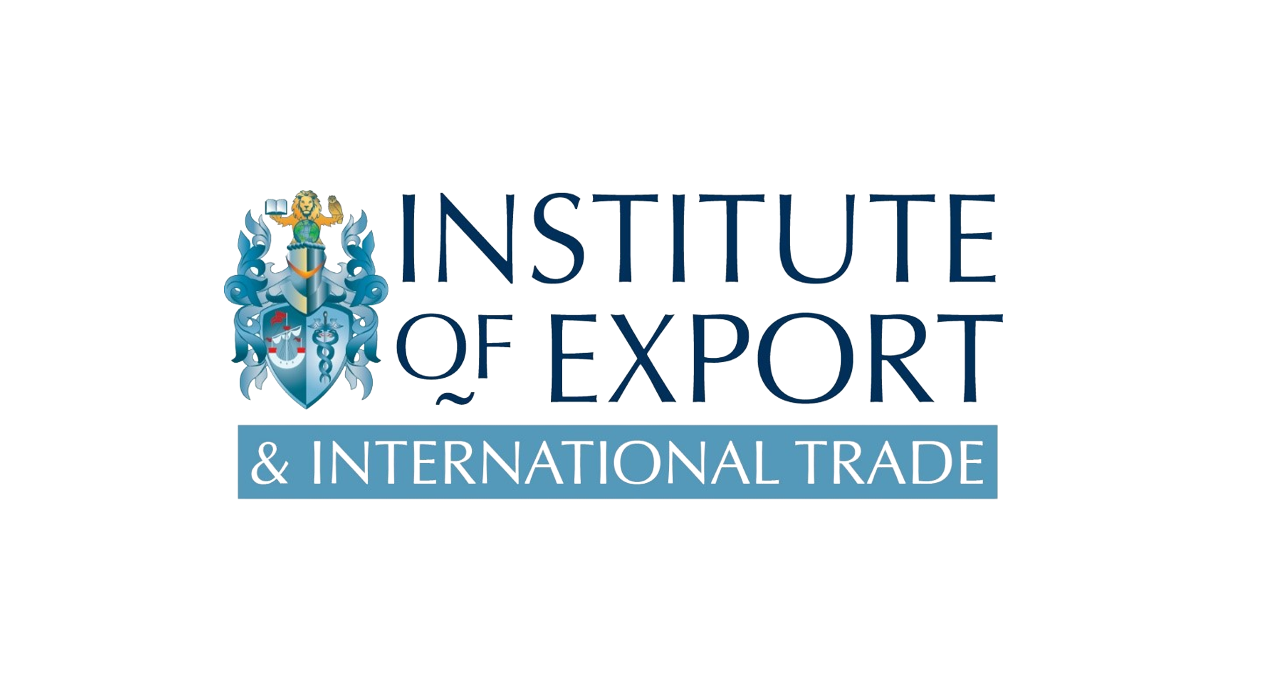 CWEIC is delighted to announce the Institute of Export & International Trade as its newest Strategic Partner, and to welcome Director General Marco Forgione to CWEIC's Global Advisory Council.
The Institute of Export & International Trade exists to empower organisations and equip individuals with the expertise to trade effectively, sustainably and competitively.
It is the leading membership, education and training body for professionals and organisations involved in international trade with over nearly 7000 individual and company members. The Institute has 130 staff, and is headquartered in Peterborough with offices in London, Nairobi and Northern Ireland.
CWEIC looks forward to working with the Institute to support international trade across the 54 Commonwealth member nations, focusing on the opportunities arising from AfCFTA, and showcasing the Institute's work and expertise at CHOGM in Kigali later this year.