News
The Southampton City of Culture 2025 Bid Team has joined CWEIC as a new Strategic Partner
News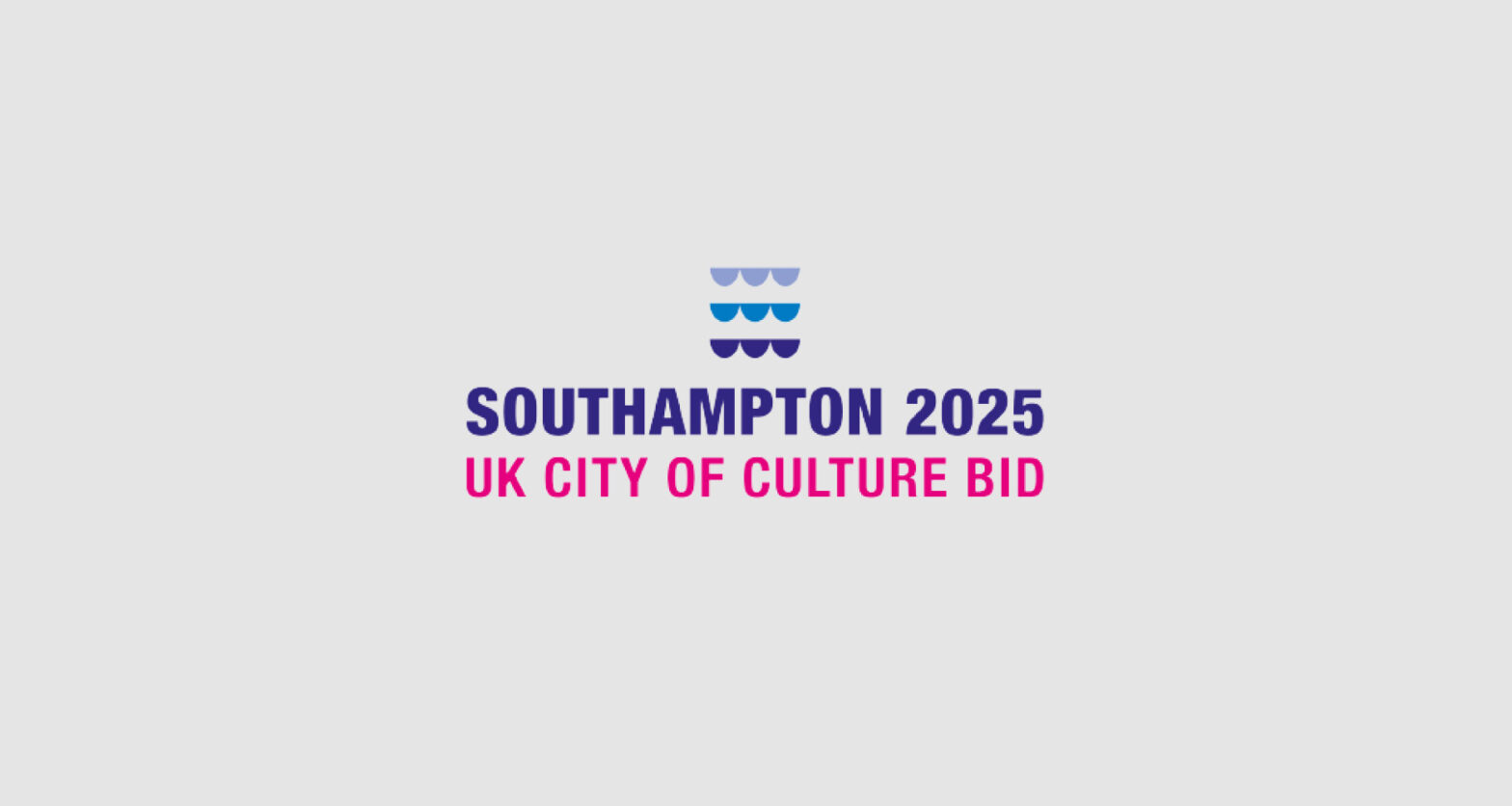 Bidding to be City of Culture 2025 is a huge opportunity for Southampton. It's a chance to celebrate the wealth of cultural activity in the city and its incredible diversity.
Southampton will celebrate all that it has to offer, and use this journey to achieve even greater ambitions for the city.
Southampton is home to more than a quarter of a million people. It is a city of education, with two excellent universities. Southampton is proud of its Premier League team, Southampton Football Club.
The port is steeped in history, with cruise liners and commercial ships bringing millions of passengers, goods, and containers through every year.
​Southampton's bid, if successful, will be forward-thinking and look to deliver significant economic and social impact for the city and its people.