News
UK Chancellor hails London tech success as capital beats European competitors
News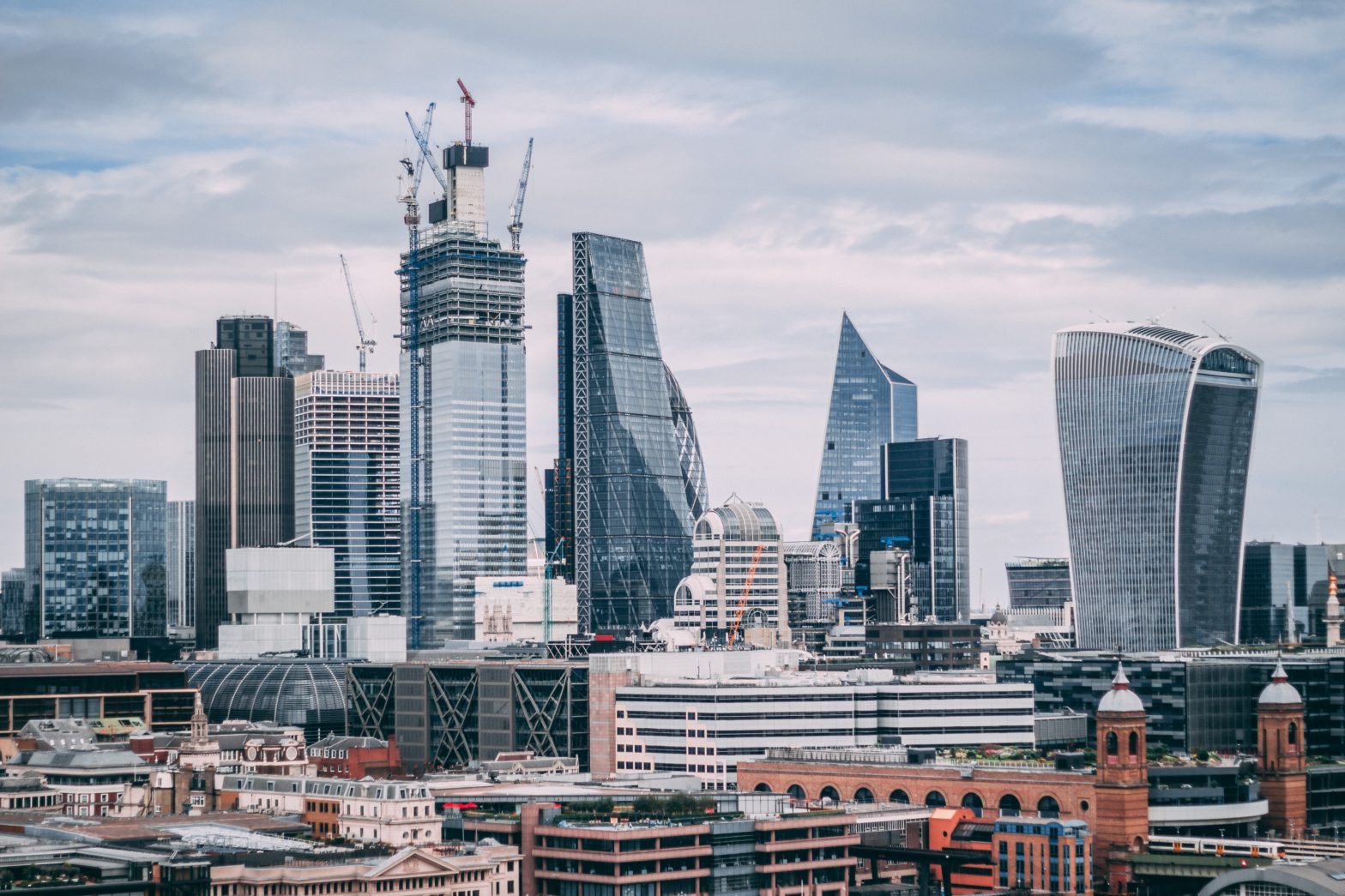 UK Chancellor Rishi Sunak today hailed London's bounce back from the pandemic as new figures show the capital is ahead of rival European tech hubs.
London has attracted more venture capital investment to its startups than anywhere else in Europe. The City also boasts more tech unicorns, defined as firms valued at more than $1bn – than both France and Germany combined.
In the first six months of the year alone, 20 UK startups achieved unicorn status with both fintech and healthtech dominating investment rounds.
Read the full article on CityAM here.