News
We can make the Commonwealth a real global power – President Buhari of Nigeria
News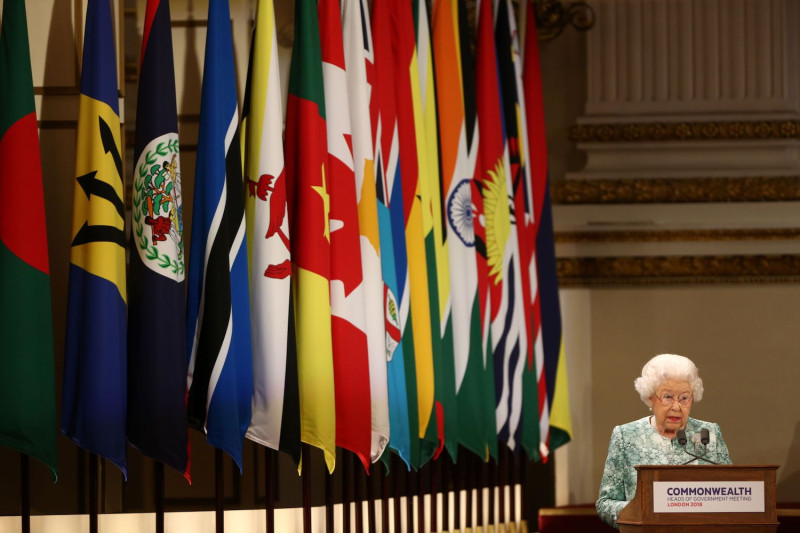 Why should our 54 countries not lend weight to each other in international bodies, compounding our influence as the EU does?
What becomes of the Commonwealth should one of its 15 members that is not a republic join those 39 others which are? With Jamaica considering such a move, this question is being asked. But it is misplaced: the modern Commonwealth was constituted in 1949 specifically to accommodate a republic – newly independent India – precisely after such constitutional change.
Still, it is right to debate the Commonwealth's future. Though perfectly sustainable in its current form, it would be a disservice to its members should current levels of co-operation be the limit of our aspirations.
For a start, we should strive to reduce trade barriers, given the unity nearly all of us hold through the English language, jurisprudence and education systems. We might explore grouping more readily together at intergovernmental forums such as the United Nations to deliver outcomes for one member individually or all collectively. We should work closer on defence interoperability and mutual support in the fight against global terrorism – now centred on Africa, and which threatens new waves of refugees into the West.
Read the full article here – https://www.telegraph.co.uk/news/2022/04/25/can-make-commonwealth-real-global-power/