News
Zenith Bank, Anchor Partner at the Commonwealth Trade and Investment Summit
News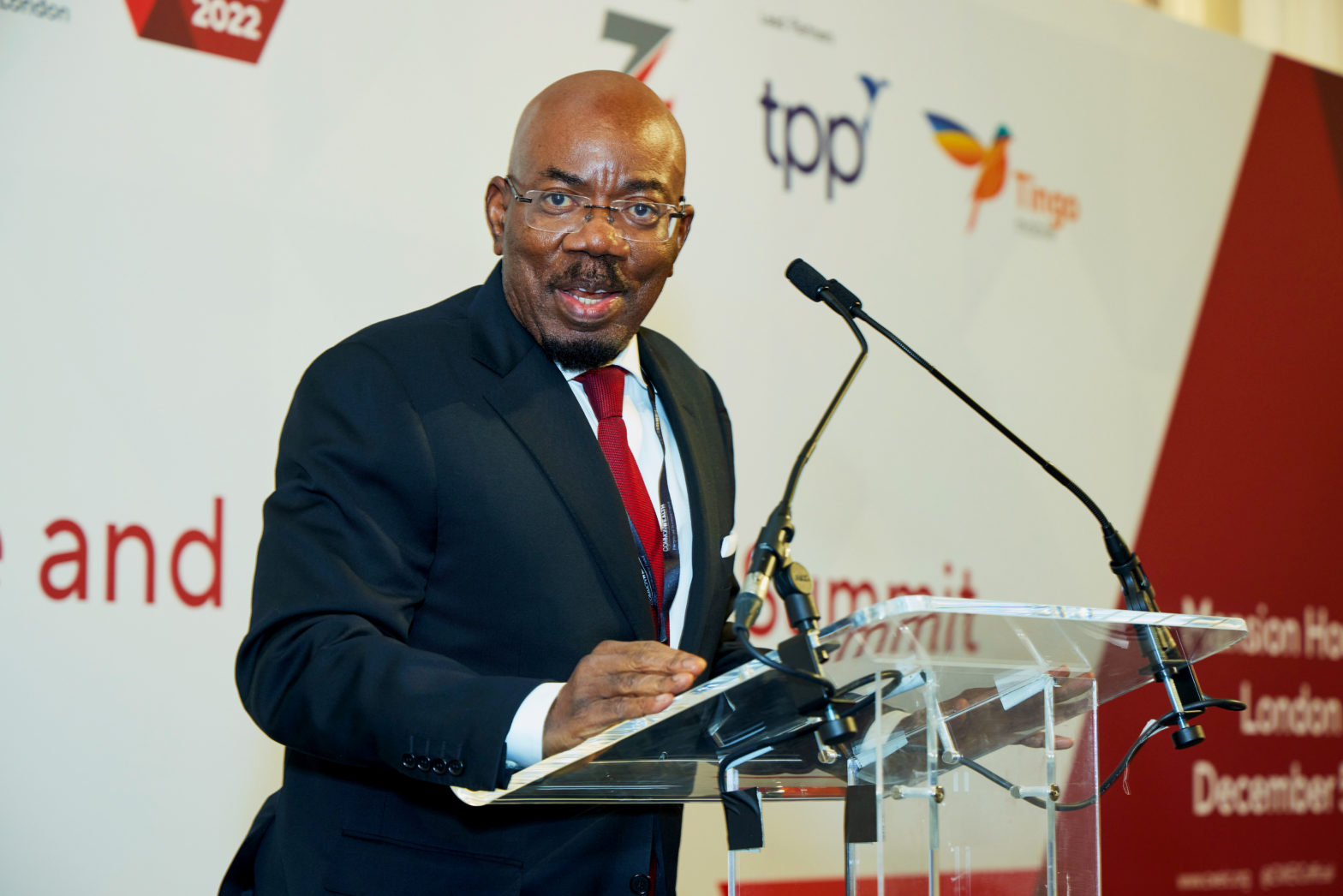 There is no doubt that fintech is the future, we continue to propel and empower the future economies of many Commonwealth Nations, and of course world economies."
Jim Ovia CFR, Founder and Chairman of Zenith Bank
We were delighted to welcome Zenith Bank as Anchor Partner for the Commonwealth Trade and Investment Summit.
Zenith Bank Plc is one of Africa's largest banks and has been a long-standing supporter of CWEIC. Established in May 1990, the bank currently has a shareholder base of over 645,000 shareholders, and is Nigeria's biggest bank by tier-1 capital. Zenith Bank is a global brand listed on both the London Stock Exchange and the Nigerian Stock Exchange, and currently operates across Nigeria, London, Dubai and several West African countries.
Jim Ovia, the Founder and Chairman of Zenith Bank, addressed the sponsored session on "Fintech: Shaping the future of the Digital Economy" at #CTIS2022. He commented on the enduring nature of FinTech businesses to create profit and drive growth through the formation of new unicorns, especially in Nigeria.
Following, Mr Ovia's address, a panel discussion with distinguished speakers followed, including:
Bhairav Trivedi, CEO, Crown Agents Bank
Dr Valentine Obi, Founder and Group CEO, E-Tranzact Global
Janine Hirt, CEO, Innovate Finance
Adeeb Ahamed, Managing Director of LuLu Financial Holdings
Panellists discussed opportunities and issues facing the FinTech sector, including how regulation can support continued technological innovation at such a rapid pace, as well as discussions centered around promoting skill development in the workforce to support the growth of the industry.
Janine Hirt commented "Sometimes there is a misperception that FinTech's want deregulation, and that is actually not the case. We want intelligent regulation, because we want to enable consumers or small businesses to be able to utilise this new technology and benefit from it, whilst also being protected."
You can hear further insights from the panel via our livestream: https://www.youtube.com/watch?v=KMsUPITy404