News
CWEIC Strategic Partner, ACCA, publish report the Africa Continental Free Trade Area agreement
News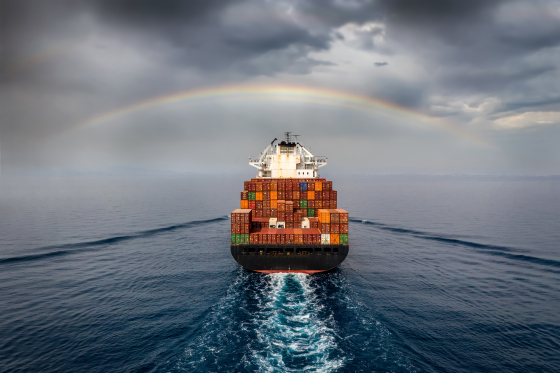 Our Strategic Partner, the ACCA, (the Association of Chartered Certified Accountants), recently published a report that emphasised the potential for professional accountants to empower the Africa Continental Free Trade Area agreement (AfCFTA), in support of the African Union Agenda 2063 (#AU2063).
Specifically the report highlights the critical role accounting and finance professionals play in enabling full implementation of the #AfCFTA and explores the challenges of operationalising the trade agreement.
For the potential socio-economic transformative effects of the AfCFTA to be realised, accountancy and finance professionals must play an even more prominent role in achieving Africa's trade integration ambition, including the empowerment of businesses and governments on the continent.
Download the full report here: https://lnkd.in/eZZPF6Hx