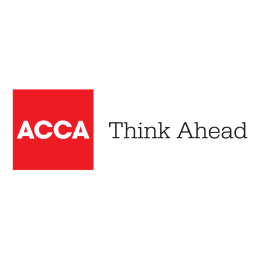 ACCA (the Association of Chartered Certified Accountants) is the global body for professional accountants, offering business-relevant, first-choice qualifications to people of application, ability and ambition around the world who seek a rewarding career in accountancy, finance and management.
ACCA supports its 200,000 members and 486,000 students in 180 countries, helping them to develop successful careers in accounting and business, with the skills required by employers. ACCA works through a network of 101 offices and centres and more than 7,200 Approved Employers worldwide, who provide high standards of employee learning and development. Through its public interest remit, ACCA promotes appropriate regulation of accounting and conducts relevant research to ensure accountancy continues to grow in reputation and influence.
ACCA is currently introducing major innovations to its flagship qualification to ensure its members and future members continue to be the most valued, up to date and sought-after accountancy professionals globally.
Founded in 1904, ACCA has consistently held unique core values: opportunity, diversity, innovation, integrity and accountability. More information is here: www.accaglobal.com
ADVISORY COUNCIL NOMINEE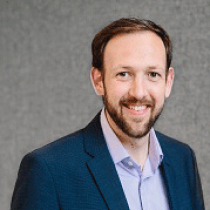 ANTHONY WALTERS
Global Head of public affairs
ACCA
Anthony joined ACCA in 2015. Since then he has led on developing external engagement strategies which aim to promote the value of the accountancy profession for the benefit of business and society alike. Anthony's work is focussed on conveying key trends identified through ACCA's Professional Insights research on global economics, trade and talent to policy makers and influencers.
Prior to joining ACCA Anthony was Global Policy Manager at the Royal Institution of Chartered Surveyors (RICS). There he led a review of professionalism and ethical standards in the global real estate, valuation and construction sectors.
Anthony spent his earlier career as a civil servant working in various UK Government departments. He joined the Department for Trade and Industry (as was) as a graduate in 1999 and later went on to work with the UK's Small Business Service and Legal Services Commission.