News
CWEIC Strategic Partner Crown Agents launches emergency Response Appeal to support the people of Ukraine
News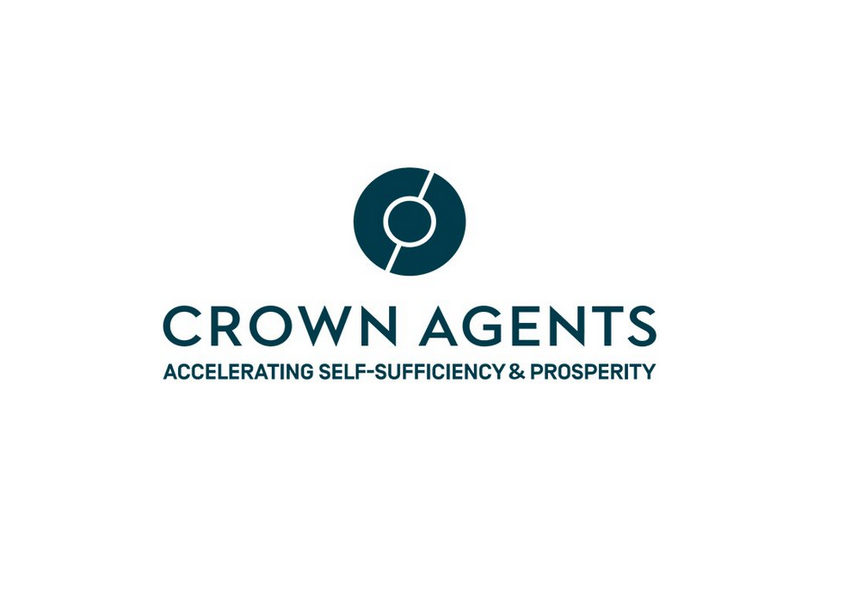 CWEIC Strategic Partner Crown Agents has launched an emergency Response Appeal to support the people of Ukraine at this critical time.
As the crisis in Ukraine unfolds, there is an urgent need to get life-saving support into the country. Crown Agents has a team on the ground, with offices in Kyiv and Lviv, enabling their team of 20 to track developments and rapidly assist.
Crown Agents has been working in Ukraine for the last 25 years on a broad range of programmes to procure essential medicines. Since the start of the COVID-19 pandemic, Crown Agents have also supplied all of the country's COVID-19 vaccines having previously been embedded in the Ukrainian Ministry of Health.
Click the link below for details on how you can support Crown Agents to procure and deliver humanitarian aid in response to the emergency needs of the Ukrainian people.
Crown Agents Ukraine Emergency Appeal